Student Summer Summary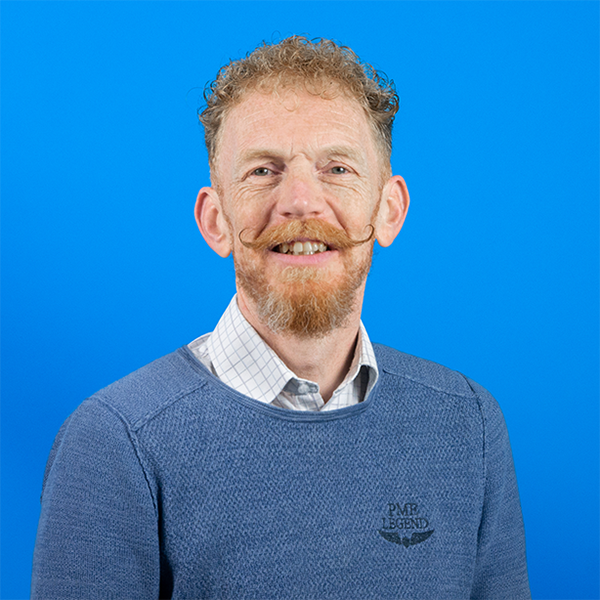 Door Gert-Jan van de Streek / / 1 min
We're always searching for new talent. We feel that bringing in students is a great way to infuse enthusiasm, dynamism and new ideas into our company.
We do this year round with projects and internships, but for a few years now, we hire IT students from a nearby university during the summer vacation period. Some join our support desk and help keep customers happy, others contribute in cranking up our test coverage by writing unit tests and they usually get to work on small development projects throughout their time here. For us, It's a great way to discover new talent and it helps fill in the blanks during the understaffed vacation period. For them, well... it sure beats stocking shelves at the local supermarket!
As with any employee, students go through a series of interviews to make sure they fit into our organizational culture and that they're well equipped for the tasks at hand. Most of these guys are in the second year of their studies, so their general skill level, work ethic and the intangibles they bring to the table are difficult to evaluate from the onset. Their potential contribution is certainly not as predictable as graduates or professionals. In short, some turn out to be better than others.
This year, we got lucky. We took in Mitchel and Mats.
Need to digitize all of your administration? Mitch can do that! We now scan all incoming bills and they get magically deployed straight to our digital archive. Bills are automatically linked to Twinfield, our accounting system, and you just get prompted to enter the required data without ever having to open the accounting system itself (which is a great relief). Oh, and ALL of our past incoming and outgoing snail mail, bills etc., are now searchable and linked!
Need to verify a business idea with a quick prototype? Mats is one of those guys that quickly grasps new technology and just knows how to deliver, you can trust him to go all the way and come up with quick, creative and efficient ways to build it. He's surprised us more than once by coming up with better solutions than what we thought possible. Thanks to Mats we even launched our very first iPad app, Assemblee.
These guys really know how to get things done and we really like that.
It's been a great summer, thanks a lot guys (you're both hired!).
---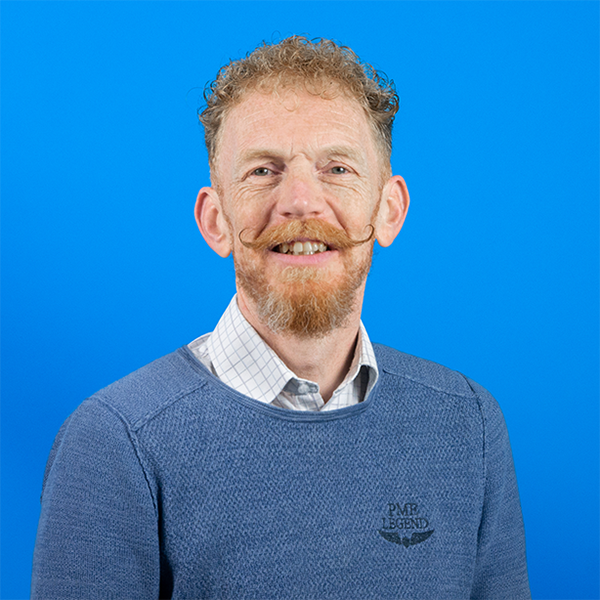 |
Door Gert-Jan van de Streek / okt 2023
Blijf op de hoogte — Schrijf je in voor onze nieuwsbrief.