Kennis
Atlassian Is In The Cloud!
Atlassian Is In The Cloud!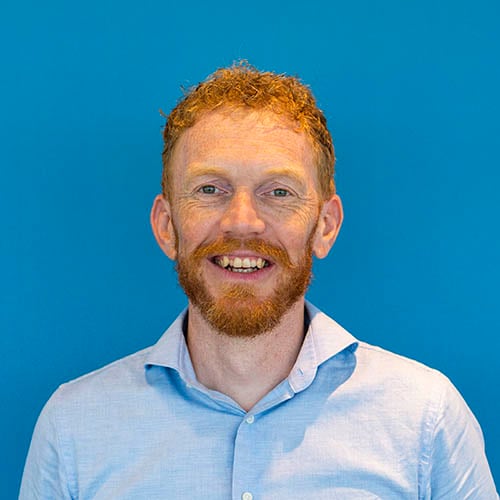 Door Gert-Jan van de Streek / / 2 min

We attended the Atlassian Launch Night in Amsterdam on October 26th.
Here's the short summary:
Atlassian is moving into the cloud, and they're really going for it!!
We are very excited about this and you should be as well...
ATLASSIAN ON DEMAND
The new Cloud service is called Atlassian OnDemand and makes the whole Atlassian development tool suite available in the cloud, providing unparalleled affordability, flexibility, and connectivity.
This new offering is totally 'À la carte'. Turn products on or off at anytime and only pay for what you use. You can start out with a single product, JIRA for example, and add other tools instantaneously, right when you need them.
Also, when using OnDemand, your products will be updated automatically, right on release. So you're always running the latest and greatest versions, effortlessly.
http://www.youtube.com/watch?feature=player_detailpage&v=q5G9fD4Kj4I
WHY WE ABSOLUTELY LOVE IT
Price Point
First of all, the new service's pricing can only be described as spectacular! You can get started with 10 people for just 10$ a month (per product). That's so much better than the previous 10$ licenses where you still had to cover the additional hosting costs, not to mention the time and effort it took to install and configure it all. There is simply nothing that comes close to this on the market right now.
On top of that, the user licenses are configurable per product. You pay per user / per product. So for example, you could have your whole organisation using Confluence, your development, support and testing teams using JIRA, and only certain developers with source code access using FishEye, Bamboo, Crucible, Clover and the rest.
Oh, and you now get 24/7 support too... Not bad for 10 bucks right!

Flexibility & Scalability
As mentioned above, It's really great that you can start with 10$ a month licenses and then simply scale up when needed. The fact that you can turn products on or off and that you can configure user licenses per product is truly unique in the industry.
But that's not all. One of the awesome things about the service is that Atlassian designed it in such a way that you can move your products from behind the firewall into the cloud and vice versa.
So start small with exactly what you need and scale up when you're ready!

Integration
Atlassian OnDemand integrates with services you rely on to run your business, like Salesforce, Zendesk, Get Satisfaction, Google Apps and several others.
Bring your development team into the conversation with ticket sharing, activity stream updates, and two-way communication across all your products. And we're told a lot more services will be added in the coming month!

Platform
We had a talk with one of the engineers in Amsterdam and from what we heard, the platform running OnDemand is all about performance. The underlying architecture is built upon open source components that have a proven track record and so far the performance they're seeing is above and beyond the market standard.
It's a secure and reliable platform boasting 99.9% uptime to go along with the 24x7x365 customer support.

EXISTING JIRA STUDIO USERS
So, what about JIRA Studio? Well JIRA Studio is eventually going to be discontinued and is in fact replaced by the OnDemand services.
For the customers we set up in JIRA Studio: you should have already received an email about migrating to OnDemand, if you haven't or need some help, we'll naturally be glad to assist you.
Need some expert advice about Atlassian products? Check out our partner page to find out what we could do for you...
---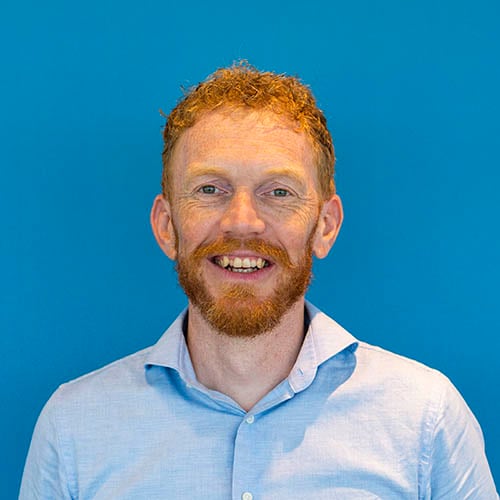 |
Door Gert-Jan van de Streek / mrt 2023
Blijf op de hoogte — Schrijf je in voor onze nieuwsbrief.