Kennis
NLAUG Jira meetup a great succes
NLAUG Jira meetup a great succes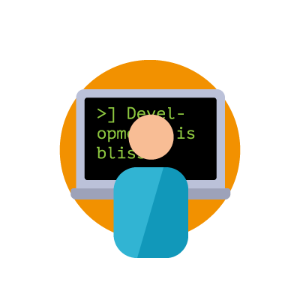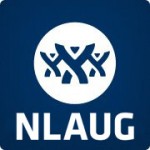 The NLAUG Jira Meetup that was held on february 9th in central Amsterdam was (again) a succes! Over 70 people showed up and we got some very interesting presentations about JIRA 5, the new Greenhopper and JIRA as a support system from Atlassians Malik, Chris and Tony. Thanks guys!
The evening started out with food and drinks and we all got the opportunity to chat with other community members and catch up with acquaintances. Then the presentations started.
After a brief intro, Malik presented the highlights of the upcoming JIRA 5 release and Chris did the same for the Greenhopper release. Here are a few of these highlights:
JIRA 5 now also has a "What's new" dialog!
There is now issue sharing and mentions in JIRA 5 like in Confluence!
Remote issue linking accross applications
Improved JIRA admin user interface
New rapid boards in Greenhopper for Kanban or Scrum (WIP)
Issue ranking in Greenhopper swimlanes
There's a lot more great stuff in these releases like great new admin tools, new or enhanced JQL operators, new activity streams, new REST API, UX improvements, etc...
Find out more on the release notes page of the latest early access release: http://confluence.atlassian.com/display/JIRA/JIRA+5.0+EAP+5+Release+Notes
Next up was the presentation about Jira as a service desk tool. Tony Atkins a senior support engineer at Atlassian explained how Jira was tailored for their own support desk processes. It was good to hear that there's an internal discussion at Atlassian about implementing some of their custom features into JIRA, although we were a bit disappointed that there are currently no concrete plans to do this.
As Tony explained, the main issues with JIRA as a support desk tool are:
Inability to monitor SLA times on tickets.
Inability to assign tickets to a group of people.
People can work simultaneously on the same issues without knowing it.
Difficult to retrieve information about total time spent or average time spent.
All reporting is based on issues and nothing else.
It was good to see however that we, at Avisi, managed to solve most of these issues for our own service desk. With simple but efficient solutions we were able to customize JIRA for our needs and therefore avoided adding yet another tool, which also implies considerable integration work to connect it to JIRA later on... It was also interesting to see how different our solutions where... once again providing proof of the great flexibility of JIRA.
All in all, a very successful evening. Chatting around drinks afterwards was good and people headed home seemingly having enjoyed their evening.
So thanks to all that participated, and until next time!
---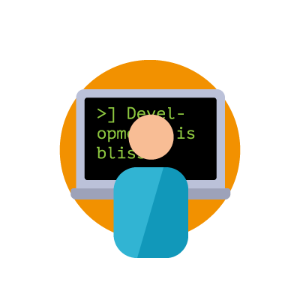 Blijf op de hoogte — Schrijf je in voor onze nieuwsbrief.