Kennis
Introducing Confluence Questions
Introducing Confluence Questions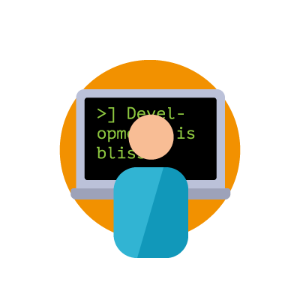 Interruption

It happens a lot, you get interrupted by questions from fellow colleagues by chat, by email or just them walking by. It's normal honestly, you have answers and they need to know. But what if you could share your answers with the rest of the organization? Here is where Confluence Questions comes in. Answers to your questions, behind the firewall (probably on OnDemand soon too).
Instead of having the answers to questions in email, forums or chats, you can now share them with the entire company, integrated in the collaborative application you're already using.
Ask
Asking questions is easy, just use the rich text editor, mark your question with tags, add images or anything else useful and just wait for answers to come in.
Identify expert users
Tag your question with topics to connect with internal experts and make them easy to find later. Looking for an Agile expert, someone to help with a company tool or someone that can fix your computer? Tags will help you identify those who can answer your question.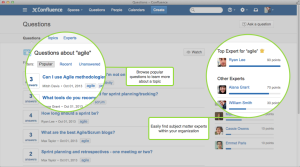 Vote
You and your colleagues contribute to questions. People can vote up or down any given answer and you the asker can accept it when they get the answer they were looking for. Confluence Questions will automatically show the most voted answer on top, making it a breeze to find the right answer.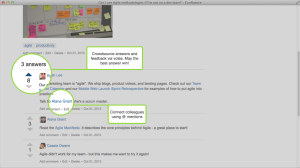 Everything you need, in one place
Keep your documentation, intranet, knowledge base and now your FAQ all in one place. Confluence Questions is of course seamlessly integrated with the Confluence Search functionality, making it easy to find you answers, from anywhere.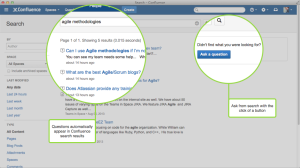 I want it!
If you want more information about Confluence Questions, if you're keen for a demonstration or if you want answers to your questions now, don't hesitate to contact us!
It's still free...
As long as Confluence Questions is in beta you're free to try it out and see what extra business value it adds to your organization.
---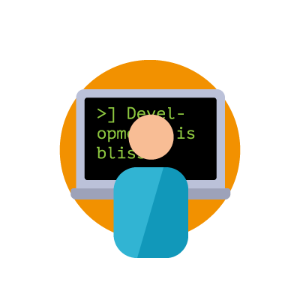 Blijf op de hoogte — Schrijf je in voor onze nieuwsbrief.