Last week, four of our colleagues attended AtlasCamp 2014 in the beautiful city of Berlin, Germany. AtlasCamp was held in an amazing conference room of the Maritim Hotel.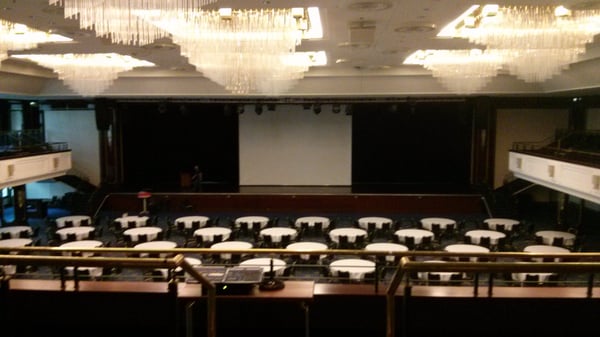 The 'Atlassians' brought us up to speed about the following things:
Roadmaps of the Atlassian Marketplace
The evolution of Atlassian Connect
Product updates regarding JIRA, Confluence, HipChat, Stash and Bamboo
The talks varied from marketing related issues to technical talks about the Connect platform, the Confluence REST API and even the upcoming shift to the big old 'Enterprise'. The most important things we learned from the talks is that:
The Connect platform is booming business and doesn't nearly get the attention it deserves.
Marketing your plugin(s) doesn't have to be hard, as long as you follow the basic rules.
Data center solutions are getting ready to serve your biggest customers!
Besides attending the talks, we got to talk to some great people from different companies like AppFire, BitVoodoo, Gliffy and many more. Doing so gave us a lot of new insights into how other companies tackle specific problems and we even got some great feedback on our plugins (Numbered headings and Git for Confluence).
Let's not forget who's organising AtlasCamp, yes that's right it's Atlassian. So of course there were awesome parties, from a historical walk through Berlin (thanks @stefanbroda):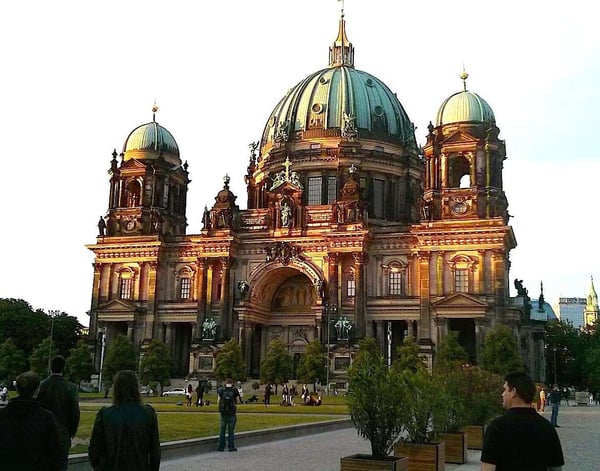 To the more informal get-togethers in a local karaoke bar: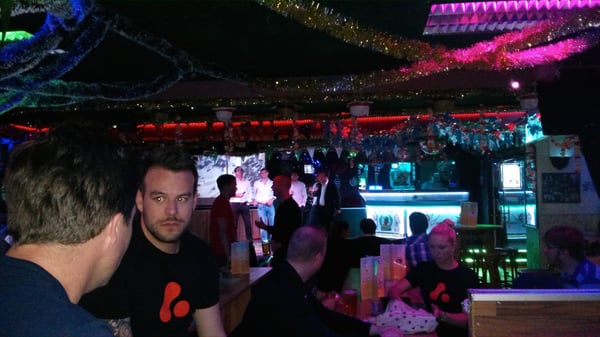 but also the gorgeous view from the Panorama Punkt: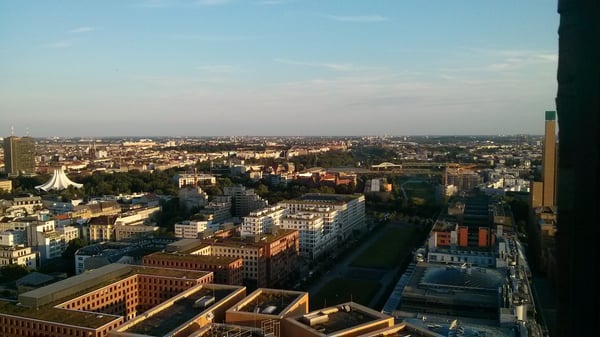 We got back from Berlin with fresh thoughts and excitement and we can't wait to apply the new insights into our daily routine to create even more awesome plugins and offer an even better consultancy experience for our customers.
Thank you Atlassian for hosting this event, you'll be seeing us next year!