TostiTalk (TM)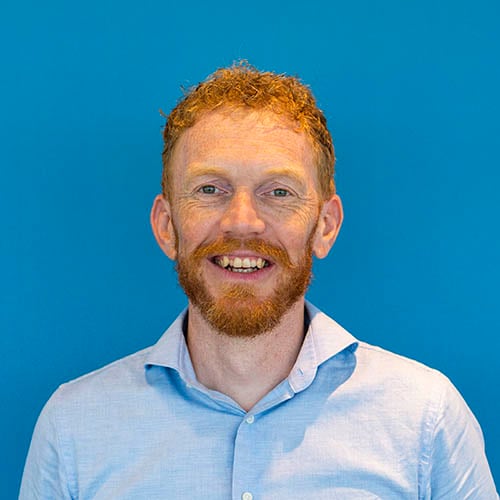 Door Gert-Jan van de Streek / dec 2014 / 1 min
We talk to a lot of upcoming talent from the local university. Sometimes we're impressed, but a lot of times we realize that there is still a lot of ground to cover for these youngsters. We also know they need to eat at some point during the day. So, we can't help but jump in and spend our lunchtime talking about stuff we're excited about and stuff that we know can help them make a big leap.
We pick our "battles" carefully following an easy pattern: everybody is using it, but nobody knows exactly why. So, our first subject was a no-brainer: Angular!
We noticed just about every student was working on some project using Angular. Do they know why they picked it? No. Do they know about alternatives? Sometimes. Do they spend time to find out how it works? No. Do they know when not to use it? Most certainly not.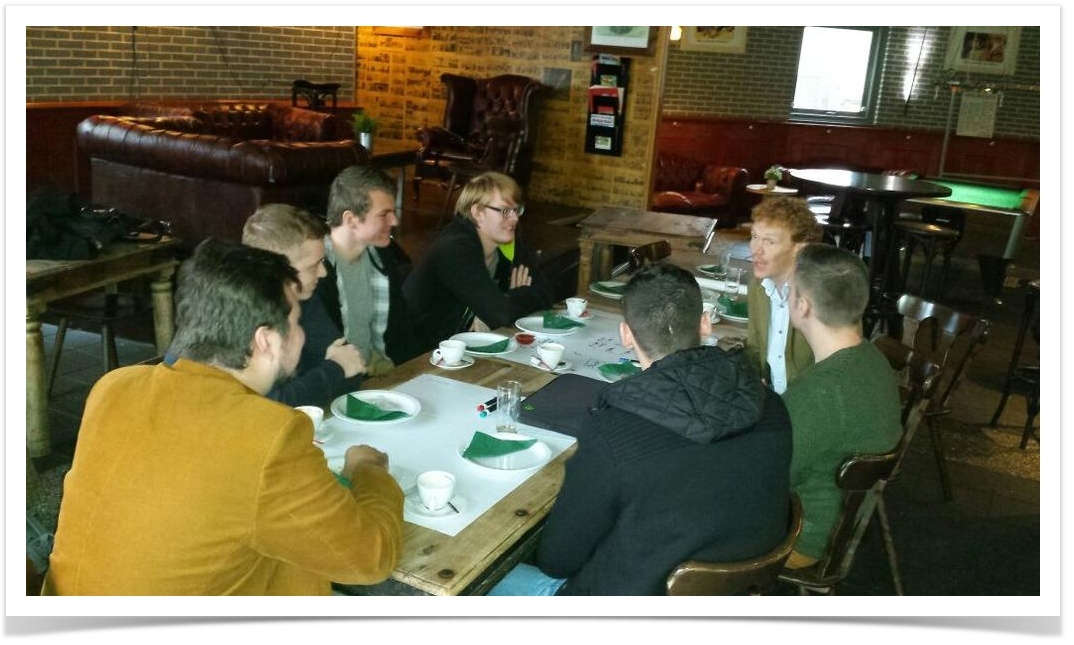 That was a reason for us to chip in for a pile of toasties and some bad coffee. The Avisi TostiTalk™ was born. We start asking questions about the why, how and what. The goal of all this is to help you realize how to be critical on components you pick, why it is sometimes important to know how frameworks work, in addition to knowing how to work with the framework. We point at documentation and to source code where documentation proves short. We talk about scoring components and alternatives.
We hope to add some in-depth knowledge in addition to the awesome work the professors do at HAN University. Have an idea for an interesting topic? Let us know!
If you would like to join us for a TostiTalk, please email us at info@avisi.nl. Space is limited, so make you sure you apply!
---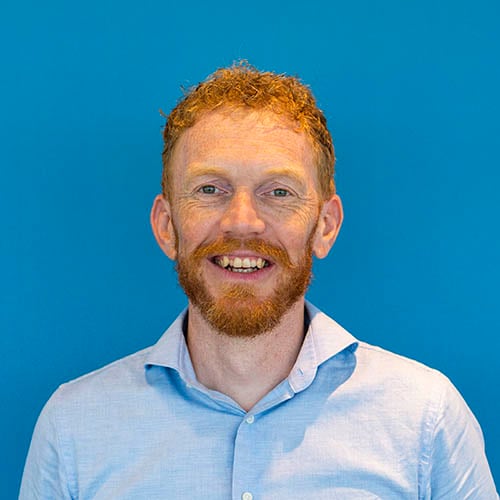 |
Door Gert-Jan van de Streek / feb 2023
Blijf op de hoogte — Schrijf je in voor onze nieuwsbrief.