Kennis
JIRA Service Management 2.2 - Improved but incomplete
JIRA Service Management 2.2 - Improved but incomplete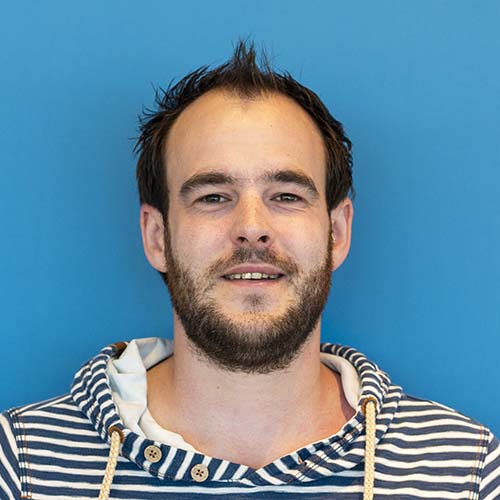 Door Patrick van der Rijst / / 1 min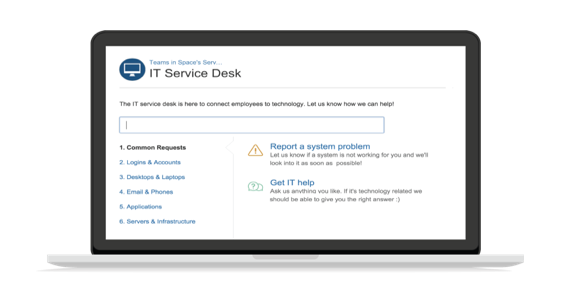 A new version of JSM was released yesterday and it's clear it is gaining in maturity with every release. Here are some highlights of the new version 2.2.
Allowing multiple customers to follow and participate on a ticket
Powerful search
Personalized central portal
Watch the new demo video to see it all in action.
Our favorite new feature: Allowing multiple customers to participate on a ticket
Before JIRA Service Management 2.2, only one customer (the reporter) could participate in a ticket. Now agents can add multiple customers to the ticket. These new customers are now called request participants and can follow and interact with agents on the ticket.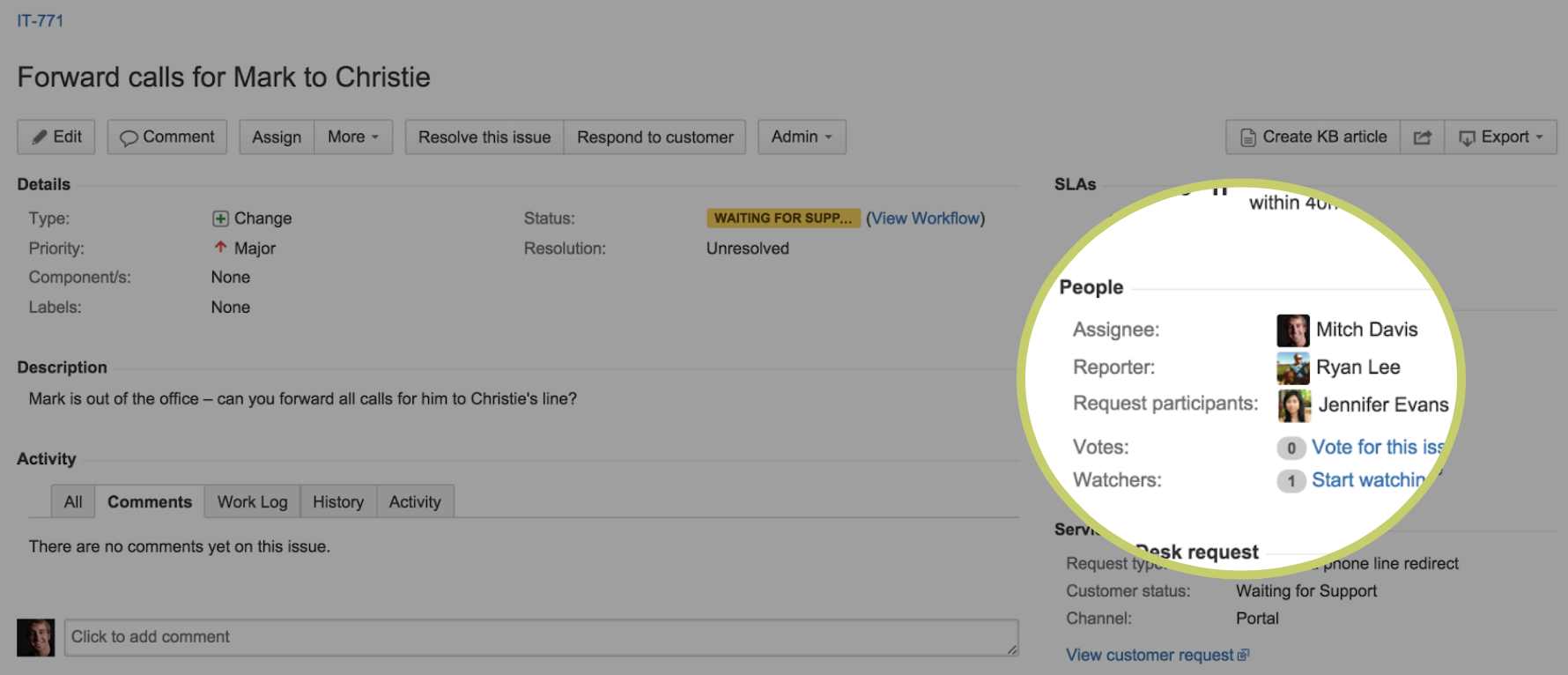 So what separates JSM from other service desks?
JIRA Service

Management

is the only support desk tool built to harness the power of JIRA, a platform identified as a leader in Gartner's Magic Quadrant.
JIRA Service

Management

is easy to implement and can take as little as five weeks for a 4,500+ organization across 22 locations to roll out.
JIRA Service

Management

is lightweight and provides the most important IT Service features out-of-the-box (advanced SLAs, queues, request types, reporting, advanced workflows, permissions, roles, etc.).
JIRA Service

Management

is a lot cheaper than most other service desk systems. At $25/agent/month with no add-on feature fees - ALL features included.
Integration with Confluence makes it a 'Self-Service Desk'. Agents can create knowledge base articles straight from issues which will pop up automatically when users fill in a new ticket.
Who else uses JSM?
Puppetlabs
Friday media group
Twitter
What we're looking forward to next?
Reporting
Although there are currently powerful reporting features in JSM, we believe that these reports should be exportable to Confluence, for instance. The fact is, customers don't have access to the agent portal, the only place you can view these reports. The focus is put on the agent team, which is good, but we'd like to easily share SLA results with our customer.
Resolving issues
We find that as a customer you should be able to resolve-, reopen-, or escalate issues within JSM. Currently, you only have the option to comment on a ticket and attach a file. What's curious is that Atlassian's own service desk (https://support.atlassian.com) does offer the ability to resolve or reopen issues. We can only hope they share this functionality with the rest of us soon!
That said, in just a few versions, JSM has managed to offer one of the most complete service management packages on the market. So if the reporting and resolving issues are not so important to you (or no show stopper at least) and you're interested in what the combination of these products can offer your organization, don't hesitate to contact us!
---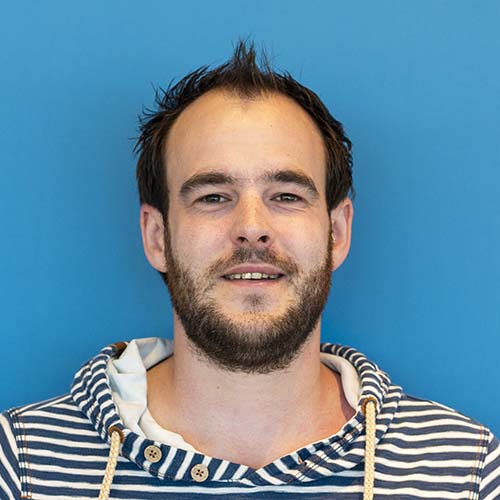 |
Door Patrick van der Rijst / jun 2023
Blijf op de hoogte — Schrijf je in voor onze nieuwsbrief.