Kennis
Operation Smooth Migration
Operation Smooth Migration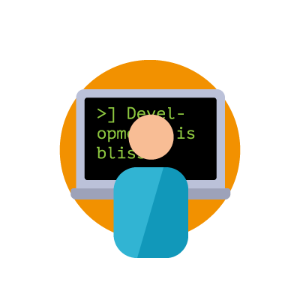 Door Avisi / jan 2015 / 0 min
After a lot of exciting, challenging and hard work we successfully migrated our PEC platform to our new hosting provider IS Group. The PEC platform is pretty big and serves the Dutch Notary, the Dutch tax authorities and several banks. Thus, a smooth migration was crucial.
The migration was quite a technical challenge (we'll get into that later in a follow-up post) but definitely worth it. We now have 2 datacenters instead of one so we've increased our stability big time. Oh, and it also runs on Puppet now, so we can automate and manage our systems more easily.
Thanks to our own people and our partner IS Group we managed to turn the migration into a huge success. We'll sure be popping some beers at our 'vrijdagmiddagborrel' this afternoon. But first: pie!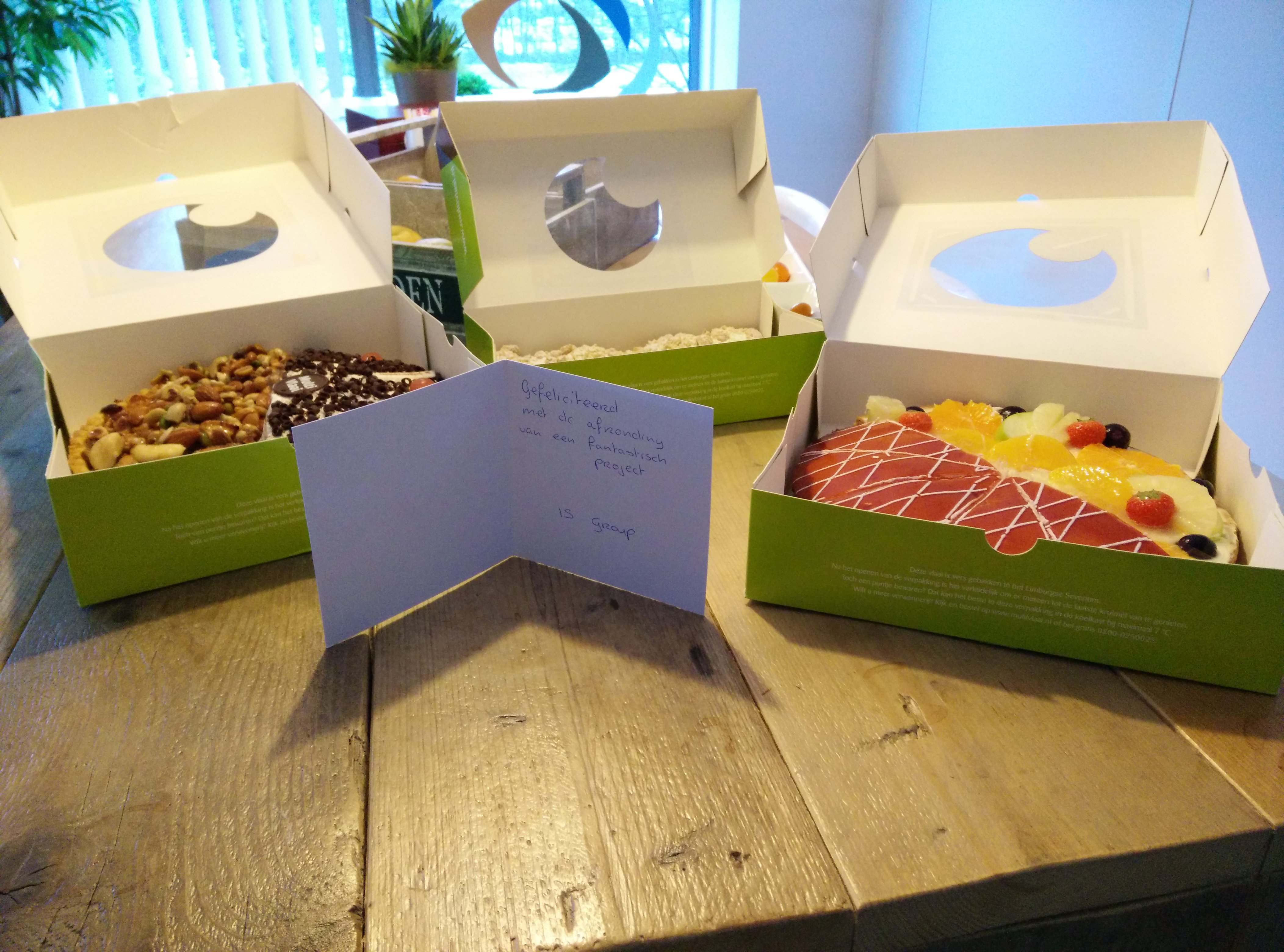 Cheers and have a great weekend, we sure will!
---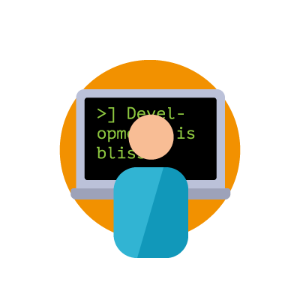 Blijf op de hoogte — Schrijf je in voor onze nieuwsbrief.