Dash: the technique behind our wallboards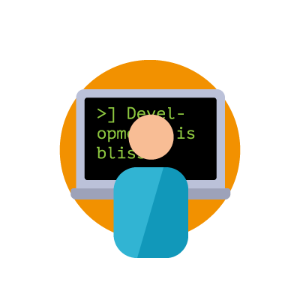 Dash is a wallboard technology, a type of information radiator that displays vital data for just about everything. Ranging from the progress of the development team to critical business data. Dash is large, beautifully designed, highly visible and easy to understand for anyone walking by.

We built Dash intially for internal usage. That said, we definitely built it with a commercial follow-up in mind. Hence we built it with a well thought out design and architecture.

We have so many people asking us about Dash, I guess we did a good job. Thank you for telling us that you like it!
What it can do
It can display the data you feed it in several ways. Consult the documentation for the amazing looking widget types that Dash offers.
What it can't do
It cannot retrieve data on it's own, this is by design. It's up to you to feed it the data. Dash is most suited for teams that own the data they want to display and know of smart ways to retreive that data and feed it to Dash.
Can I use Dash?
Yes, you can. We are finishing a version of Dash that you can install and run 'on-premise'. Prepare to work with us through the installation process.
Can I use it for free?
Dash has a commercial license, but until we release a 1.0 you can use it for free. Even after the 1.0 you can continue to use the trial release, although you will not receive any updates.
The support we can offer at this point in time
We have a lot of requests about Dash, currently we can only handle up to a maximum of 10 trial users. Please contact g.j.streek@avisi.nl if you want to sign up for a trial journey.

We will provide you with documentation to set up Dash and we will answer questions up until the point that you have it running. In return, we need you to tell us everything that you can think of in turns of setup, usage, etc, so we can learn from it.
Paid support we can offer
We are glad to implement the integration code, the code that you need to post data to Dash for you (this is after all what we do for a living). This is where we have to start charging you though. Feel free to contact us for how we can make this happen.
What else can I expect?
Expect people to walk into your office and ask about it. When they do.. feel free to send them this beta usage information.
Dash is pretty stable, but we can't promise it will run problem free. We have some known issues, that we will share in the documentation.
Worst case... you lose all data that you feed Dash. But you can always start over... don't use Dash as your primary data storage. But I guess you figured that one out.
Check the website to find out everything about Dash.
---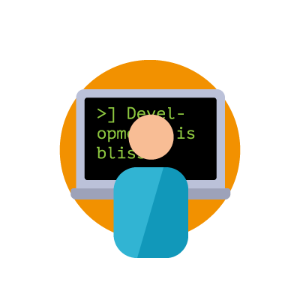 | Software Development
Door Avisi / jun 2023
Blijf op de hoogte — Schrijf je in voor onze nieuwsbrief.