Kennis
Data destruction done right
Data destruction done right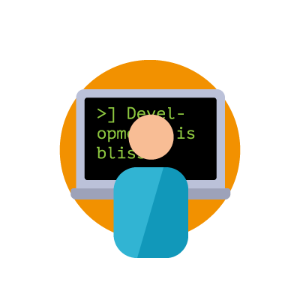 In the fall of 2013 we decided it was time to rebuild our infrastructure from the ground up. New hardware, a new server rack and a brand new infrastructure. As you can read here, it was quite the project. When we finished rebuilding the new infrastructure at the end of last year, we obviously had a few beers to celebrate. And then...we noticed a pile of around 80 old hard drives (that had been replaced by new HDD's with more capacity).
Those HDD's contained sensitive information of Avisi and our customers. So, before we got rid of the drives we wanted to make absolutely sure no one could ever retrieve the data on it. We figured we basically had two options. First option: manually erase all data on the hard drives. Erasing data on a drive with a capacity of 500GB via the 7-pass erase option takes about 16 hours. On 80 drives, this would mean 80 * 16 hours = 1280 hours or about 53 days. Although we could erase a few drives simultaneously, this probably wasn't the best idea.
Option number two: erasing the drives in a brutally awesome manner. Enter IT-Recycling, experts in permanent data erasure. What's really great about their service is the fact that they can come to your office and park a truck with a mobile hard disk drive shredder as close as possible to your access door. Not only convenient, but also more safe because we don't want to take the risk of transporting 80 harddrives with sensitive information. The on-site shredding gives us absolute certainty that there will be no data breach as we are able to observe the process with our own eyes.
The shredding of the HDD's is lightning-fast, it only takes a few seconds to grind a disk into particles of about 9mm. Safe, quick, and awesome. Here's a video we made today to give you an impression:
http://instagram.com/p/y9uoN9TZob/
---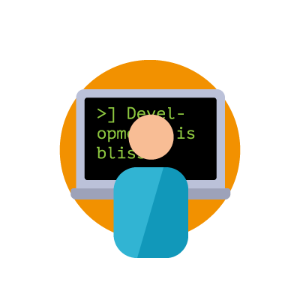 | Software Development
Door Avisi / okt 2023
Blijf op de hoogte — Schrijf je in voor onze nieuwsbrief.