Plan versus actual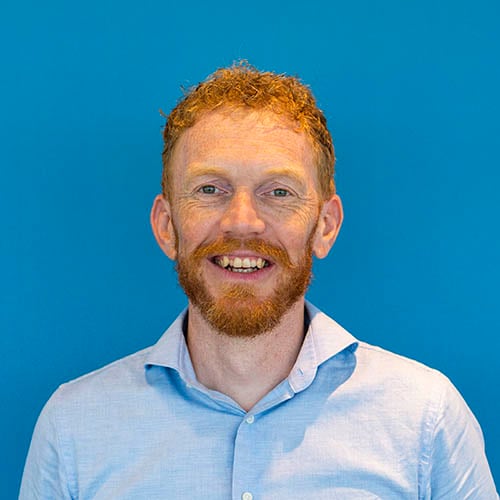 Door Gert-Jan van de Streek / apr 2015 / 1 min
It's an interesting topic: plan versus actual. And yes, it's a good thing you ask about the initial plan and the deviation in the actual execution of that plan. It is however important to know where the emphasis is in the question.
Do you ask because you want to know how good a team is at planning up-front and in sticking with a plan? Do you think it's a bad sign when the actual diverges from the plan too much? That might not be the best thing to look for.
It's more important to focus on the actual. What happened with the plan? What did the team learn? Were they able to adjust the plan based on what they learned. Was that the best thing to do? Did they improve on their process? Was the team able to squeeze the best possible performance out of their actual?
An actual that follows the plan is a sign of a team that is not able to learn. You'd better look for an 'actual' that created something better than the plan.
---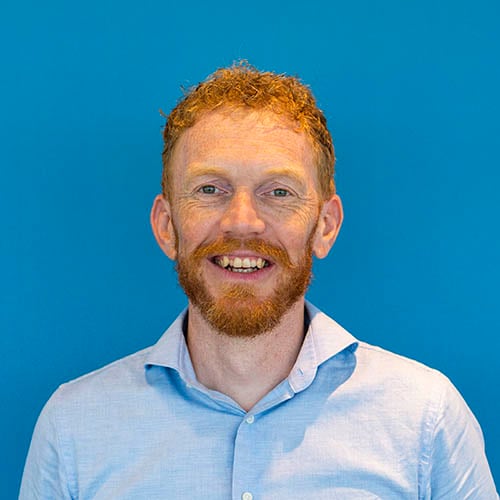 | software development
Door Gert-Jan van de Streek / feb 2023
Blijf op de hoogte — Schrijf je in voor onze nieuwsbrief.