How images work in Prismic.io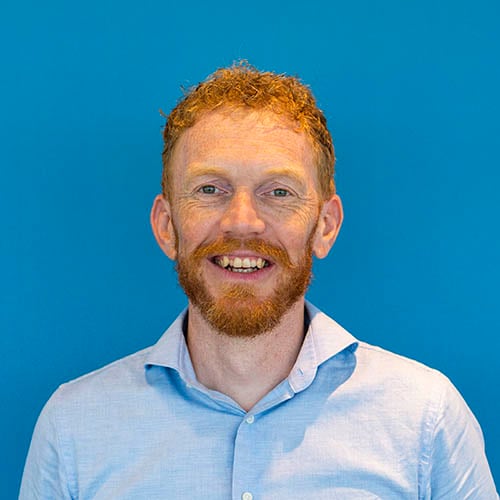 Blogs
Door Gert-Jan van de Streek / mei 2015 / 0 min
Our marketing department is not afraid of asking for help. They ask for help on a lot of things, which is not a problem, as longs as it is not about images in Prismic... again... That's why we hired a 12 year old to do some research and write a definitive guide on images in Prismic. These are the results:
Uploading and selecting images is easy
Resizing an image is easy
Resizing the grid is a piece of cake
Constraints are annoying, if you don't know they are there
The buttons at the top are awesome, if you know what they do
What's the problem?
Let me show you how it's done:

(https://www.youtube.com/watch?v=CMHeFuUMwy4)
There, any questions?
---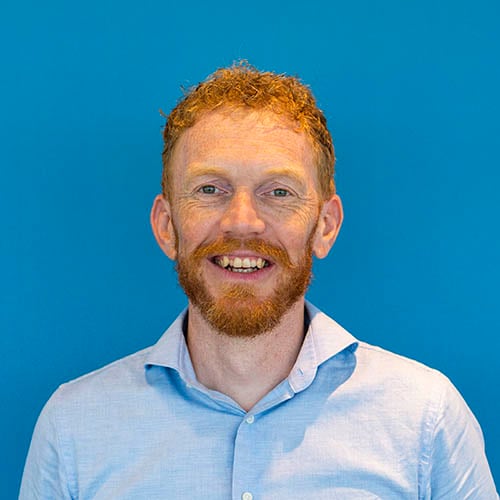 Blogs | software development
Door Gert-Jan van de Streek / feb 2023
Blijf op de hoogte — Schrijf je in voor onze nieuwsbrief.