Kennis
Crash course interface design: join us on May 28th!
Crash course interface design: join us on May 28th!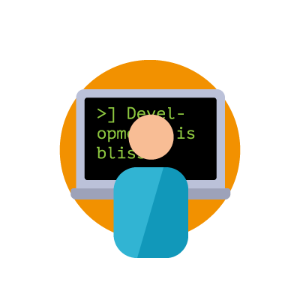 Door Avisi / mei 2015 / 1 min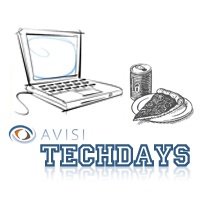 At Avisi, we like to stay sharp, share knowledge and have fun. That's why we organize our so called Techdays every last Thursday of the month. The goal is to create a relaxed setting where we can all learn about and/or share new found technologies, techniques or methods.
Next week, our Interaction/UX Designer Maarten will host a crash course in interface design. We're going to discuss some simple and usable things to help you on your way to build (more) beautiful interfaces. And: you're invited!
A Techday usually consist of a relatively short presentation followed by a hands-on session where we try and implement and/or apply whatever it is we just learned. We end the day with pizza's, or some nice Indian food from our friend Tahir. There's also beer of course, only Grolsch though. We served Heineken once and we can still hear the scornful laughter of our developers. It's really a great opportunity to share our passion for development, learn something new and have fun with our fellow software engineers.
This month's Techday is not just limited to developers, anyone can join in. That's why we want to invite YOU! We have 5 spots left for people that want to take part in our Techday. If you want to join us on May 28th, please leave a comment below or shoot us a line at info@avisi.nl. We start at 15.00h, dinner is served at around 18.00h.
---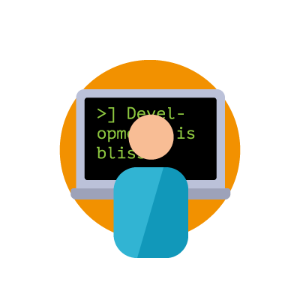 Blijf op de hoogte — Schrijf je in voor onze nieuwsbrief.