Kennis
Join our Techday about Docker! August 27
Join our Techday about Docker! August 27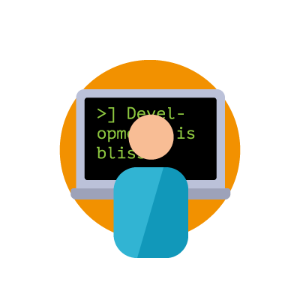 Door Avisi / aug 2015 / 1 min
At Avisi, we like to stay sharp, share knowledge and have fun. That's why we organize our so called Techdays every last Thursday of the month. The goal is to create a relaxed setting where we can all learn about and/or share new found technologies, techniques or methods.
This Thursday, our former colleague Benny Cornelissen will host a Techday about Docker.
'What is Docker?' 'Why should I use Docker?' 'How do I use Docker?' Join our Techday and find out!

A short presentation will give us an introduction to Docker. After the presentation we'll continue with a hands-on through which we get to work with Docker. You're, for example, going to 'Dockerize' a project you're currently working on.
Get yourself an introduction to Docker and join our Techday! We have 5 spots open for people that want to take part in our Techday. If you want to join us on August 27, please leave a comment below or shoot us a line at info@avisi.nl.
Agenda
15.00h: Opening
15.15h: Presentation
16:15h: Hands-on
17:45h: Evaluation
18.15h: Drinks and food
Location: Meander 251, in Arnhem
---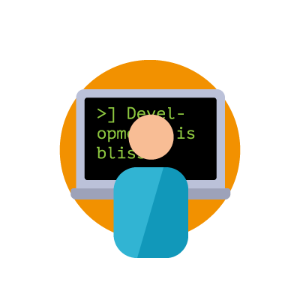 Blijf op de hoogte — Schrijf je in voor onze nieuwsbrief.