Kennis
Security: Easy to Preach, Pretty Hard to Practice
Security: Easy to Preach, Pretty Hard to Practice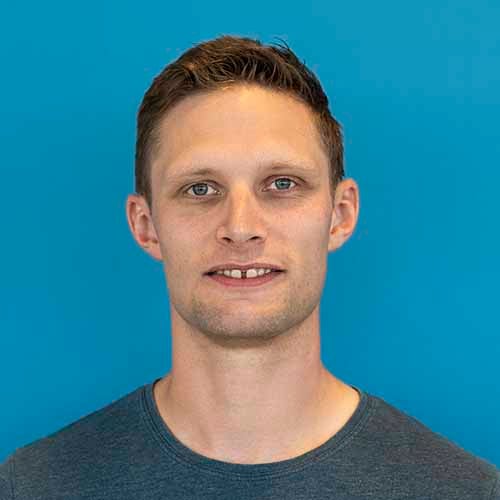 Door Rein Krul / okt 2015 / 0 min
Recently I registered for an IT Security event, hosting trade shows and seminars addressing IT-security. After registration and logging in on their website with the credentials which were sent to me (by e-mail, in plaintext) something occurred to me: I was missing the 'green lock' in my browser's address bar (

). It turns out that the website happily lets you fill in your personal information and credentials over an unencrypted HTTP connection. Worse: it doesn't even support HTTPS at all. How can an organisation which is dedicated to IT-security justify such a potential information leak?
Once more it became clear to me that security is easy to preach, but pretty hard to put into practice.
---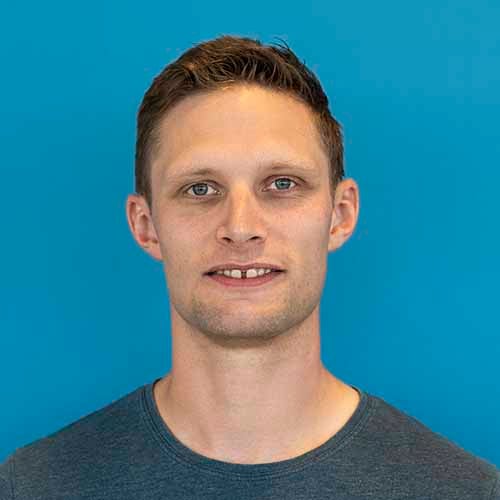 |
Door Rein Krul / feb 2023
Blijf op de hoogte — Schrijf je in voor onze nieuwsbrief.