Kennis
Atlassian Summit '15 - Day 1 highlights
Atlassian Summit '15 - Day 1 highlights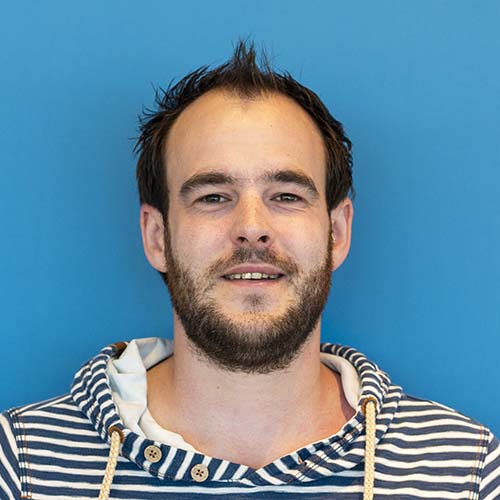 Door Patrick van der Rijst / / 1 min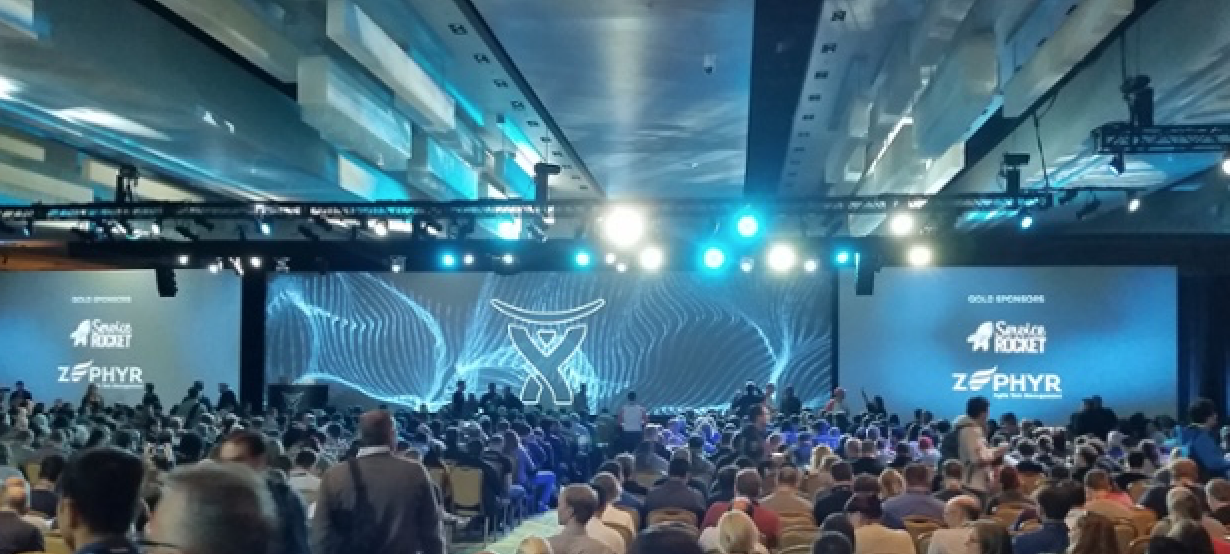 Growth
Atlassian in the early years had set a goal, reach 50.000 unique clients, excluding 10 user, academic or non-profit licenses. This year they've actually reached it.
Of those customers over 50% are using third party add-ons to make the products better. We're one of those vendors and were shown on the opening keynote.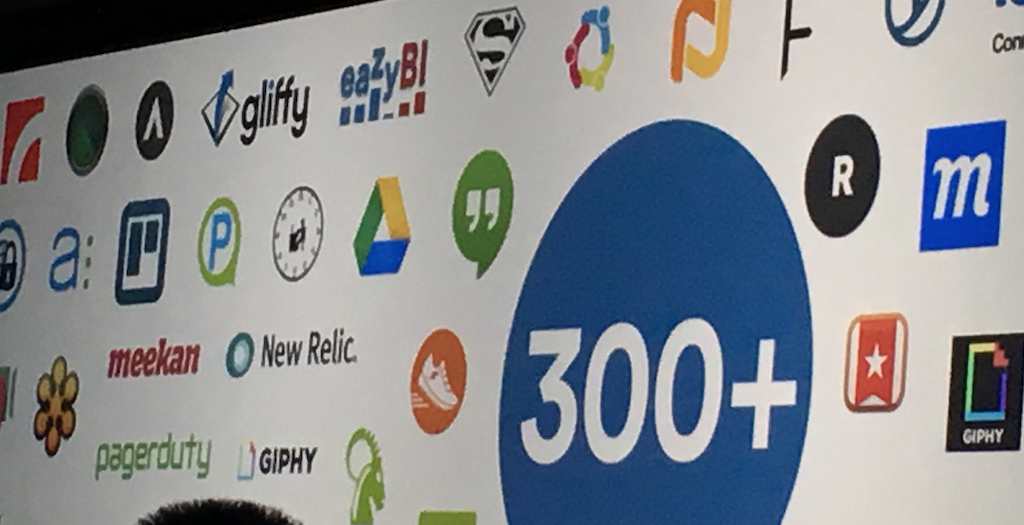 Simplicity for JIRA applications

A big design team is making sure that the applications will look and navigate the same. This means that all applications now have a sidebar which will show items relevant to your kind of team. Backlog and Sprints for Software teams, queues and a customer facing portal for service desk team, etc.
Performance
Each product at Atlassian now has a dedicated performance team. In the past year some great improvements have been made or are coming soon;
JIRA Software - 2x faster
Confluence 5.9 - 2x faster
HipChat mobile - 4x faster
BitBucket DataCenter - Smart mirroring (coming soon) - geographic distribution support.
Besides performance in the applications itself, they're spending a lot of time in improving their Cloud solutions to perform better, are more secure and are faster.
HipChat Connect
In the upcoming HipChat some new features and plugin points will be available like Glances, Message actions and more. HipChat is no longer just a chatting tool, it will actually be your integration application bringing all your apps into one place. From HipChat you'll be able to;
Create (JIRA) tickets
Reply to Confluence comments
Start Bamboo builds
View your BitBucket pull requests
Respond to polls, surveys and much more.
For us, here lies an opportunity to integrate with Relations for JIRA that will allow you to receive notifications from your companies or company contacts right into HipChat and respond to them.
How about using it as your call center system?
---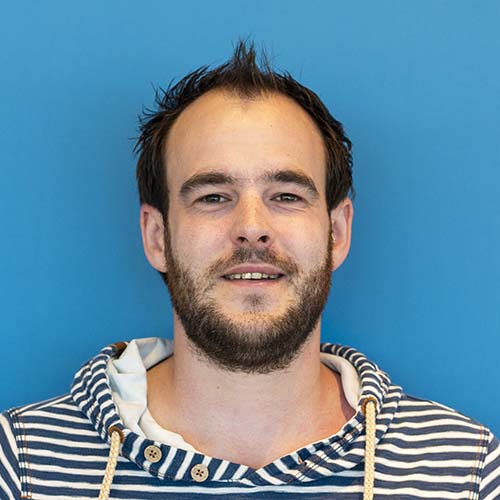 |
Door Patrick van der Rijst / jun 2023
Blijf op de hoogte — Schrijf je in voor onze nieuwsbrief.