Kennis
Atlassian Summit '15 - Day 2 highlights
Atlassian Summit '15 - Day 2 highlights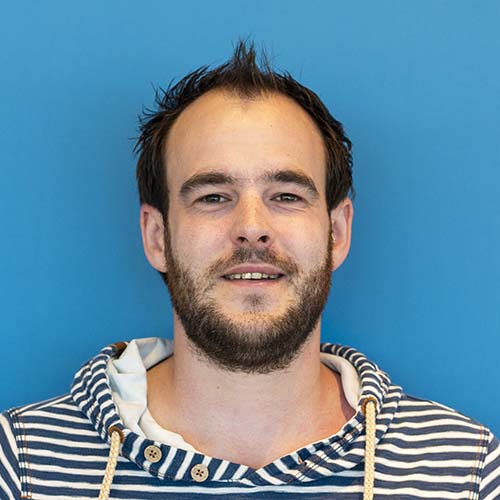 Door Patrick van der Rijst / / 1 min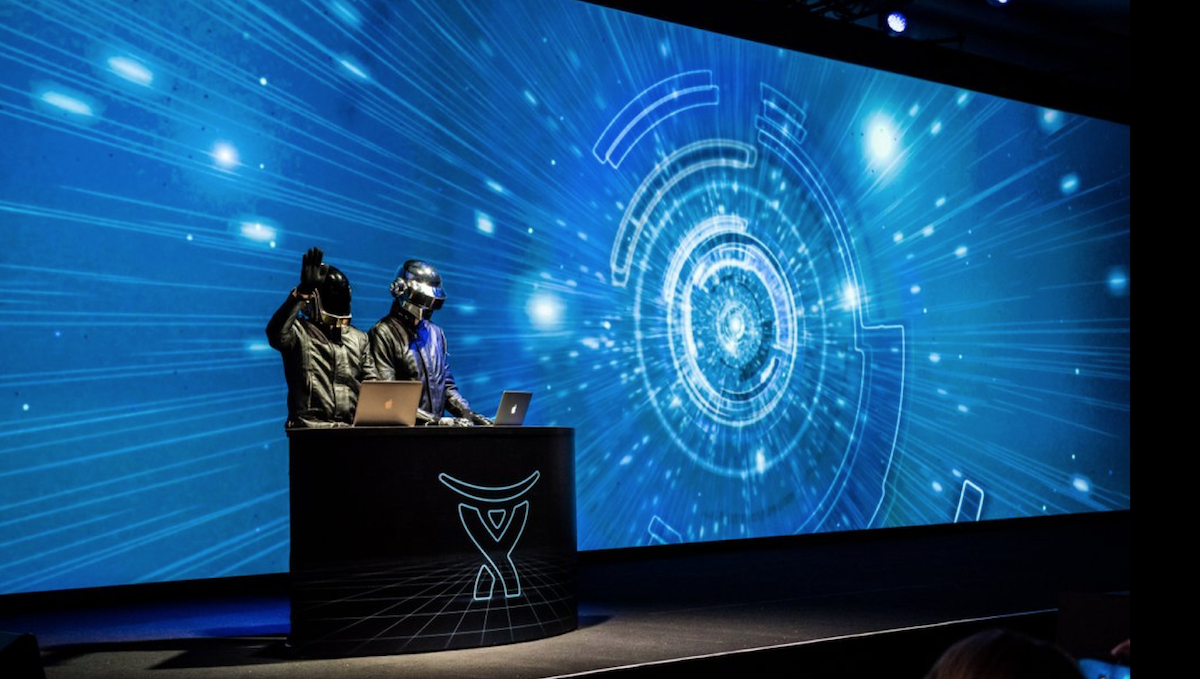 IT Keynote
Some great new features arriving to JIRA Service Desk.
Ease of creating linked issues
Confluence Knowledge base articles free for customers
Smart Graph
Linked Issues
Most issues reported via the service desk are actually issues that the development team needs to fix. Currently the agent needs to click on more, clone, select the project, issue type... etc.
This will become much more easier, let's take a look at the following screenshots:
Screenshots are taken from the live keynote. You can check them all at http://summit.atlassian.com/
What this also does is, when the linked issue is resolved, the service desk ticket is resolved automatically as well.
This looks great except we're missing a bit. You don't always want to create a linked issue when someone just helps the agent out answering questions but where do you leave your time spent? You can't. All issue operations, except for placing an internal comment, are locked down to service desk agents. Help us vote on this issue to get it resolved: https://jira.atlassian.com/browse/JSD-1240
Confluence knowledge base articles
One of the great features of JIRA Service Desk is proving a self-service-desk. Help customers to resolve their own issues. So how does this work?
When a customer enters a request, JIRA will actually take these keywords and uses them to search a linked Confluence Space with knowledge base articles. When the criteria matches, the results are shown within the service desk portal.
Where JIRA Service Desk was already free to use for customers, they still need to have a Confluence user license or you'd had to open up the Confluence Space to allow anonymous access.
Within the upcoming releases this is no longer the case, JIRA Service Desk customers will also be able to use the Confluence Space for free (read only). Of course, your service desk agents do require a valid license to create and update knowledge base articles.
Smart Graph
When your service desk and request types are growing, people might be lost in finding the correct request type.
Based on keywords users use to find a request type, JIRA Service Desk will link these keywords to request types so the next user will find the request type easier and faster.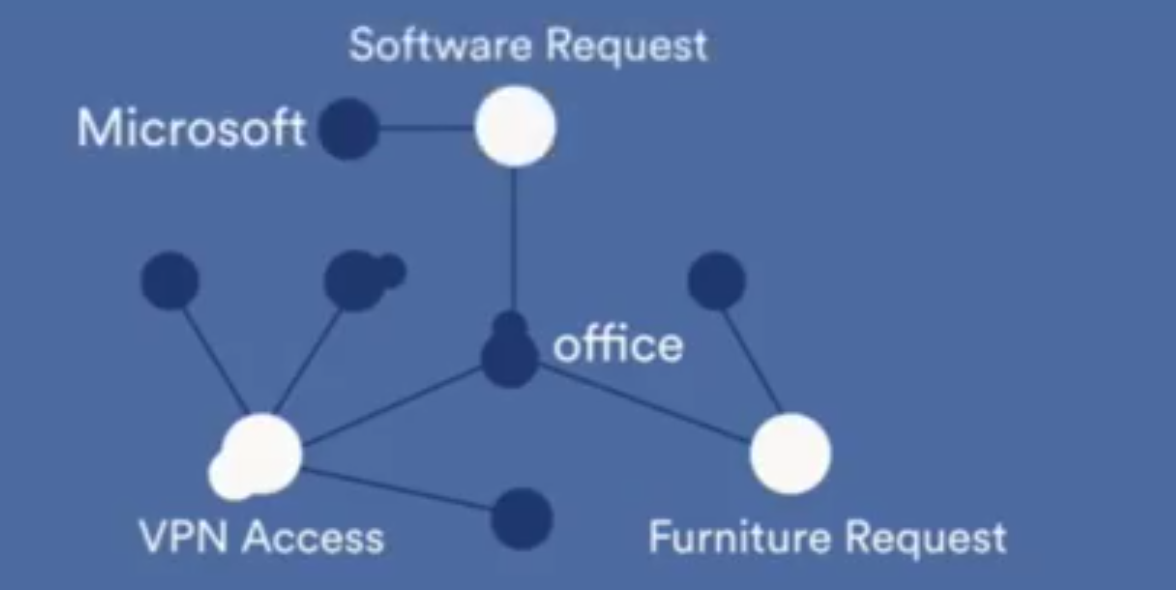 ---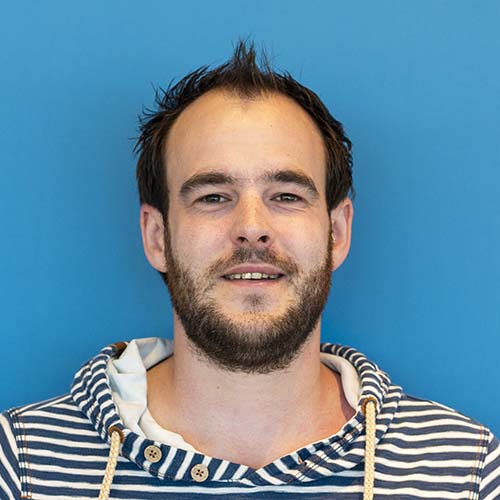 |
Door Patrick van der Rijst / jun 2023
Blijf op de hoogte — Schrijf je in voor onze nieuwsbrief.