Kennis
Sharpen your design skills
Sharpen your design skills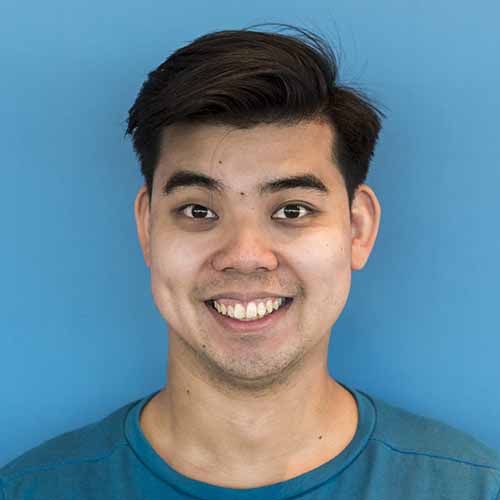 As a visual designer I often get the question where I get my inspiration from and how I sharpen my design skills. I'm not giving you some random weblinks (like Dribbble, Behance & Pinterest), tutorials or blogposts, because I expect you already know them or know how to look them up. Instead, I want to challenge you with my secret ingredients to understand how to gain inspiration and sharpen your design skills.
1. Do/Excercise:
The first ingredient is to constantly DO cases, wether it's fictional or non-fictional cases, keep yourself busy with designing. Open your mind and don't be afraid to try new things. For fictional cases I like to randomly select a color palette on color.adobe.com; try to use different colors/themes than you usually do.
2. Don't be afraid, ask for feedback:
The second ingredient is to surround yourself with other designers, learn from great designers and help out beginners. Sign up for websites like http://ontwerpen-voor-geld.nl or Brandfighters.nl to receive real feedback from actual clients (and earn some money in the process). Try to look for jobs you normally won't do and learn from the experience. Get out of your comfort zone!
3. Imagine your design in a different time and place:
In my opinion, the best designs are timeless. Try to imagine your designs 20 years ago and 20 years from now: would they still work? If you're confident that your design is not overly affected by current trend or hype: good job!
Challenge
Here is a challenge/fictional case, amaze me!
Use the color palette NineBall
Create a logo
Come up with a name for a toy company
Your toy company specializes in drones.
Winner gets an Avisi powerbank and Dopper!
When you are out of fictional-cases, just leave a comment, I'm happy to select a color theme and a topic to design for.
---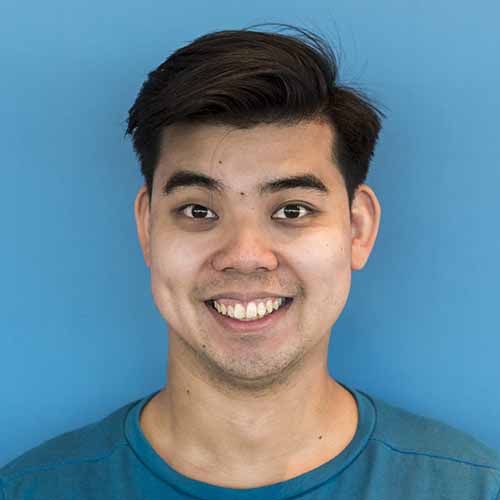 | Design
Door Kevin Tai / jun 2023
Blijf op de hoogte — Schrijf je in voor onze nieuwsbrief.