New major releases of JIRA Core, JIRA Software and JIRA Service Management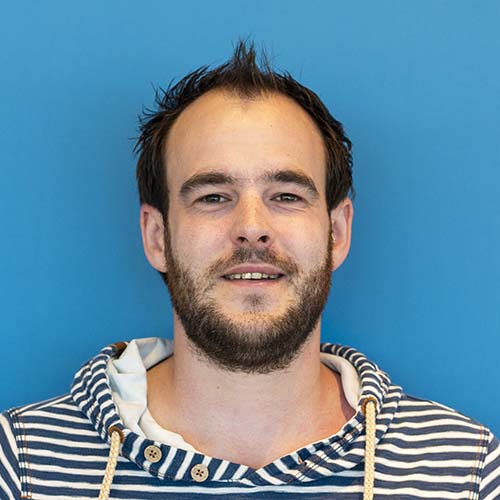 Door Patrick van der Rijst / / 2 min
Atlassian has just shipped the first new major versions for the JIRA family of products, following the JIRA 7.0 release. In this post we'll summarize the release highlights for JIRA Core, JIRA Software and JIRA Service Management.
JIRA Core 7.1
Create a new linked issue
This feature has been announced at Atlassian Summit and is available for Cloud and Server today.
Creating a new linked issue allows you to create an issue in a different project, link it to your original issue, link additional issues if needed and decide whether to copy attachments and links.
Try it out for yourself: browse to an issue in a business project and select More > Create new linked issue.
Why is this useful?
Ever needed to escalate an issue, or create an issue for another team that you've then had to link back to your original issue? This scenario happens quite often when a service management team works closely with a development team, for example. The service management agent is not able to resolve the ticket on his own and creates an issue in a development project. Instead of cloning and moving the issue, this can now be done in a single step.
This, in combination with the new "Keep on top of problem resolution" feature of JIRA Service Management 3.1 means service management agents and developers can now work more efficiently.
Managing permissions
As of JIRA 7.1 you can now grant and, more importantly, remove multiple roles/users/groups per permissions at once.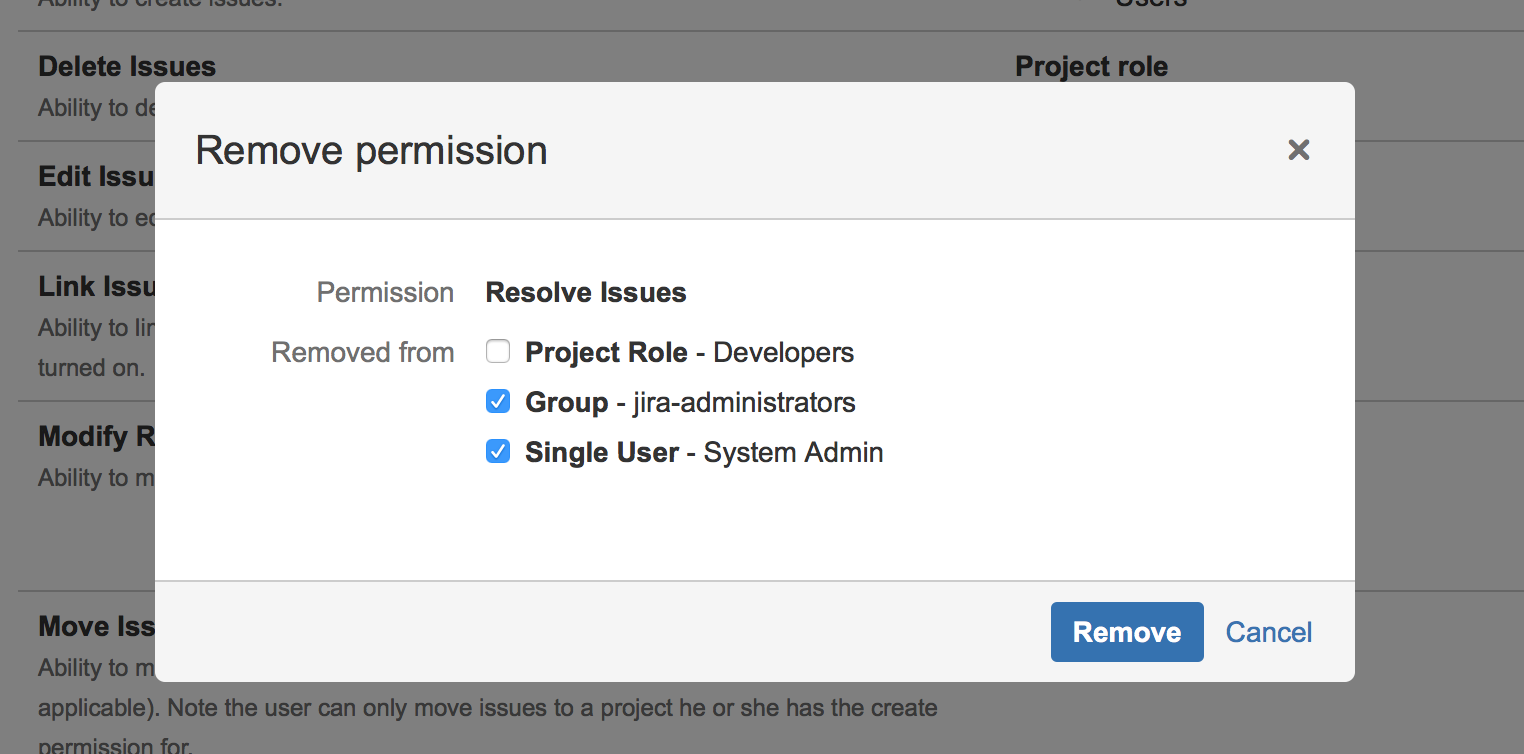 However, adding a single permission to multiple roles, groups or users at once is still an issue. As before, you can only add multiple permissions to a single "granted to ..."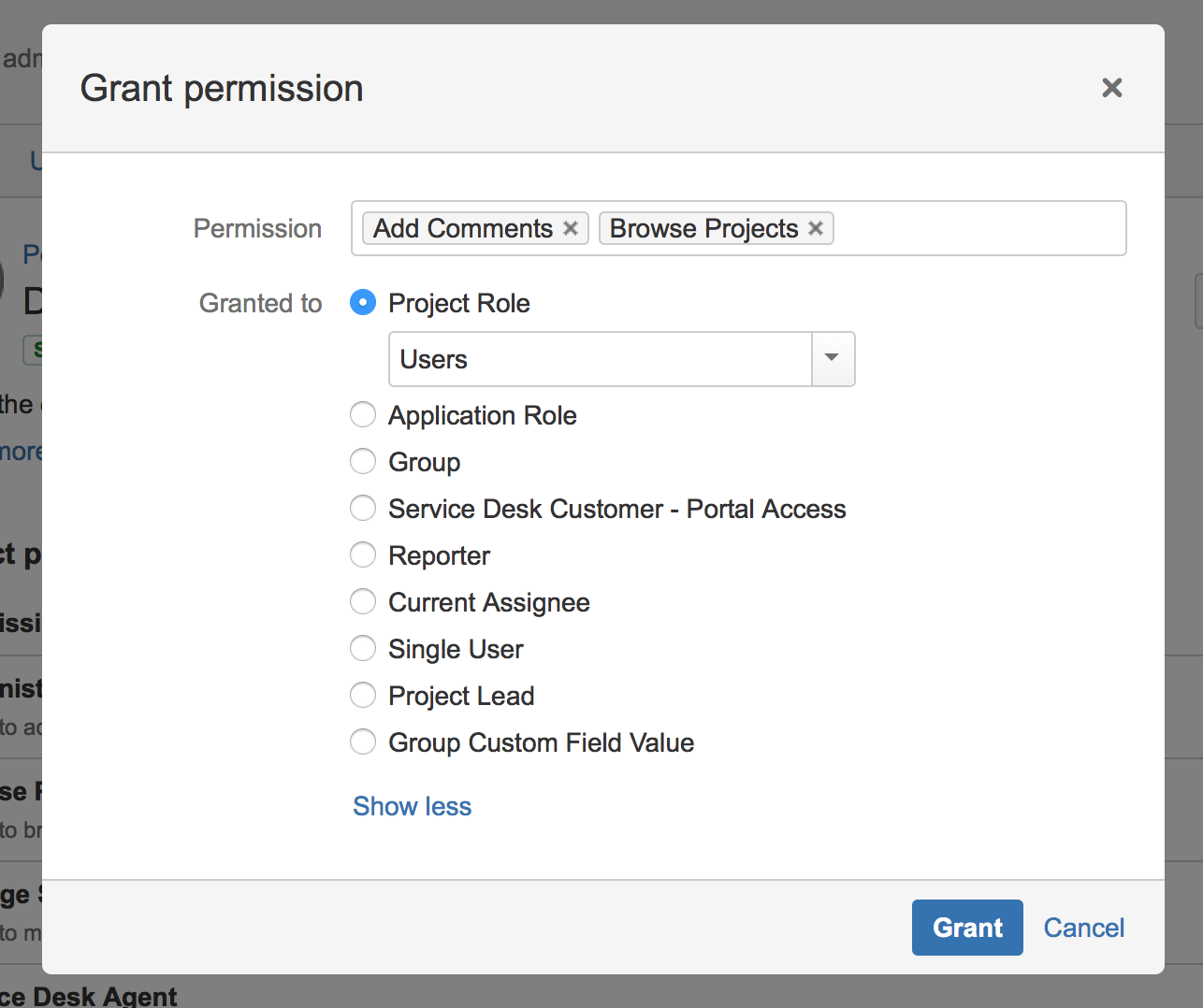 Real the full release notes here.
JIRA Software 7.1
Sprint management permissions
In the past, in order to create, start or close sprints, you needed to be a project administrator for all the projects in the scope of your board. This has now been replaced with a new permission: Manage Sprints.
This new permission will be used instead of the 'Administer Project' permission for the following sprint-related actions:
Creating sprints
Starting sprints
Completing sprints
Reopening sprints
Reordering future sprints
Deleting future sprints
Editing sprint information (sprint name and dates)
Moving the sprint footer
Reopening sprints
Accidentally closed your sprint? The only solution used to be to create a new sprint and associate the issues. As of this new version, when you have the Manage Sprints permission you can simply reopen a closed sprint.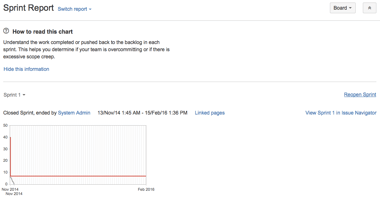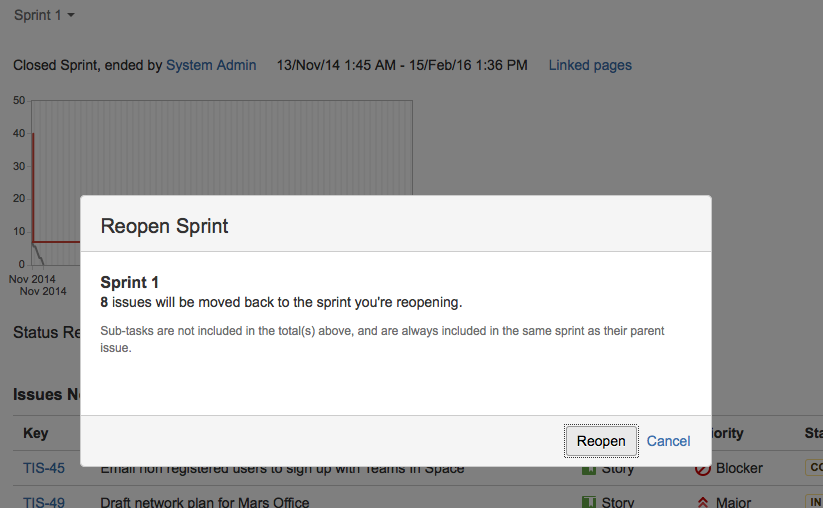 Printing issue cards
We still seee that customers use a physical board for placing their sticky notes.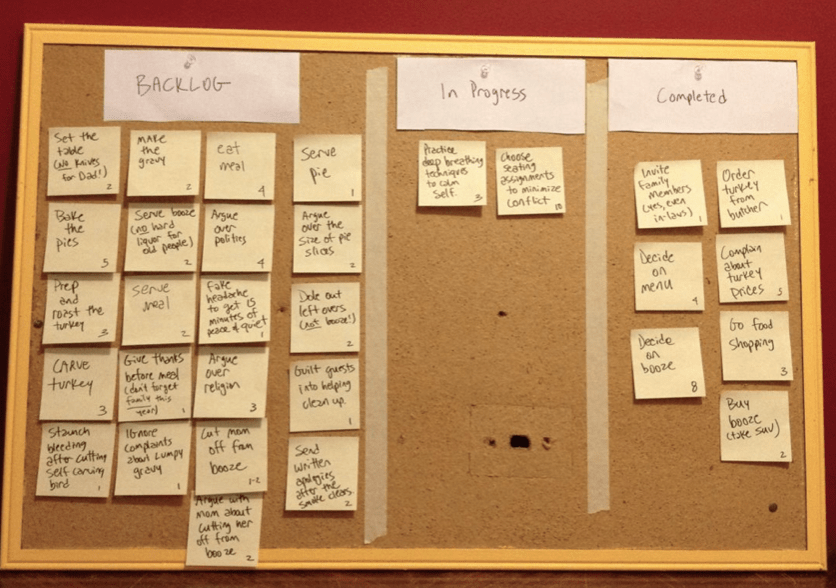 You can now print just one issue card, multiple cards, or even all of them, in small, medium and large sized prints.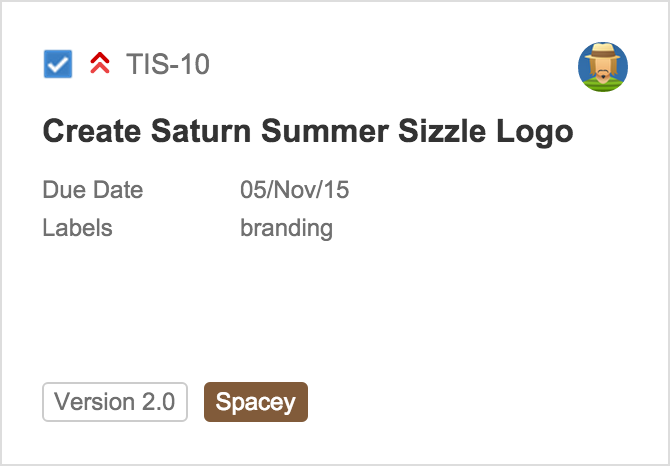 The printed issue cards include the following issue details:
Summary
Issue type
Issue key
Issue priority
Estimate
Assignee
Epic (optional in Active sprints/Kanban board)
Version (when printing from the Backlog)
Up to 3 extra fields, depending on your card layout configuration
The printed issue cards fit on A4, A3, or Letter sized pages, in both portrait and landscape modes.

Real the full release notes here.
JIRA Service
Management

3.1
Stay on top of problem resolution
As mentioned in the JIRA Core section above, with the new Create Linked Issue feature, service desk agents and developers can work more closely together. Here's an example:
A customer reports a problem regarding newsletters that are not being sent. The service management agent picks up the new request but is not able to resolve it on his own. He'll have to create a linked issue for one of the developers.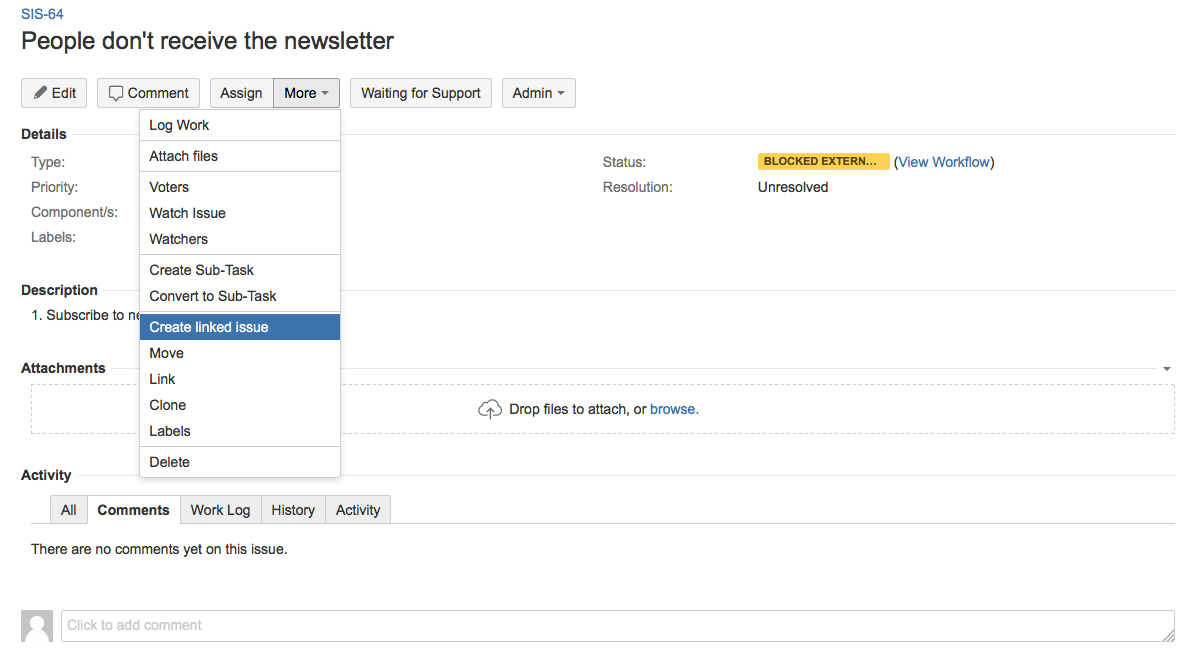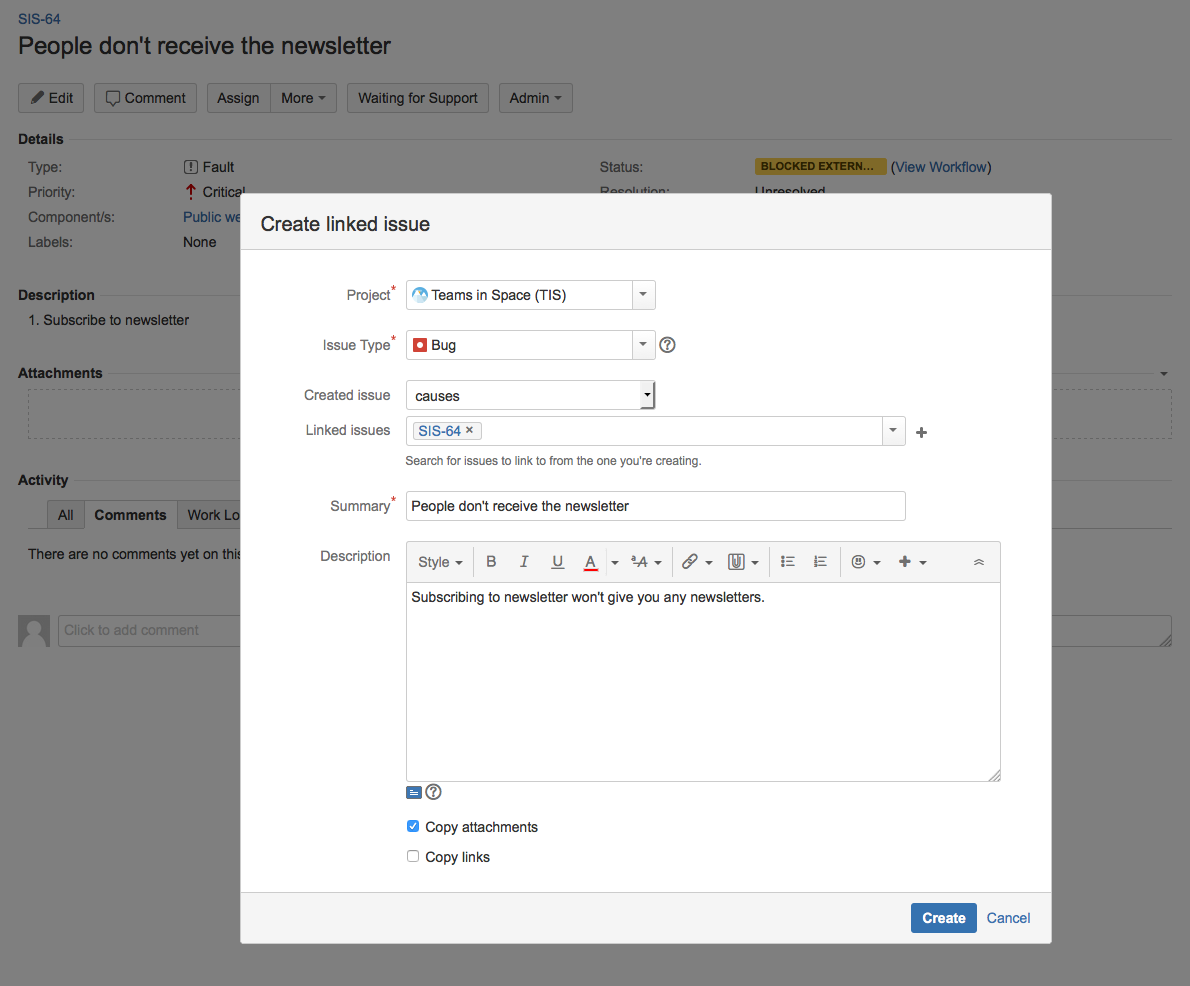 With the new automation rules, the original service management issue can, for example, receive a comment and perform a transition whenever the linked project issue is resolved.

Here, the developer resolves the issue...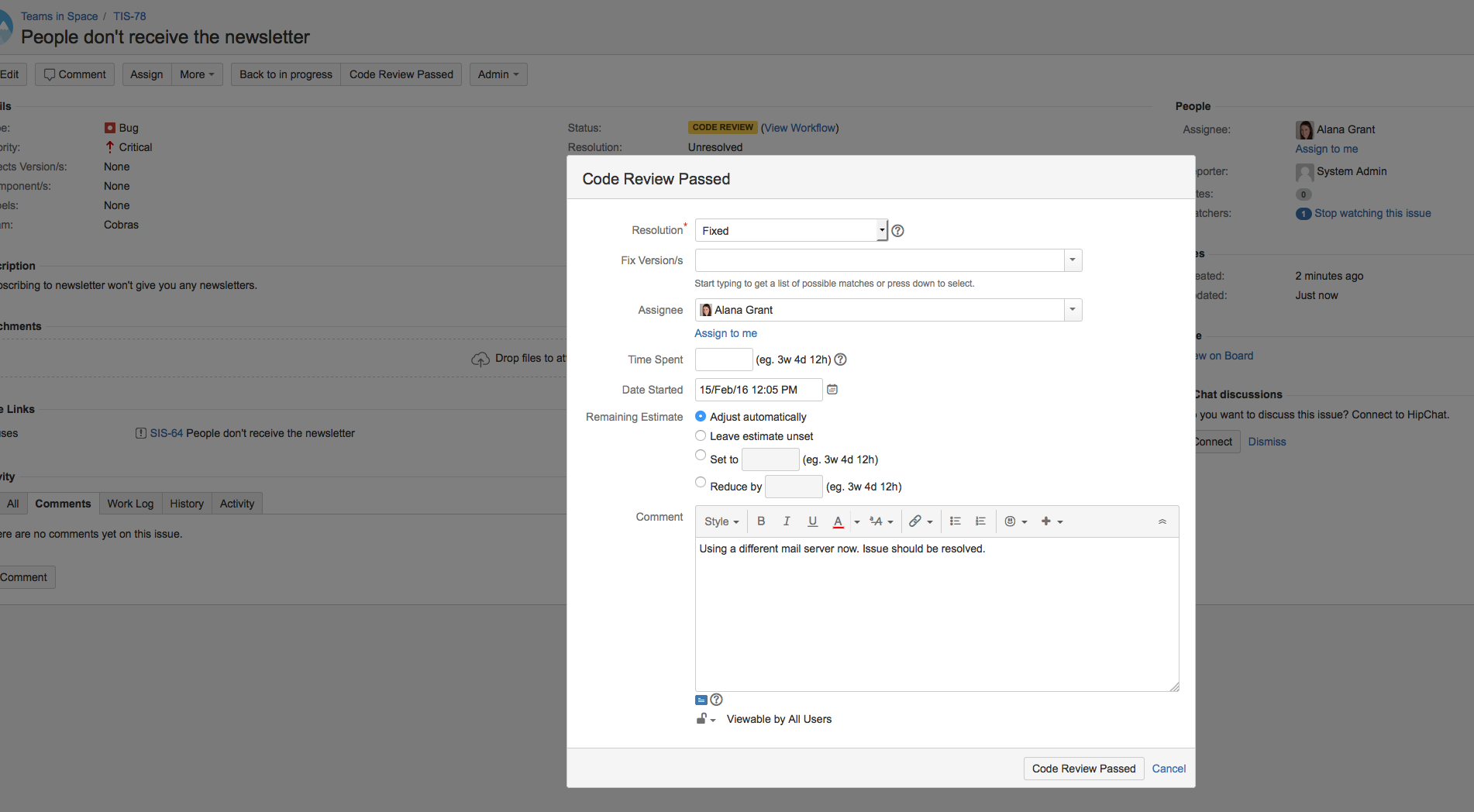 Here we can see the linked issue has been updated with a comment and has been transitioned to Waiting for Support.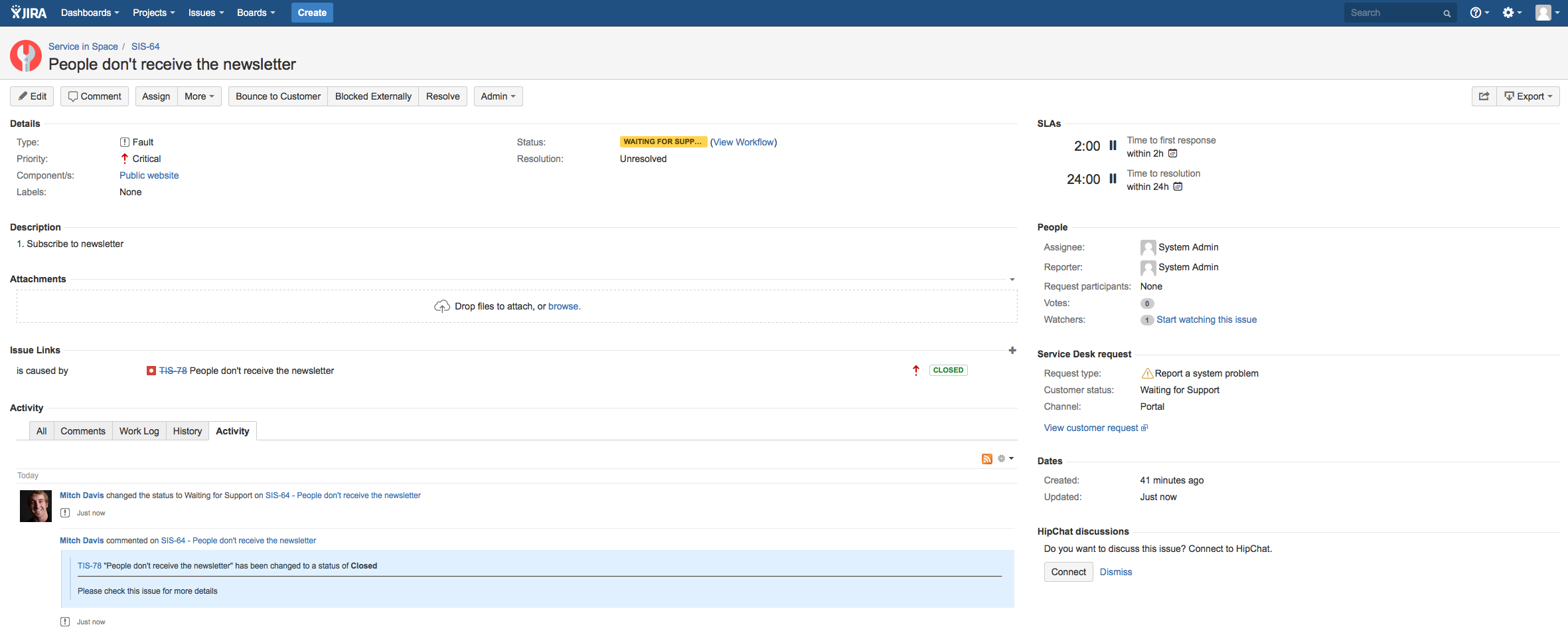 Real the full release notes here.
---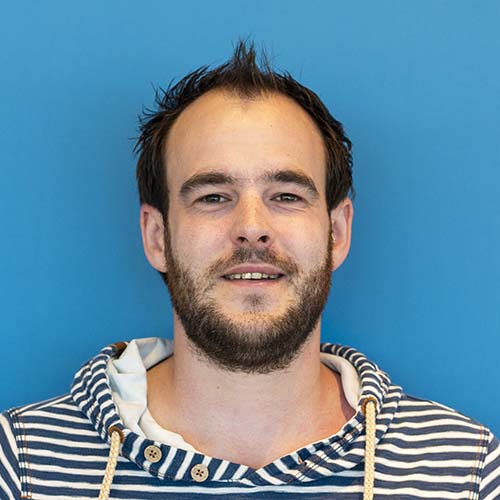 | Atlassian
Door Patrick van der Rijst / jun 2023
Blijf op de hoogte — Schrijf je in voor onze nieuwsbrief.