Kennis
Visiting Atlassian Connect Week in Amsterdam
Visiting Atlassian Connect Week in Amsterdam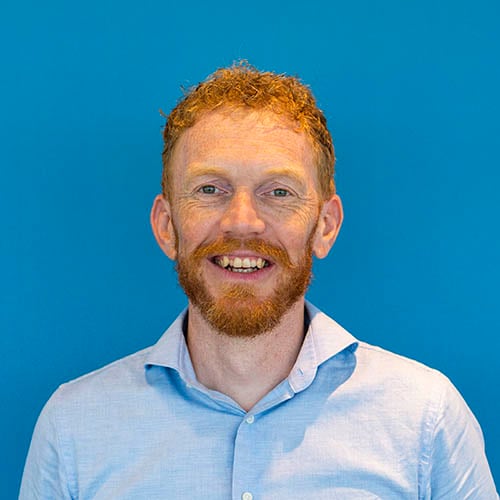 Door Gert-Jan van de Streek / feb 2017 / 1 min
Atlassian Connect week is in full swing and we are there with a team! We are meeting people from all over the world, from Portugal to Mexico and Australia. Curious about what we are doing and why we are there?Atlassian Connect week is an event where developers from the Atlassian ecosystem get together and work on Atlassian add-ons for a week. Atlassian is there with it's best developers to help us out. Our goal is to ship with a version of Git For Confluence for Atlassian Cloud next to the server add-on that we already sell on the marketplace. Next to that, our (not so) hidden agenda is to learn as much as we can about JIRA and Confluence development for cloud to support Atlas CRM development.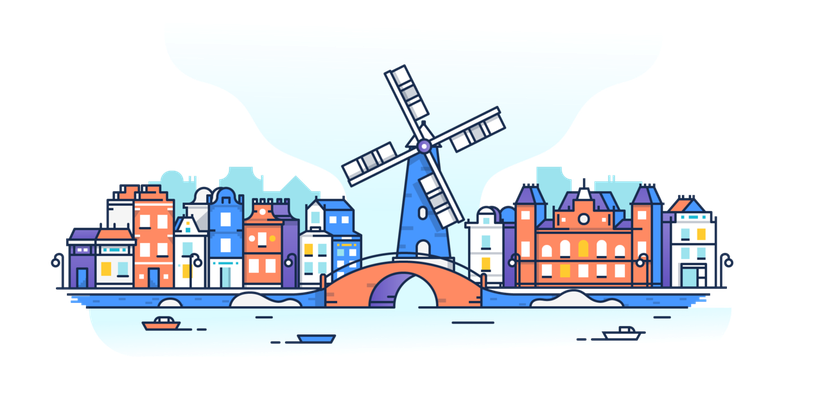 The agenda is packed with introductions and presentations from different Atlassian teams about topics relevant to the Ecosystem. On the other hand there is plenty of time to work on add-ons and get help from Atlassian while doing that.
Each day there is a quick stand up so the Atlassians from each product team can help get around any blockers or issues. There is also the opportunity in unconference style workshops to grab the stage for 25 minutes to talk about the cool technology, design or ideas that we have.
It's a 'home match' for us, as Connect week is in Amsterdam this time. Although we are not going to see much of the city as we are ready for another long day of development!
---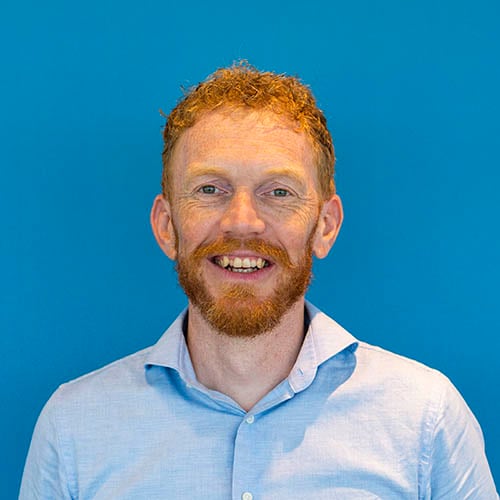 | Atlassian
Door Gert-Jan van de Streek / feb 2023
Blijf op de hoogte — Schrijf je in voor onze nieuwsbrief.