Efficient attachment management in your JIRA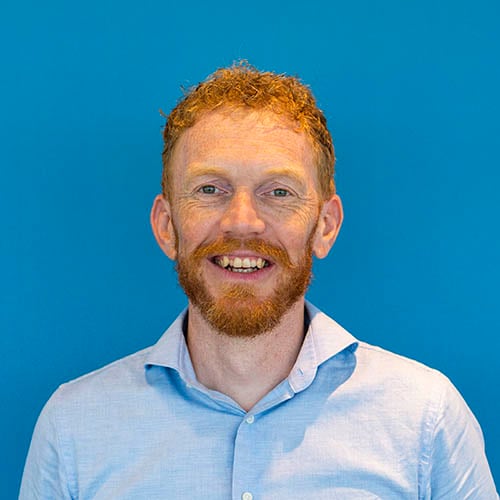 Door Gert-Jan van de Streek / / 1 min
Today's guest post is from our friends from StiltSoft company. This team of Atlassian Experts from Belarus pursues a single mission: to enhance your experience with major Atlassian products. Being the Atlassian Verified vendor, they developed more than 15 handy add-ons for JIRA, Confluence, Bitbucket, Bamboo. This blog post will highlight the key features of Smart Attachments add-on for organizing attachments in Atlassian JIRA.
We bet you've thought about improving your work with attachments in JIRA multiple times. Because when we usually speak about attachments in JIRA, the following picture comes to our mind: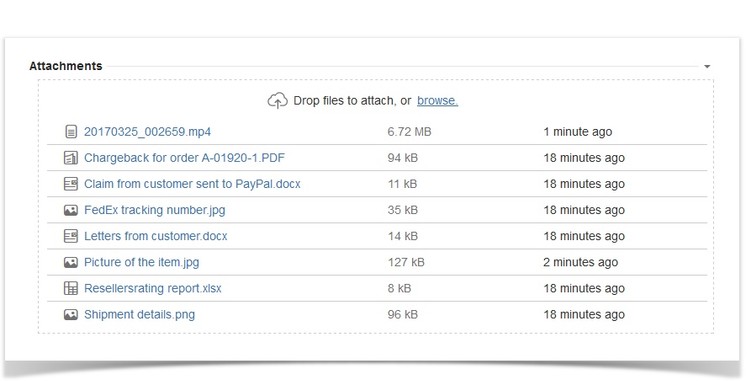 If your work with attachments in JIRA comes down to just a couple of actions, of course, the default JIRA capabilities will be sufficient. But what if you need more than just upload and removal of attachments? Ever needed to create categories with access restrictions for your project, perform bulk operations on several documents, or maybe email files to your colleagues? If you answered 'yes' at least once, Smart Attachments add-on from StiltSoft might help you. This post is about how to manage attachments in JIRA like a Pro.
Just enable this add-on for one or multiple projects from the project administration menu. Now you can create categories and easily distribute your files among them or upload new documents directly to the required one at any time. You may also set access restrictions for certain categories and regulate their visability for specific issue types. This way you can have differentsets of categories for issue types within the same project configuration.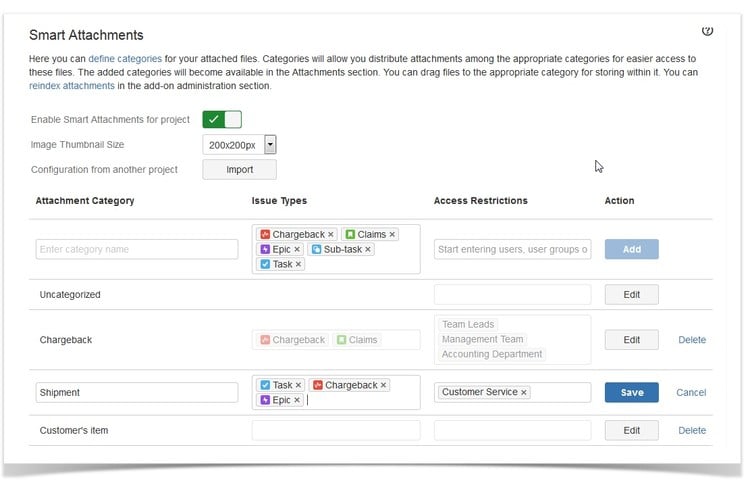 So let's take a closer look at the features of this add-on.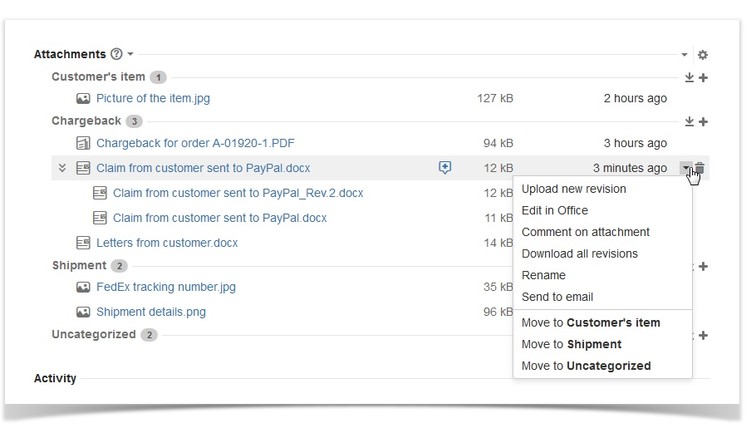 As you can see, we've already categorized most of the existing attachments. The pop-up menu gives you access to a number of vital actions you can perform with your files. So how does it work?
1. You can directly edit your documents and store their distinct versions in a single tree of revisions.
2. Comment on any attachment and collaborate on its contents together with your team using comment threads.
3. Send your files to your colleagues by e-mail.
4. Conveniently re-order the categories and easily move files between them via drag-n- drop.
5. Collapse the categories you are not using at the moment.
6. Use JQL queries to look up for issues with specific attachments.
If you need more, you can perform any of the routine operations on several attachments simultaneously. Just open the context menu of the Attachments section and click Perform bulk operations.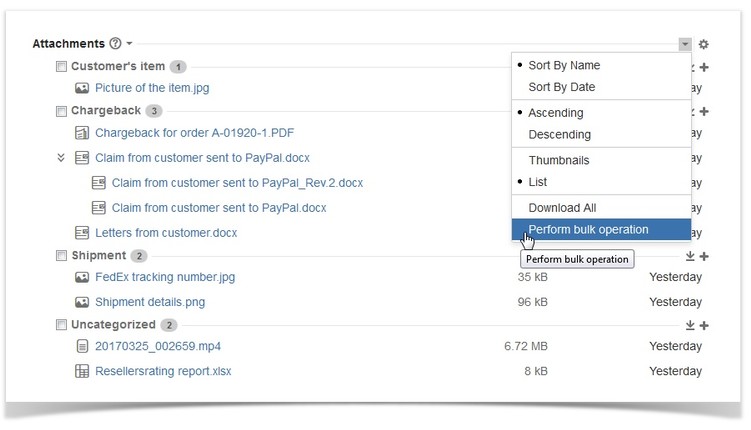 After that select the required files and choose any of the options.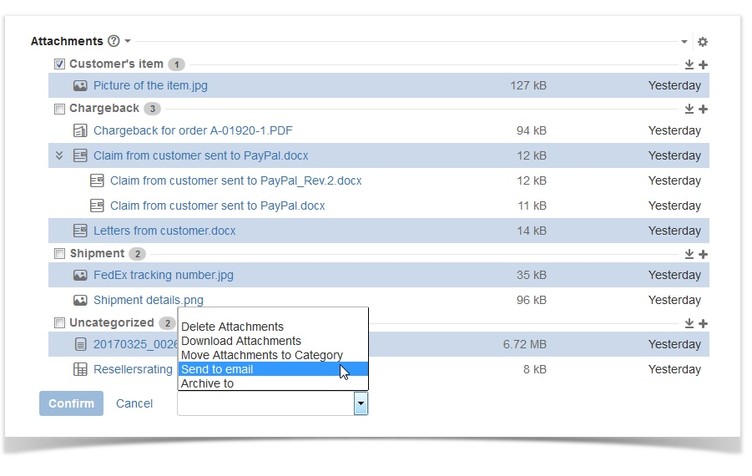 In addition, Smart Attachments add-on helps you to automate organizing attachments in JIRA with with validators, conditions and post-functions.
This add-on can be a great solution, if you want to level up your attachment management and simplify your routine operations with multiple files in JIRA.
Interested? Start a free trial of Smart Attachments!
---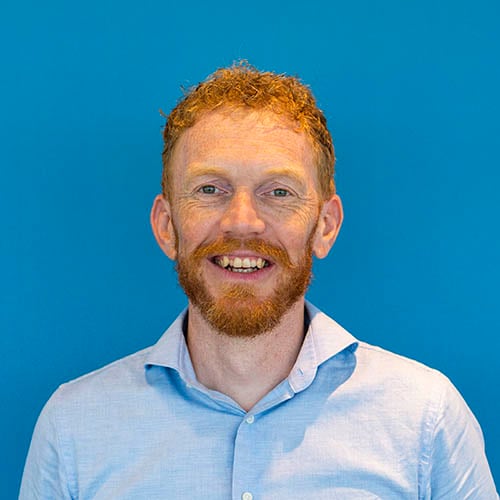 | Jira
Door Gert-Jan van de Streek / jun 2023
Blijf op de hoogte — Schrijf je in voor onze nieuwsbrief.