Kennis
Back to where it all began
Back to where it all began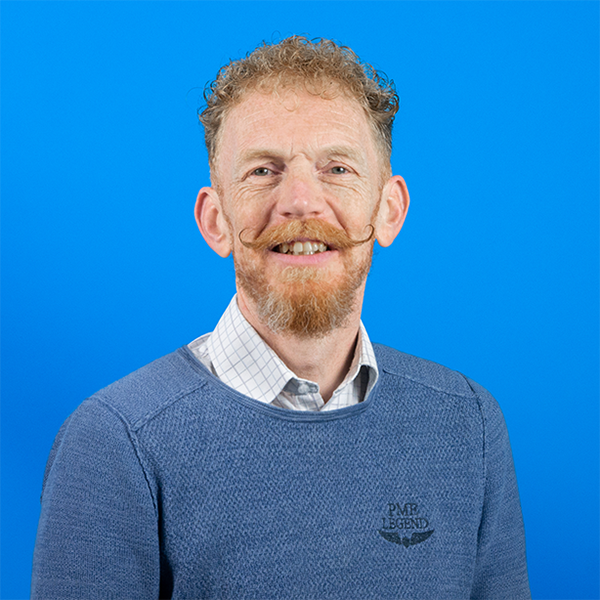 Door Gert-Jan van de Streek / / 1 min
Around 20 years ago I was lucky enough to go to Austin Texas for an internship. Today I'm back in Austin and a lot has changed. That's ok of course, cities develop and improve. Austin was also where the first ideas around Avisi developed. We are not ready for our 20th birthday yet, but Austin is definitely where it started. Avisi also changed since then. It's not the quiet 'town' it was when we started anymore. But that's good. Companies change and improve.
Comparing back then with now, I realize that we live in exciting times. I recall that I would call home every other week, collect call (cheap bastard student that I was). Now it's a video call via WhatsApp. The internet has changed everything. The ease of communication, the ease of doing global business, the ease of working together with people at the other end of the world.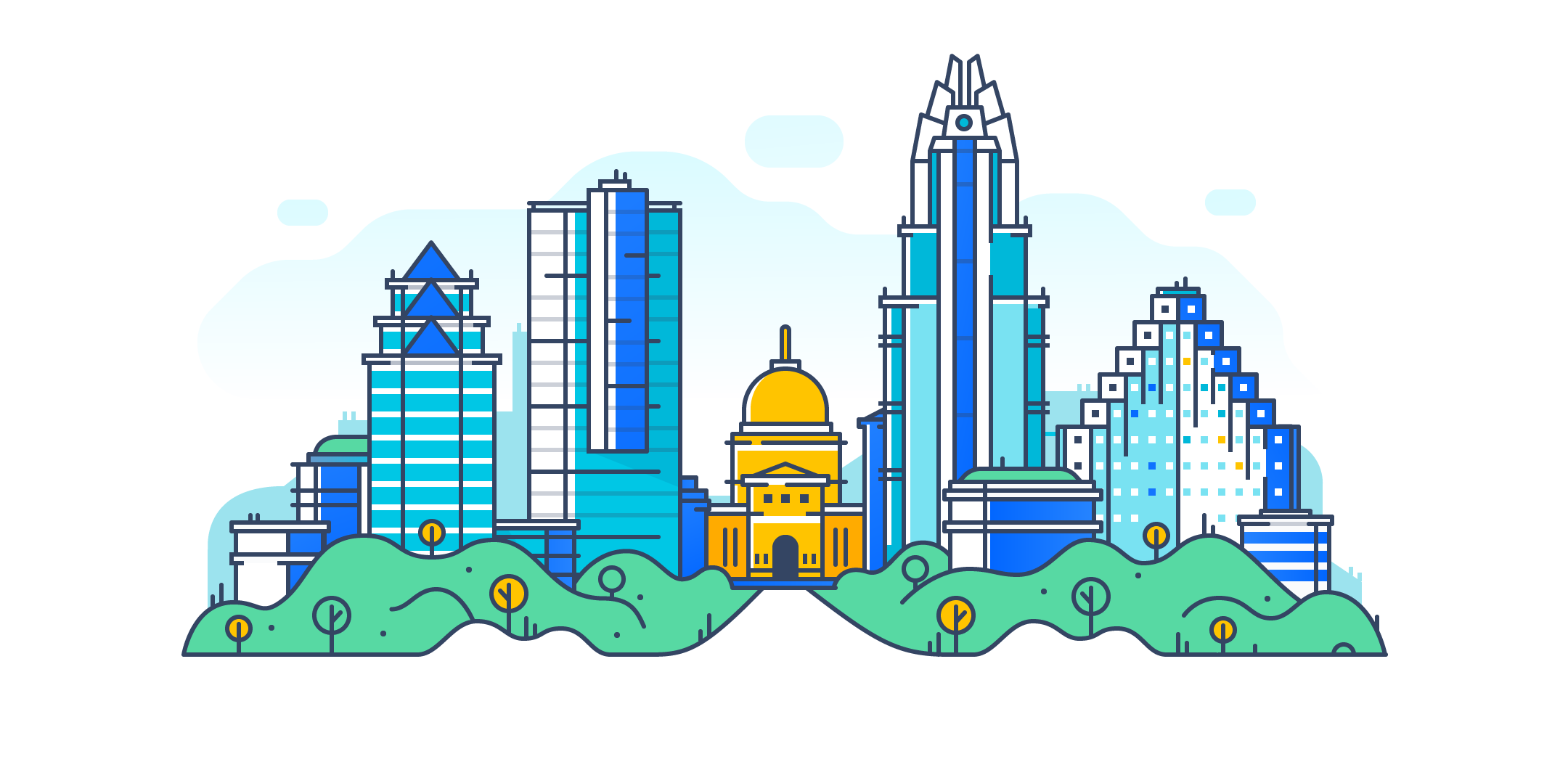 That brings me to what we are doing in Austin! The first couple of days we hooked up with an open source framework developer. We use fulcro in development for Atlas CRM and met up with Tony Kay. We worked on some important features, got some trouble out of the way. We exchanged a lot of information and came up with interesting ideas to support in the framework, like for example in context/in-line translation in addition to the already great i18n support in the framework.
Next week we will participate in Atlassian's Connect week in Austin. Connect Week is where Atlassian gathers its greatest minds and invites add-on developers, like Avisi, from all around the world to work on their products. Direct access to Atlassian developers gives us a highly productive week and that will eventually yield value for our addons, such as for example Atlas CRM.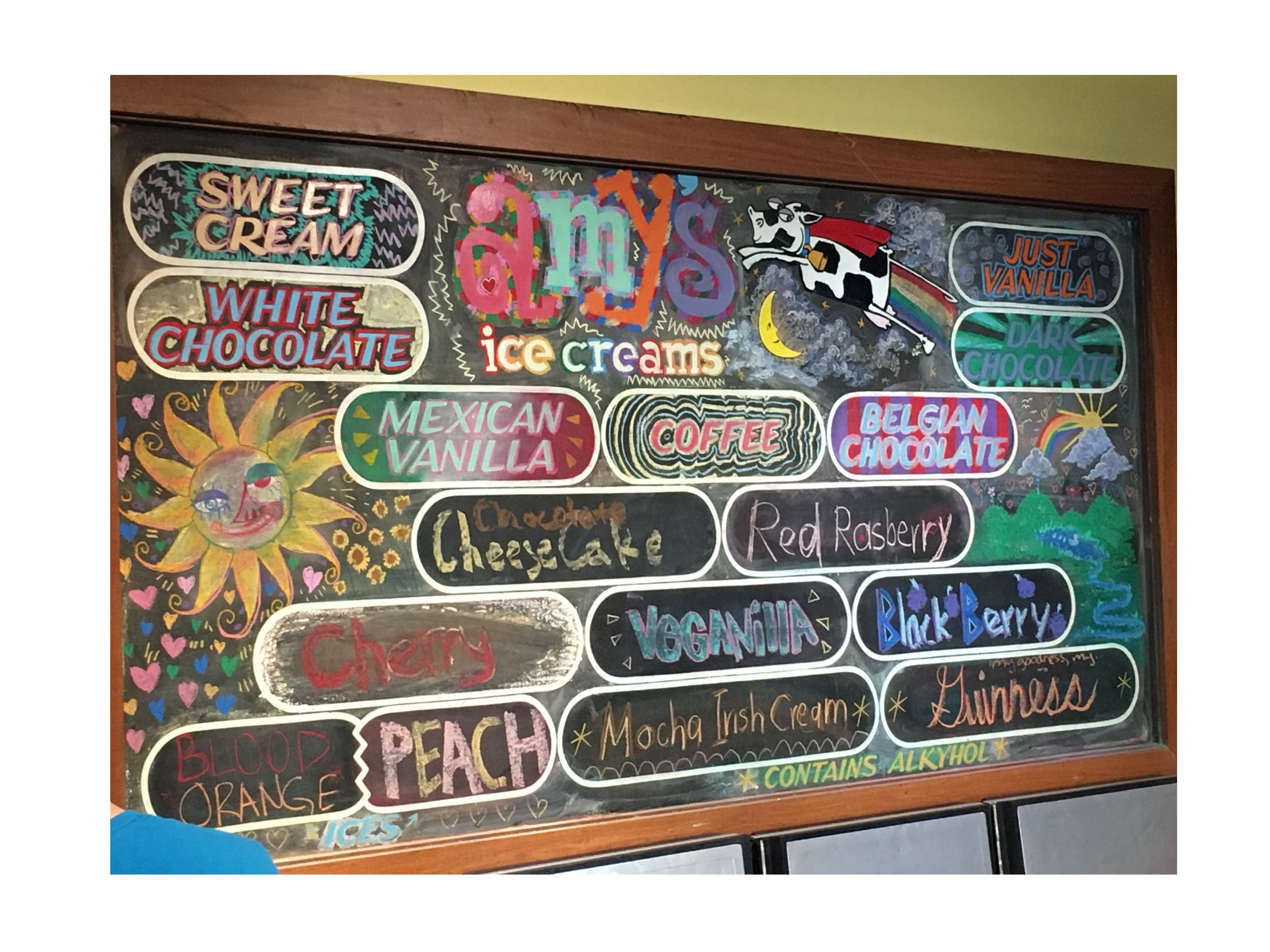 Back to my little walk down memory lane... I don't usually go back to places, this is a coincident. But I like it more than I would have thought. And not all things change. People in Austin are still the same, always open for a chat and genuinely friendly. And best of all... Amy's ice cream is still there!
---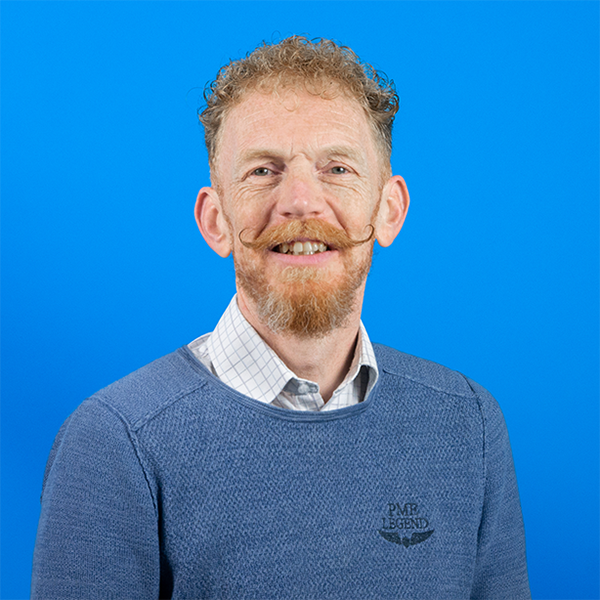 | Nieuws
Door Gert-Jan van de Streek / okt 2023
Blijf op de hoogte — Schrijf je in voor onze nieuwsbrief.