Connect week Austin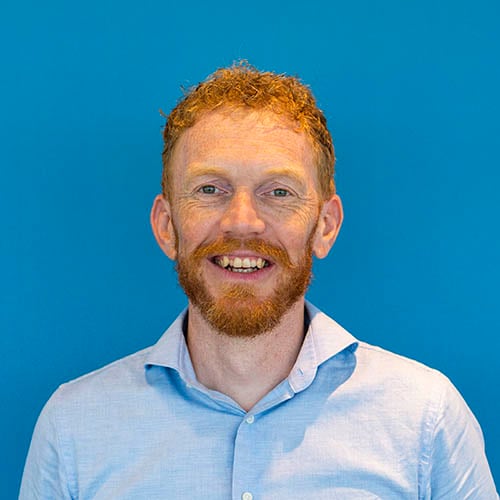 Door Gert-Jan van de Streek / / 2 min
Howdy y'all! Last week I wrote about going back to Austin. We participated in Atlassian's Connect Week in Austin. Connect Week is where Atlassian invites add-on developers, like Avisi, from all around the world to work on their own products. Direct access to Atlassian developers gives us a highly productive week and that will eventually yield value for our add-ons, such as for example Atlas CRM. Invites are for a team of 3 people, so Maarten Arts, Mitchel Kuijpers and me signed up.
Our preparation was was very thorough and we showed up with very specifics goals and loads of questions. We had 2 major goals for the week:
To write a HipChat integration for Atlas CRM.
To come up with an idea to make Atlas CRM work better throughout the Atlassian suite. Atlas CRM is currently integrated in very specific ways for the several host products. We ended up with a lot of specific code, for Confluence, JIRA and with HipChat integration on the way, we needed a more general approach.
Connect Week started with an intro of all the participating teams. Who are you? What is your goal for this week? Throughout the week there were several presentations of both Atlassian's and add-on vendors. Every day started with a standup where each team reported progress and had the possibility to ask for help.
As all the Atlassian products were represented, we booked slots to meet the various teams. The Confluence team, the JIRA team, the HipChat team, the connect team, marketing, design, etc... This is where Connect Week rocks. In a very short time you get feedback on things, you get questions answered and you learn new things.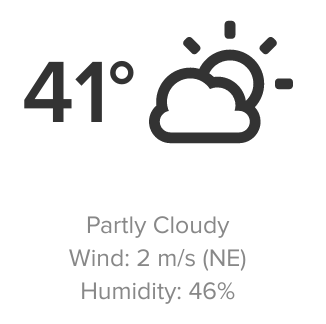 Austin was pretty intense. And I don't mean city life, but temperature. We have seen more than a few days with 40+ degrees Celsius. Airconditioning is a definitive must here. The venue got struck by internet outages, a major power outage, but the airconditioning always worked. Them Texans definitely have their priorities straight. I am still working out how that airconditioning kept going while the rest of the neighbourhood blacked out.
A more personal goal was to visit as many BBQ places as we could. BBQ being a Texas specialty! We worked our way through an impressive list, ranging from street side bbq to huge bbq barns.
Top all of this off with live music and a nice Rodeo and that pretty sums up our week. I promise to visit the great museums this town has to offer next time!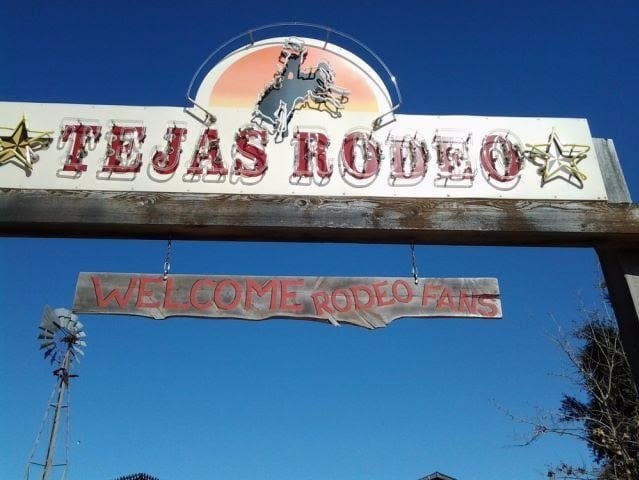 Back to the profession goals. We achieved more than we anticipated up front. The HipChat add-on is pretty rough now, but a first version can be finished in a week or two. As for the other goal, before we came here, we dreamed about a single page app instead of the iframe integration we are currently sentenced to. To our surprise, we made a lot more progress on that front (thank you connect team!). The ground work is done. A quick estimation shows that it needs at least a month of work though before we can even think about shipping it.
We demoed our progress on Friday to all of the participants. Other participant's demos were impressive and showed that a lot of work has been done. Great add-on ideas from K15t, RefinedWiki and Yasoon. We enjoyed working with and talking to you and other vendors!
Thanks to Atlassian for having us. It was a great week!
---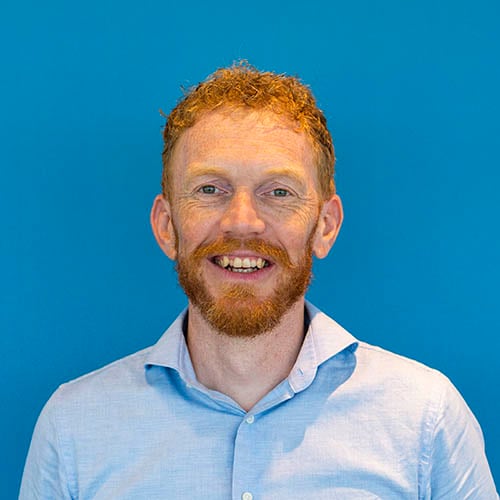 |
Door Gert-Jan van de Streek / jun 2023
Blijf op de hoogte — Schrijf je in voor onze nieuwsbrief.