Avisi Wins Atlassian Partner of the Year 2017: Customer Growth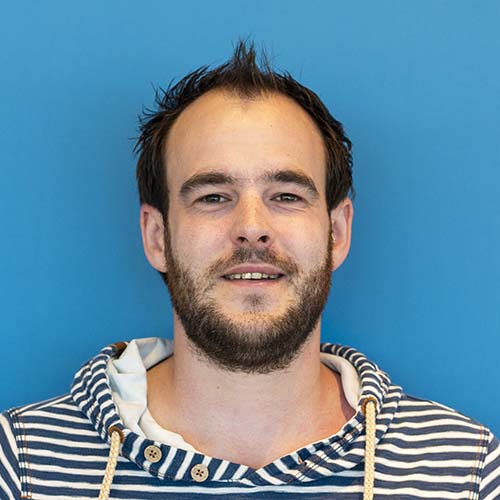 Blogs
Door Patrick van der Rijst / sep 2017 / 1 min
San Jose, CA September 11, 2017 - Atlassian announced today that Avisi has won Atlassian Partner of the Year 2017, Customer Growth for their outstanding contribution and achievements during Atlassian's fiscal year 2017.
Avisi was one of 12 recipients honored as Solution Partner of the Year during the Atlassian Partner Awards ceremony, an annual event to celebrate Atlassian partners worldwide for their exceptional efforts in developing new business, thought leadership, and products and services that complement Atlassian.

"Atlassian is pleased to recognize this year's global and regional Partner Award winners for the exemplary work they do to serve our customers," said Martin Musierowicz, Head of Global Channels at Atlassian. "Our partners are fundamental to Atlassian's success, and we're excited to continue our work with Avisi in the coming year."
If you want more information about how you can work with Avisi, get in touch!
---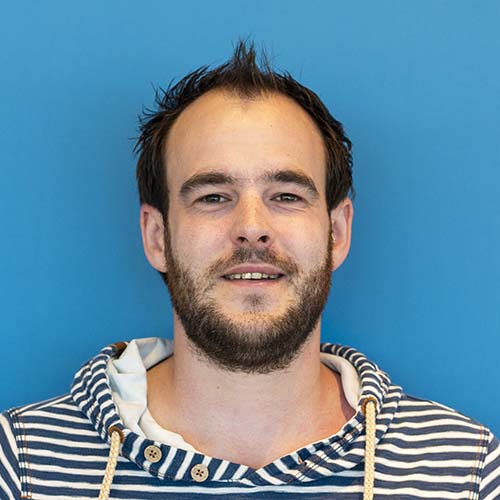 Blogs | Nieuws
Door Patrick van der Rijst / feb 2023
Blijf op de hoogte — Schrijf je in voor onze nieuwsbrief.