Exciting apps during Atlassian Summit 2017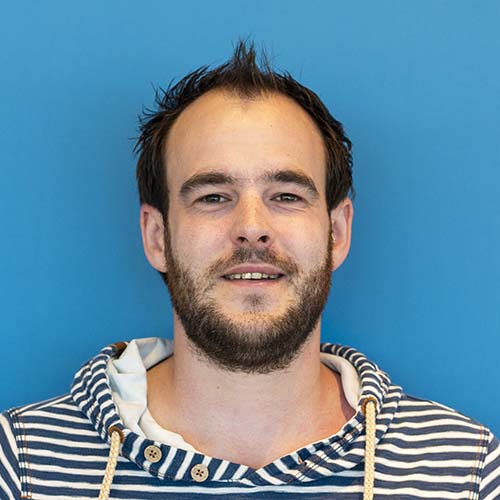 Door Patrick van der Rijst / / 1 min
To warm up for Atlassian Summit 2017 in San Jose, nine leading Marketplace app makers are teaming up to offer a deep dive into the ways that apps can make teams more effective. You'll gain insight into transformative new ways to extend your teams' Atlassian tools through engaging presentations and one-to-one discussions.
Some exciting apps we'd like to share with you:

eazyBI - Advanced reporting for multiple teams
The best reporting app available for JIRA.
eazyBI is a powerful reports, charts, and dashboards add-on for JIRA. It is an easy-to-use drag-and-drop tool for analyzing and visualizing your JIRA issues data.
For Software teams
Is your software team improving over time? How often is the sprint scope changed? Some great reports will give you so much more insight in these questions.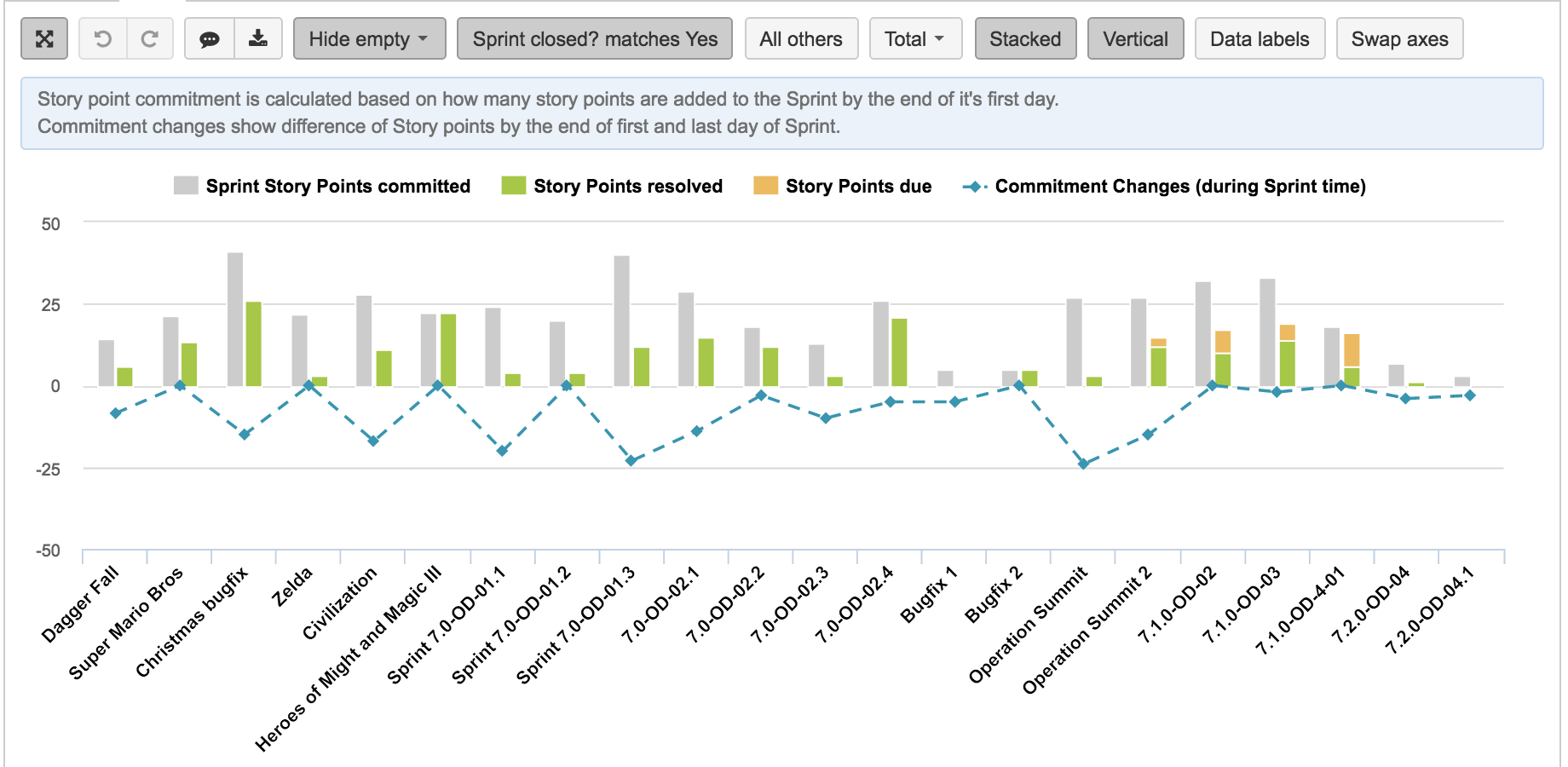 For Service teams
JIRA Service Desk has some nice reports out of the box but advanced measurement on service agreements is so much easier with this app.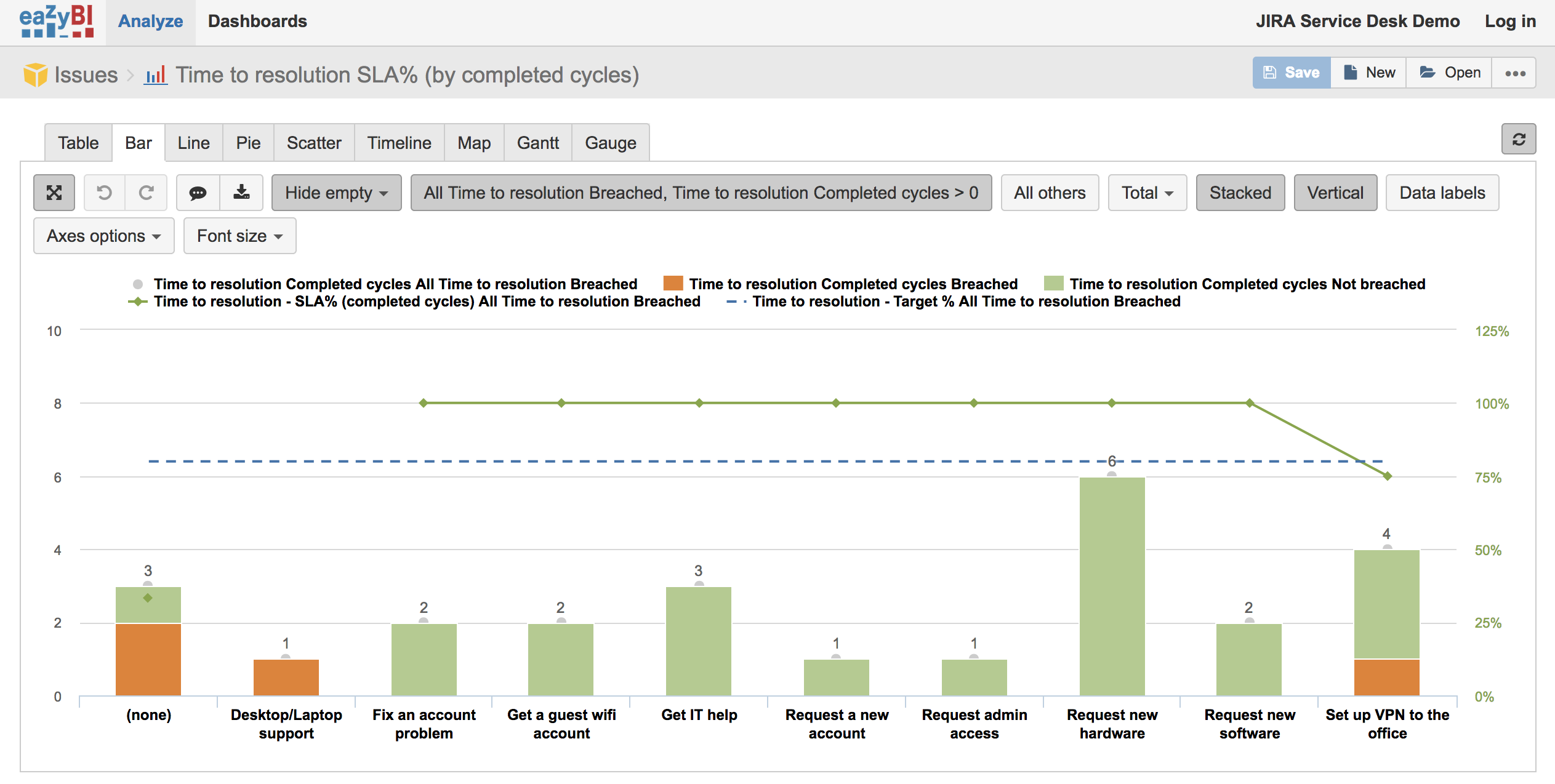 Insight for Atlassian Environments
A must have app for large JIRA installations especially that already have Insight.
A module for Insight for JIRA - Asset management (required) that help you visualize all of your Atlassian products and configurations.
Wondering which projects are hit when updating a screen? This app gives you a great overview. Bonus: it will warn you when one of your license is about to expire.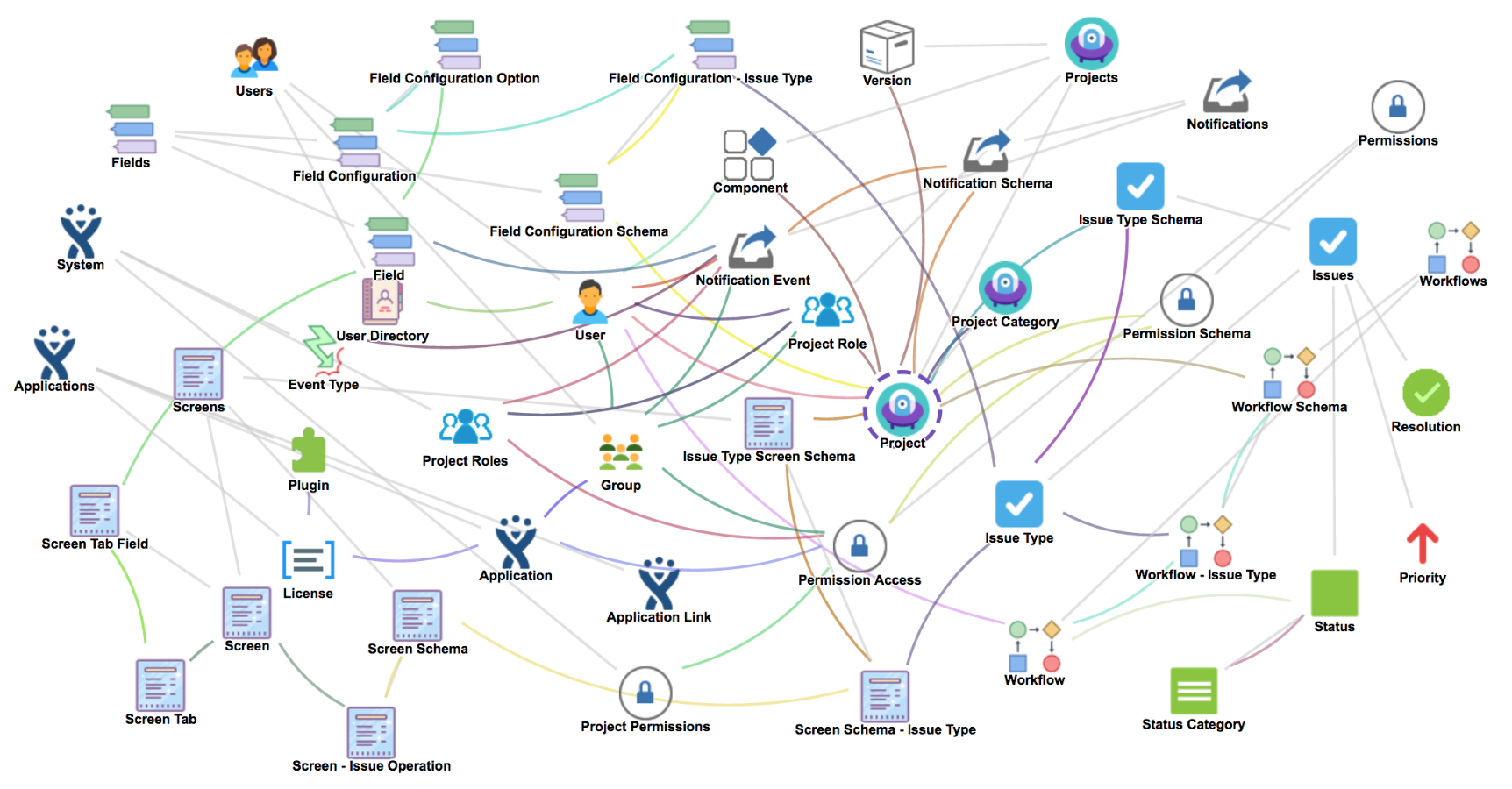 JIRA Software quotes:
By ranking issues, you actually arrange issues according to their relative importance or urgency
JIRA Software doesn't allow you to rank on both importance and urgency, you have to choose.
Comala Agile Ranking improves sprint planning by allowing teams to rank their issues by type, organize the needs of different stakeholders, and to define priorities according to importance and urgency.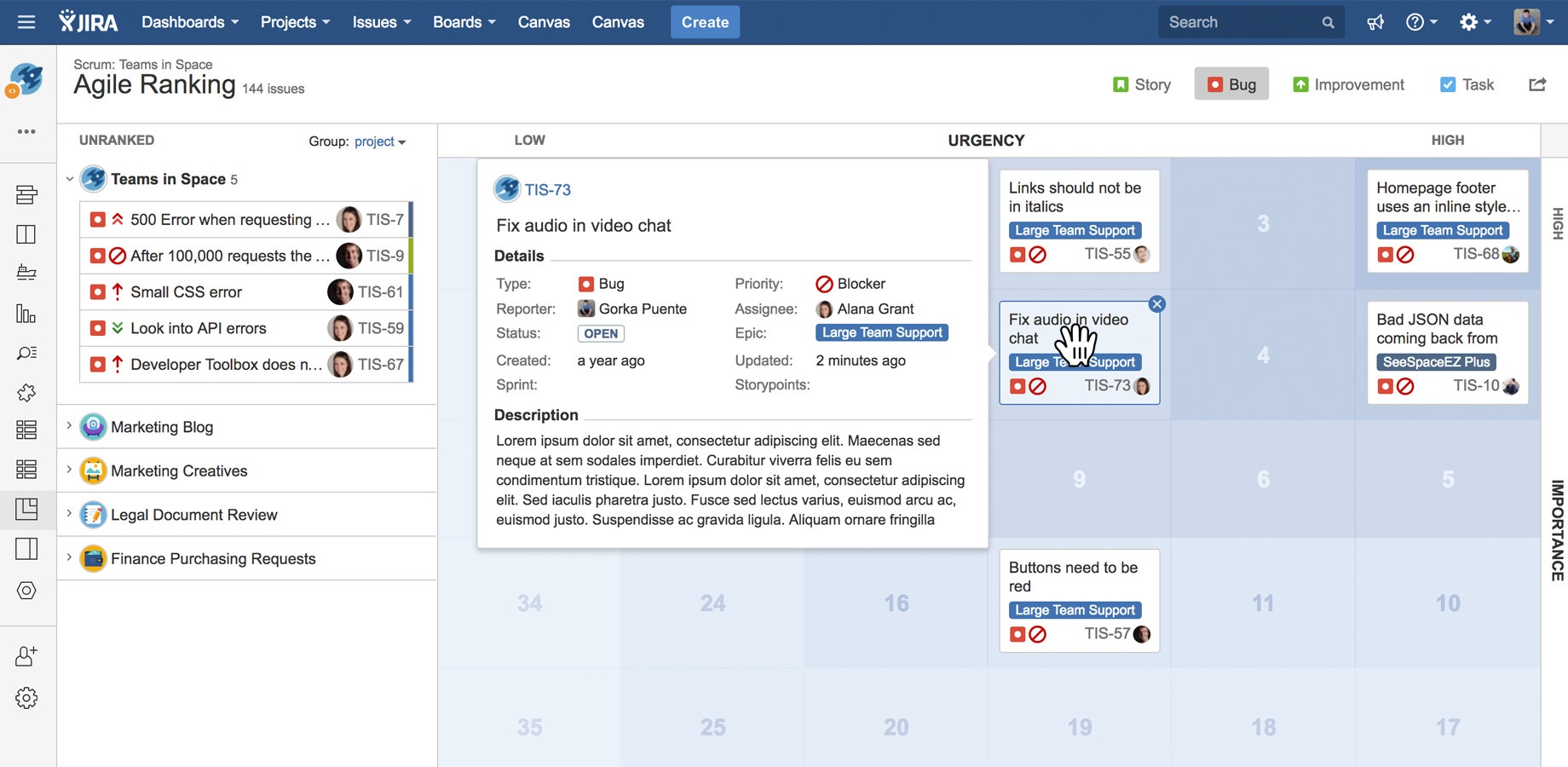 Build your Confluence content your own way with Comala Workflows' approvals, tasks, notifications and workflows.
Linchpin - Confluence as an intranet
Linchpin offers your employees a fully personalized user experience with the best conditions for productive teamwork, efficient creation and acquisition of information and structured knowledge management. All this from an intranet that connects and inspires.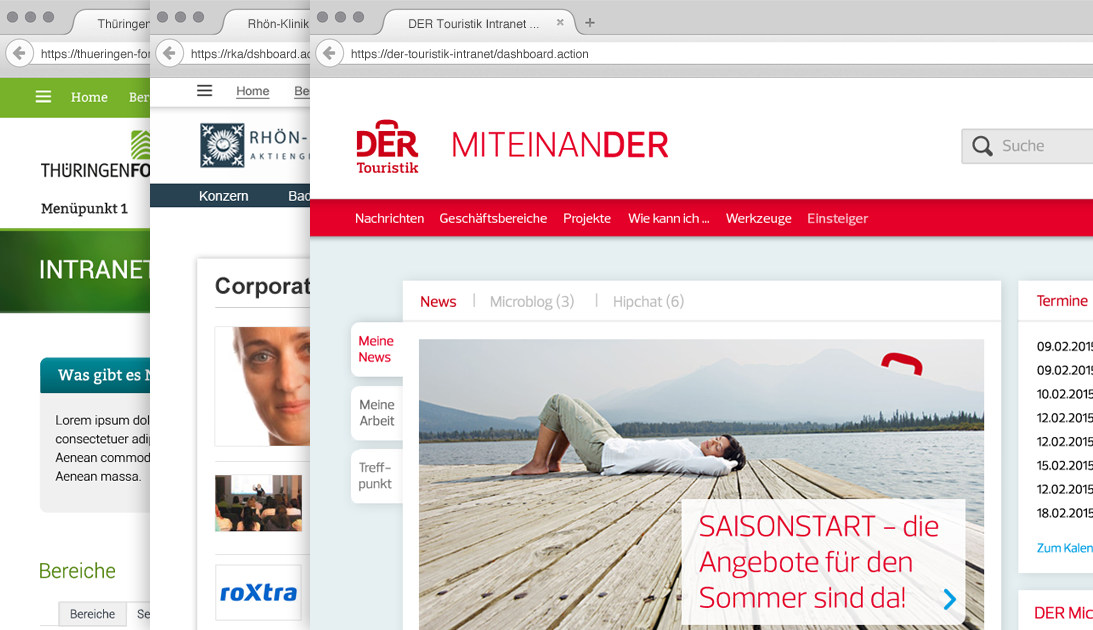 ---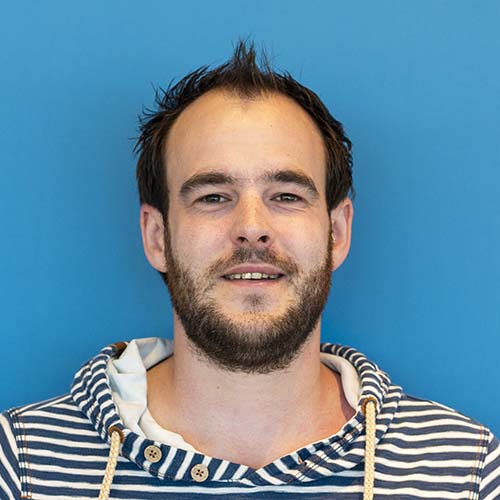 | Atlassian
Door Patrick van der Rijst / jun 2023
Blijf op de hoogte — Schrijf je in voor onze nieuwsbrief.