Partnership with //SEIBERT/MEDIA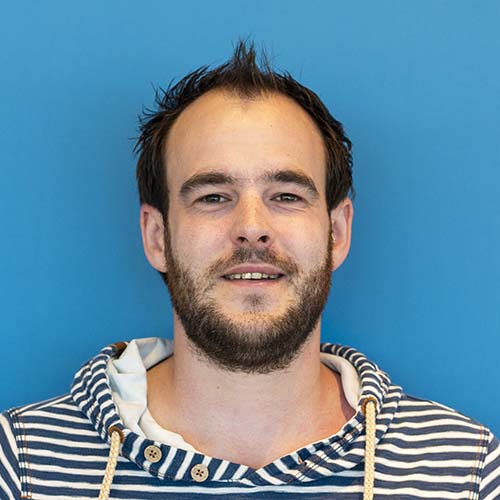 Door Patrick van der Rijst / / 1 min
At the beginning of 2018, Avisi and //SEIBERT/MEDIA announced a strategic partnership for the products of Linchpin and Draw.io. To kick-off this partnership, we have travelled to the //SEIBERT/MEDIA office in Wiesbaden for a deep-dive into the products.
With this blogpost we would like to share our experiences from our time at //SEIBERT/MEDIA.
Draw.io - Powerful, easy to use and secure diagramming

After a few hours drive on the German highway, #nospeedlimit, we arrived in the beautiful city of Wiesbaden and headed towards the //SEIBERT/MEDIA office. We were warmly received and met a lot of employees straight away. After settling into our lovely accommodations, we kicked off with a Draw.io session. When going through its many features, we learned that the product has a great and passionate team behind it, where //SEIBERT/MEDIA has a joint venture with Draw.io itself. We've discussed the upcoming roadmap and shared our thoughts. If you'd like to read more about the product itself and how you can benefit from our knowledge.
Linchpin - Social Intranet

The next day was reserved entirely for the Linchpin products. We took a technical deep-dive into the different apps which can be used individually but also bring many powerful features when combined together. We started with three apps which can be referred to as "Linchpin Light". A set of apps which immediately improve your look & feel, navigation and employee directory within Confluence.
Did you know that you can use the Linchpin Theming add-on for only $10 up to a 100 users?
When desired, additional apps can turn your now corporate-themed Confluence into a personalized, social intranet where content is actually served for the user that is currently logged in based on his location, branch or language.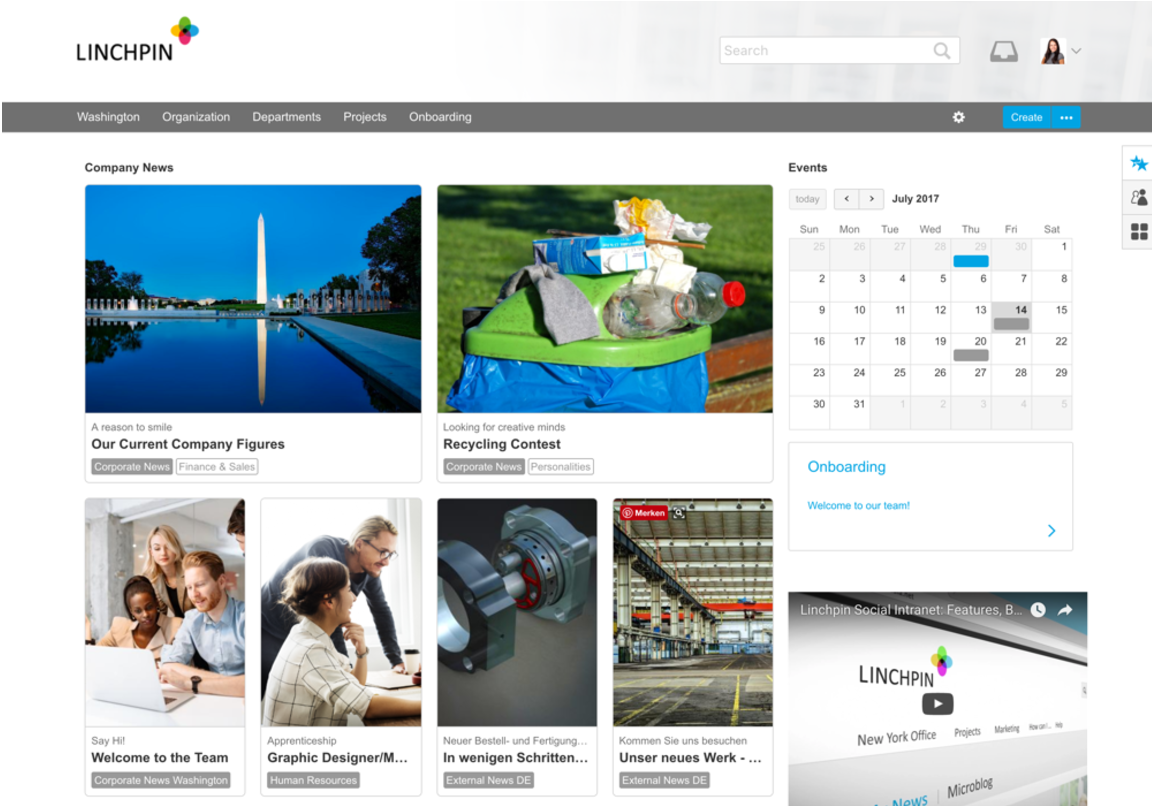 Feature highlights
Company news
Individual news streams
Personalized navigation menus
Enhanced user profiles
Linchpin Mobile
Linchpin Touch
AppCenter
Favourites
Multilingualism
RSS-Feeds
Thanks!
We thank //SEIBERT/MEDIA for their hospitality, their investment in us as partners and their warm welcome at their office. We look forward to work with their great teams and offering our customers a Confluence-based intranet solutions that connect all kind of teams within organizations.
---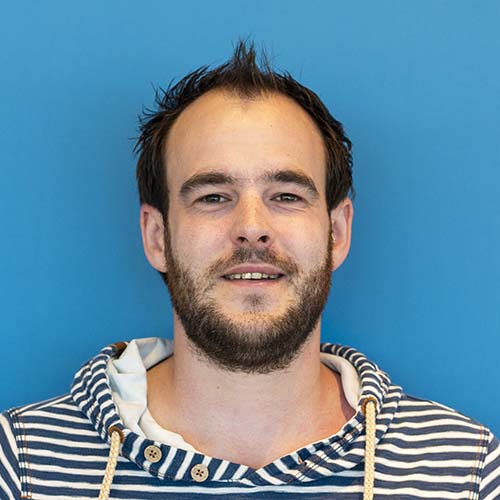 | Atlassian
Door Patrick van der Rijst / jun 2023
Blijf op de hoogte — Schrijf je in voor onze nieuwsbrief.