4 effective ways to reduce a designers-block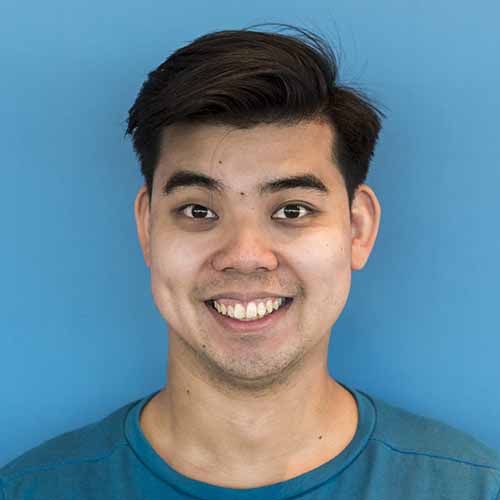 Well designers-block…. actually I'm writing this to reduce any block, so non-designers: this post can be of value for you as well. If you find yourself stuck on an issue, distraction will eventually give you new insights and may often solve your problems. We all know this, and we know what to do. My advice: do this more often and earlier in the process, so you won't get to annoyed by the block you face. I've written down 4 ways to reduce a (designers)block. During my career, these 4 has been effective in any case so far.
(1) Do something completely different
I'm not going to tell you to play the devil's advocate, but sometimes doing something completely different brings new insight in what you are doing. Breaking patterns and habits will give an opportunity to think outside the box and expand your comfort-zone. Trust me, doing this makes you feel free.
What else can you do?
Change your ambiance. Try to work from a different room or atmosphere.
Take a walk from your desk. Take some fresh air.
Talk to a colleague with a totally different role (and perspective) and learn about his/her problem-solving experiences.
(2) Learn or experience something new
Buy yourself a new gadget, it doesn't have to be something big. For example, I bought myself a 3D pen and fiddled with it. It was hilarious and I had a blast creating new stuff and learn about PLA plastics! This is one of the best distractions you can grab on immediately. Start small, don't be to hard on yourself, grow and enjoy!
What else can you do?
Try a different hobby.
Do a new (design)course. Watch some tutorials.
Write/Read blogs and join a forum/discussion group.
Bob Ross is a hero, be like Bob Ross!
(3) Update your portfolio
Once in a while it's good to reflect on your experiences. To reduce a (designers)block, I simply update my portfolio and/or LinkedIn profile and see what's new on my professional network. It's a smart and perfect way to organise your finished projects. Make it fun to write down your progression and learn how to promote yourself.
What else can you do?
Help someone else with their portfolio or profile.
Try to expand your portfolio with (fictional) use-cases, pro-bono and/or private work.
(4) Back to the roots
As a designer I became more and more interested in what happened in the past/history to get more sense in time. There you can find great resources and inspiration. No matter how bad or good somethings were, design happened for a reason.
What else can you do?
Analyse music, products, brands and advertisements from the past. Get a feel from how people lived in the 60s, 70s etc.
What cultural and creative influences were they having back than?
Most of all: try not to force creativity and exhaust the brain. Instead, let your brain take some rest/space and make their natural connections in rest-mode! It may seem that spending time on these 'distractions' makes you unproductive, but that's not true. They will help you into a productive state on a later moment. Eventually you will be more productive and deliver higher quality, while you're learning yourself some new things at the same time. It's a win-win!
I'm lucky that a designers-block seldom occurs, but it's hard to control once you get one. I hope these tips will help you to stay curious and productive!
---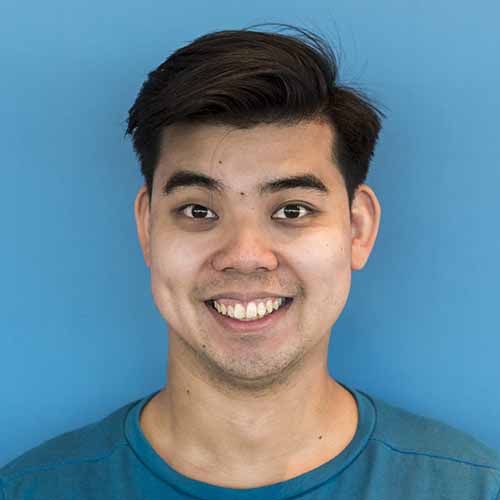 | Design
Door Kevin Tai / jun 2023
Blijf op de hoogte — Schrijf je in voor onze nieuwsbrief.