App of the Month - Epic Sum Up for Jira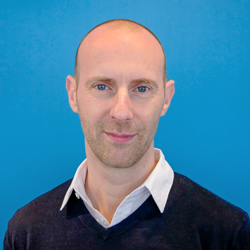 Door Rob Bennemeer / / 1 min
A

lot of companies struggle with keeping their project management information clear and up-to-date. It really can be quite a challenge to keep this information

manageable and to make it available and easy to share for employees, management as well as for customers. Next to that, there is a need for high-level overviews without the overwhelming noise and details that come with them.

Finally, product owners, project leads and program managers have a strong need to drill down information, especially when encountering abnormalities. So how do you overcome these challenges?

Many organizations have difficulty with high-level planning, scheduling and monitoring issues surrounding resource management. By visualizing essential project information and roadmaps in one single overview, you can avoid the noise and see the big picture. It can be difficult to find the adequate solution for this, 'out of the box' in Jira Software. Luckily though, there are a lot of powerful roadmaps and Gantt charts apps for Jira that offer that high-level view (this will be the subject of another blog).

The Epic Sum Up for Jira app made by APTIS GmbH, on the other hand, is a great example of a tool that helps drill-down information on Epic or Feature level. It improves overall planning, without impacting the other apps used in Jira that allow for that high-level overview. It provides a total roll-up of all the linked information to an Epic or Feature thanks to a well-designed visualization. This gives detailed insights into your progress, based hierarchy, status, time and story points (or other stats). The visualization also allows you to see values like estimations and to change them on the fly.

Epic Sum Up really does provide a great solution for whoever is looking for a detailed overview of the hours that are written on a team-specific level.

In the example below, you will see how one of our colleagues uses Epic Sum Up in Jira Software. It provides him with an overview of the progress being made on one of his private projects at home.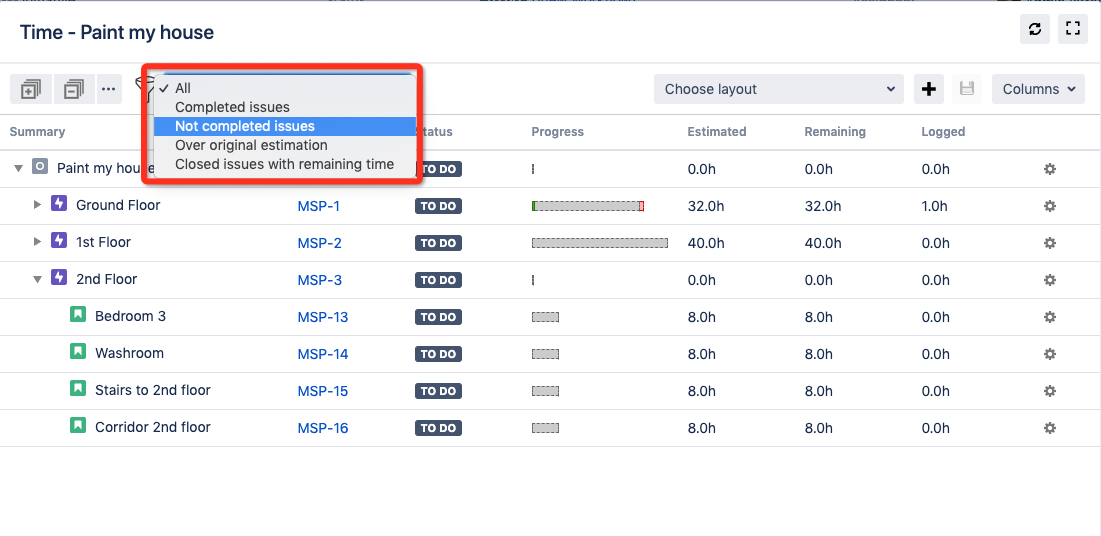 Do you need advice or hands-on tips & tricks to optimize your project management in Jira? We're here to help! Get in touch with us via atlassian@avisi.nl
---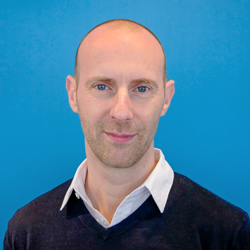 | Atlassian
Door Rob Bennemeer / jun 2023
Blijf op de hoogte — Schrijf je in voor onze nieuwsbrief.