Avisi and monday.com announce new partnership!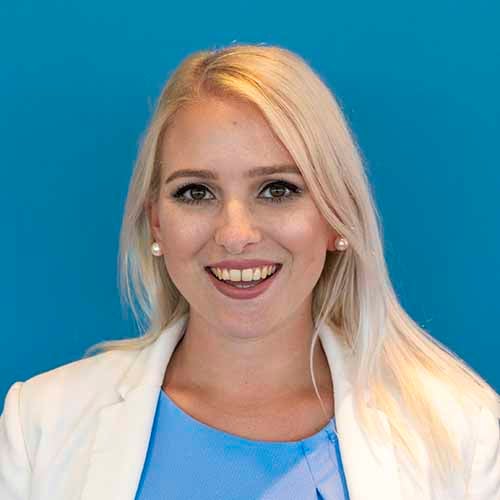 Door Lotje Euser / / 1 min
Avisi is very happy to announce our new partnership with monday.com, a leading modern project management tool that enables organizations to manage tasks, projects, and teamwork.
Monday.com is a user-oriented tool that we feel offers a great feature set to begin with. However, it's the integration capabilities and simple DIY automation that really make it a force to reckon with in our minds.
By offering our customers this new tooling, we can provide them with more overview, insight and, control while ensuring greater collaboration between all teams. It also helps to fill the gap we often see between business and IT.
Avisi focuses on the combination of best-in-class tooling and best-practice processes that help support IT activities. But these activities usually impact the entire organization, not just IT. So while teams often use a plethora of tools, it's important to integrate them in a way that leads to valuable insights and collaboration. We think monday.com can be the place where all information comes together and where you can create a real-time viewport on actionable data for everyone.
With a friendly and attractive user interface, monday.com is intuitive and quickly adopted. From portfolio management and project planning to simple workflows and repeatable tasks, from compliance checklists to auditing trails, all this powered by powerful and easy automation and integration, monday.com offers a compelling product that we feel can add loads of value to our portfolio.
We're really looking forward to supporting our customers better than ever, thanks to this new partnership.
Find out how to integrate Jira and monday.com in this blog:
https://www.avisi.nl/blog/the-benefits-of-integrating-jira-and-monday.com
---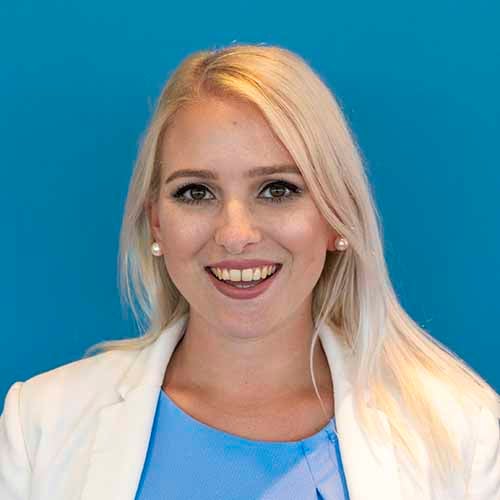 | monday.com
Door Lotje Euser / jun 2023
Blijf op de hoogte — Schrijf je in voor onze nieuwsbrief.