Get Insights From Your Confluence Space With Analytics For Confluence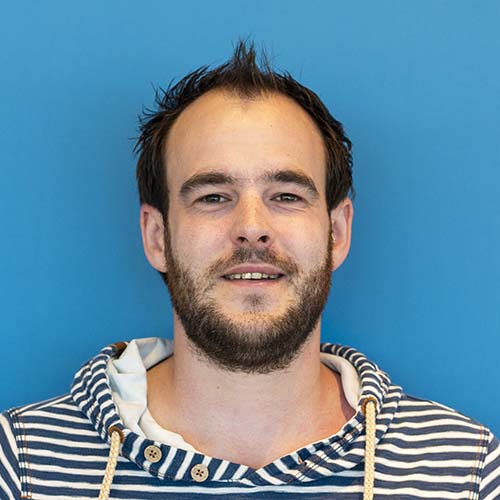 Door Patrick van der Rijst / / 1 min
Analytics is essential when using Confluence at scale or when you're using Confluence as your company's social intranet. What are users searching for and do they manage to find the right content? What content hasn't been viewed or updated more than 6 months ago? Today we had the Atlassian Marketplace vendor Good Software all the way from Sydney over at our office and we would like to share the insights.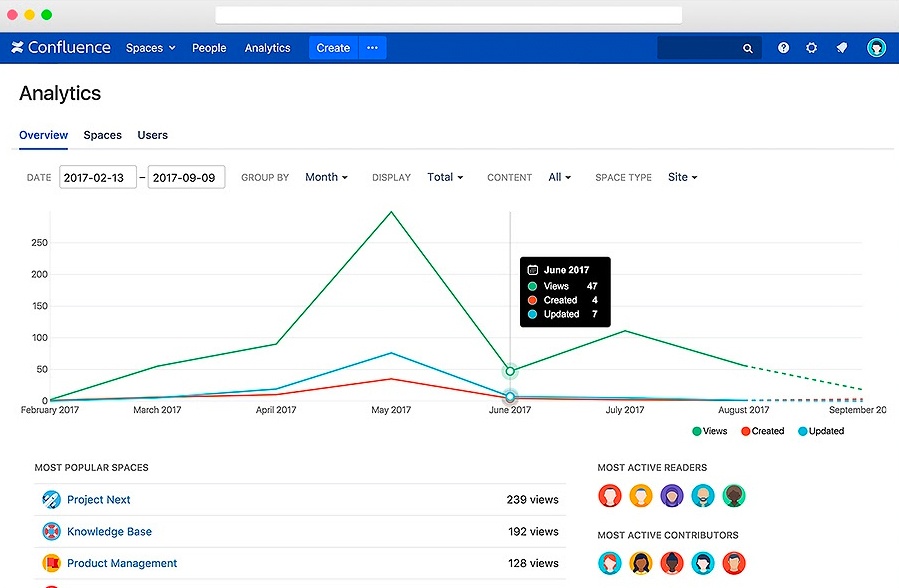 Analytics for Confluence
Our team was given a demo about Analytics for Confluence, available for both Cloud and Server. So why not use Google Analytics? Well not everyone wants to share everything with Google or simply cannot because their instance is behind the firewall and has no internet access. This app allows content managers to digest analytics from Confluence, within Confluence.
Image: Our team & in the blue shirt Tim from Good Software
Analytics for Confluence is the only full analytics solution available for Confluence Server and Cloud. Let new insights help everyone create more engaging content, increase accountability and keep your spaces organized and effective.
The analytics is provided on:
View, create and update activity on pages and blogs
Comments (including inline comments)
Attachment views
The reports include:
Site level overview and details including a breakdown per space and user
Space level overview and details including a breakdown per page and user
Page-level view revealing views by individual users
Excel exports for even more detail
And important for European based companies, they are GDPR ready.
Show me more!
Do you want to improve the content of your Confluence environment? Or interested in how we could help you turn your Confluence instance into an actual social, personalized intranet? Get in touch!
---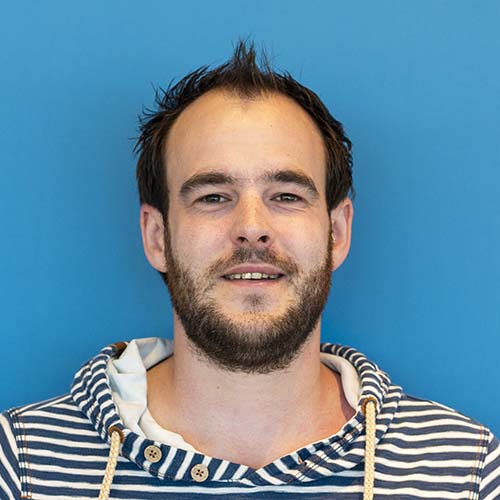 | Atlassian
Door Patrick van der Rijst / jun 2023
Blijf op de hoogte — Schrijf je in voor onze nieuwsbrief.