Give your Confluence pages a make-over with the Aura app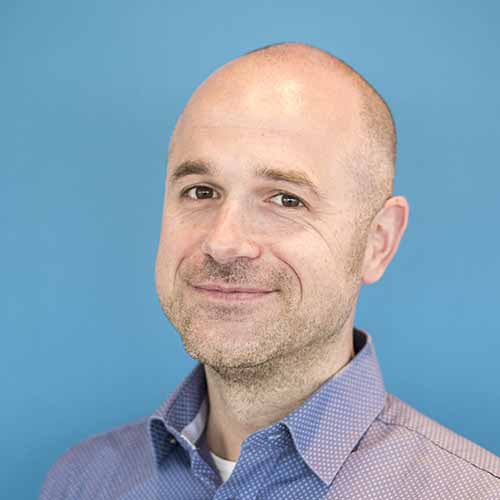 Blogs
Door Berry Kersten / sep 2020 / 2 min
Confluence is great for creating and organizing rich content like meeting notes, project plans, requirement documents, release notes, roadmaps, and so much more. But sometimes you also want your Confluence pages to be visually attractive...
Within Confluence, there's a limited set of configuration options to update the standard look and feel. In some cases, the available options just aren't enough and you might want some extra features. That's where Aura, the Marketplace app, can help!
Aura is a Confluence plugin developed by our long-time partner //SEIBERT/MEDIA. The app introduces a suite of intuitive content formatting tools that transform bland pages with beautiful and organized content. Recently version 2 of the product was released with the ability to use horizontal & vertical tabs. There are many use cases that can benefit from Aura by improving readability, structure & navigation of Confluence pages.
Showtime
A picture is worth a thousand words..., so here are some screenshots of Aura so you can see it in action...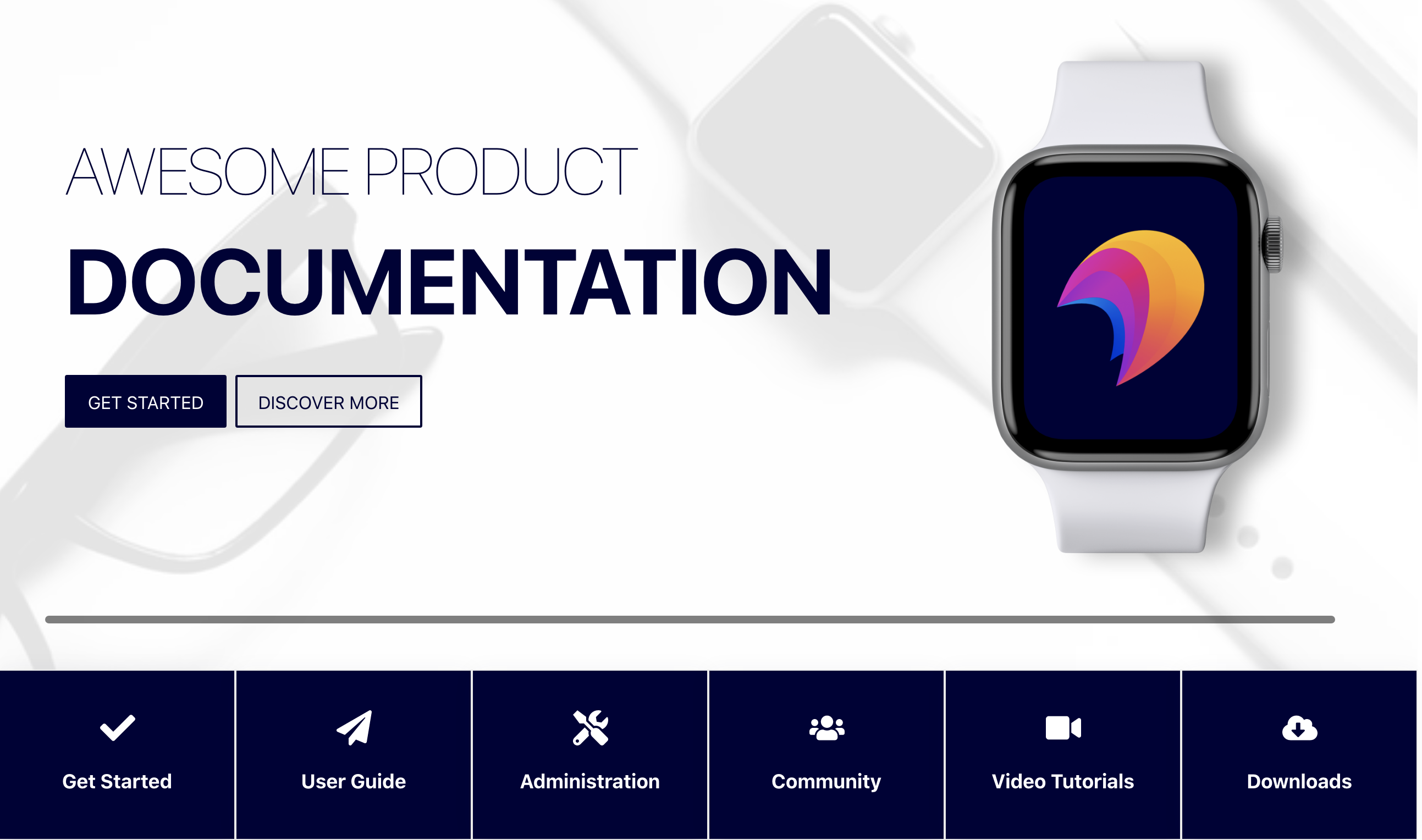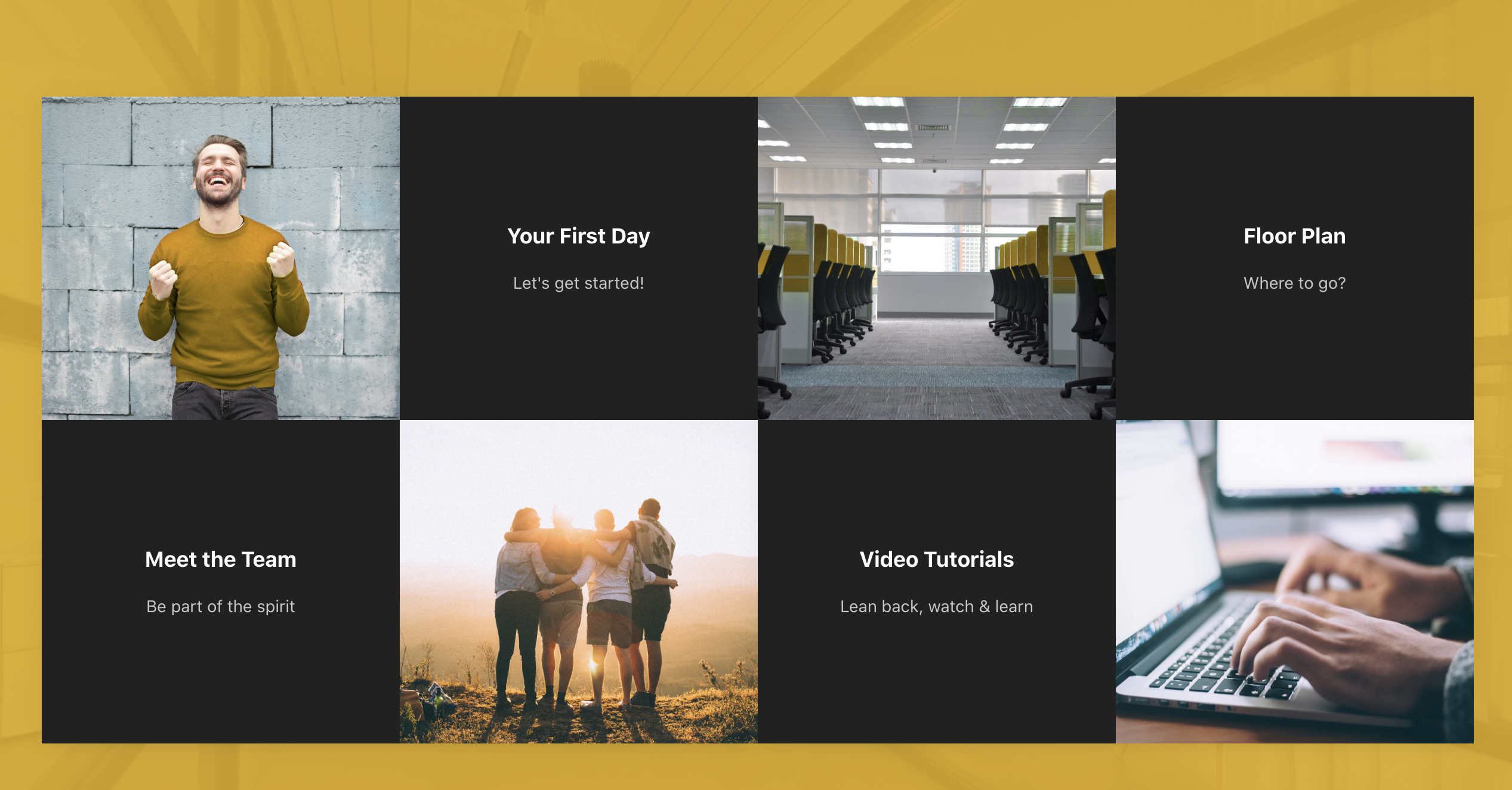 Macro's
Using Aura macros is super easy to learn. It comes with an intuitive user interface with a live preview. Instead of grey macro boxes, most of Aura's macros are shown as the actual result, right in edit mode. This helps you see your edits without needing to save the page first.

Currently there a 7 different macro's:
Background content

Button

Cards

Divider

Panel

Tab & Tab Group

Title
This is an example of the Button macro in which you can play with the color, size and symbol.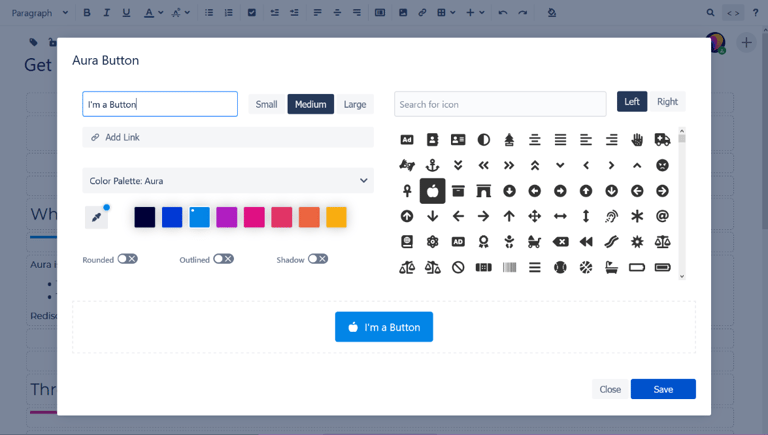 Color Management
Aura enables Confluence Administrators to control which colors are available throughout Aura macros by introducing Color Palettes. Each Color Palette comes with a set of up to 18 different colors that you can setup to match the company's brands and corporate identity. This allows your users to be sure they create content that fits the company brand.

Before and after...
You don't have to be a UX designer to create beautiful pages. To prove how simple and fast it is to transform an existing page, let's show a simple use case for an IT Support page where 4 macros are used.
Before using Aura
After using Aura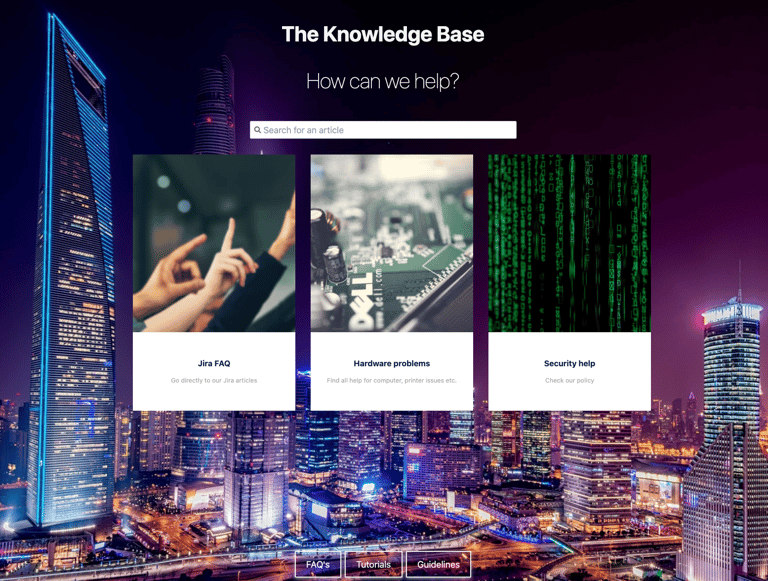 This example took just under 20 minutes to make!
Ready for action?
Rich content, easy navigation and appealing pages are the keys to high-level user experiences and user acceptance of Confluence. Aura can help you to realize beautiful well-organized pages. The app is also compatible with Linchpin, Linchpin Mobile and the official Confluence Mobile app.
We are happy to discuss how we can introduce and optimize your Confluence environment, want to learn more?
Get in touch!
---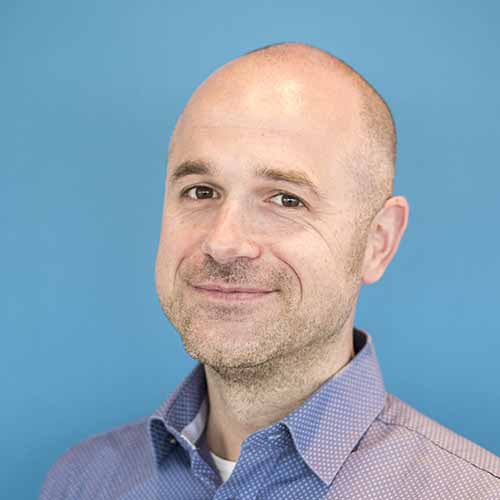 Blogs | Atlassian
Door Berry Kersten / jan 2023
Blijf op de hoogte — Schrijf je in voor onze nieuwsbrief.