Knowledge sharing: the key to your company's success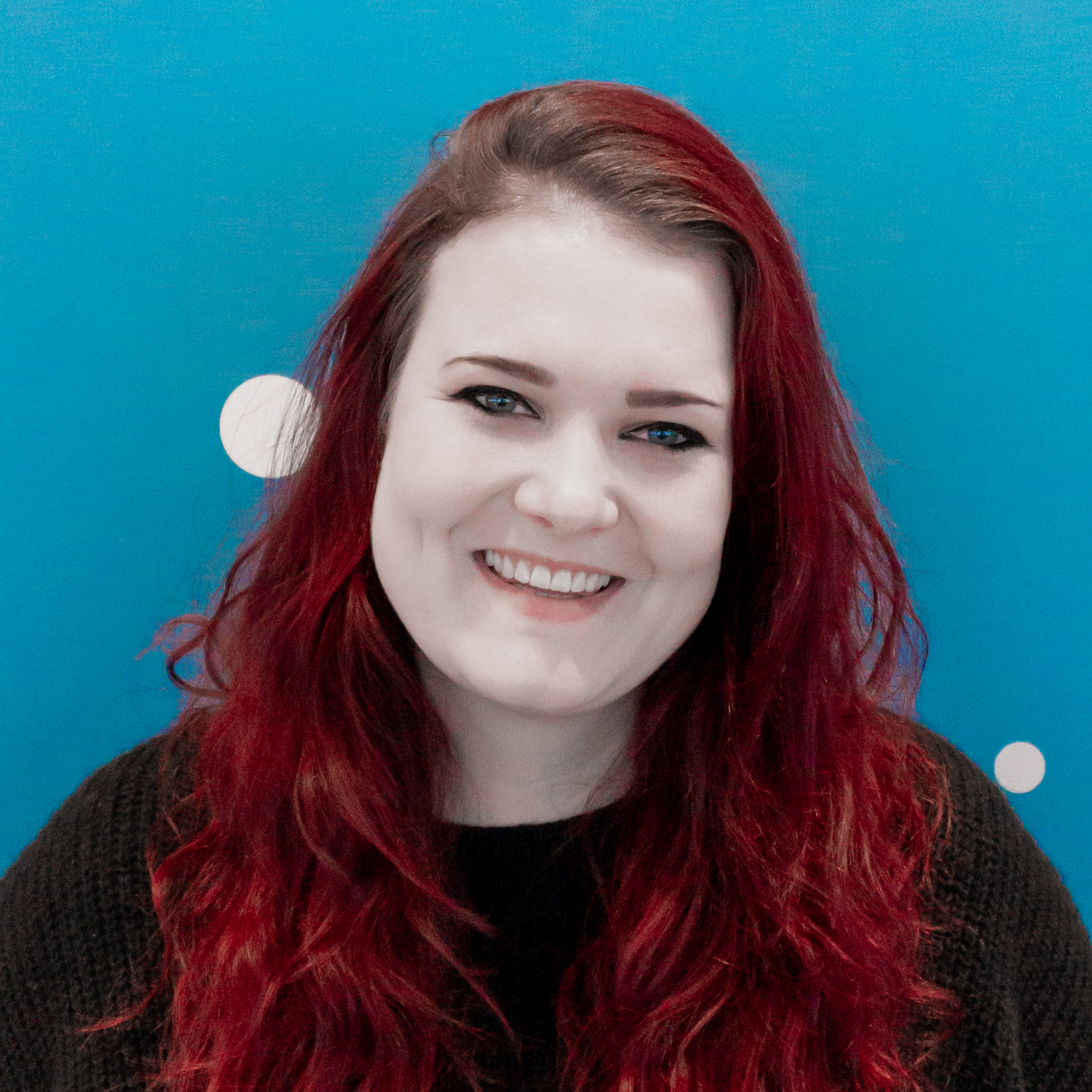 Door Samantha van Laar / / 4 min
According to Wikipedia, the definition of knowledge sharing is "an activity through which knowledge (namely, information, skills, or expertise) is exchanged among people, friends, families, communities, or organizations." (1) Through knowledge, we not only gain an understanding of the world we live in, but we also are able to grow as professionals and learn new skills to excel at our jobs.
I believe that knowledge sharing is a fundamentally important part of any successful business. It gives you a competitive advantage, your employees are stimulated to learn and share, and it facilitates innovation. Does your company have a knowledge-sharing strategy? I'm lucky to be working here at Avisi, where we actively promote a knowledge-sharing culture. In this blog, I will discuss some aspects of the importance of knowledge sharing and, to inspire you, give some examples of the way we do it.
1. Do you know what your people know? Why is knowledge sharing important?
In a recent blog, marketing guru Seth Godin wrote "when people with different assets, needs and views come together, they're able to produce more than they ever could on their own. Trading goods, skills and knowledge without friction creates a leap in productivity" (2). Every individual in a company has a unique set of skills, interests, and knowledge. Well-balanced and carefully selected teams are composed of people whose knowledge and skills are complementary. Focussing on their strengths and using them to the advantage of the team will make employees 7.8% more productive, and strengths-focused teams are 12.5% more productive (3).
Whilst researching this topic, I found an article that referenced a study by the Brandon Hall Group. The article highlighted two findings:
Only one-third of organizations have a defined corporate knowledge-sharing strategy
Only 20% of companies believe their knowledge-sharing efforts are effective.


Admittedly, this study is a couple of years old, but when you look at all the benefits of knowledge sharing, you will be as surprised as I was at these low numbers! Investing in your company and your people in a way that stimulates knowledge sharing will certainly have a positive effect on your business (also check out the results of this study by Bersin/Deloitte).
There are many benefits to creating an environment in which knowledge sharing is encouraged and actively stimulated. To outline a few:
This all sounds great, doesn't it? The only problem is knowing what your people know gets harder as your company (or teams) get bigger. For example, as a marketing professional, I could be dealing with a UX problem whilst not knowing that someone on another team is an expert in that field and could help me out.
The late Lew Platt, the former CEO at HP, is widely quoted for saying "If only HP knew what HP knows, we would be three times more productive." (12) By sharing knowledge within your company, you can start to deal with this issue and open the doors to employees seeking help from each other. Just imagine the time (and possibly resources) it would save if you knew which in-house knowledge you had.
2. Knowledge sharing at Avisi - how we do it
Everyone at Avisi is passionate about learning and knowledge. Our internal knowledge sharing is aimed at enabling us to make better decisions across projects and to be less susceptible to errors. Examples of our internal knowledge-sharing methods are 'Show & Tells' and our 'Guilds' (described below). For our external knowledge sharing, we host events such as Techdays and Tosti Talks to connect with tech students, professionals, and other tech enthusiasts. These events also lead to new insights and improvements to our own processes and choices.
To top it all off, we share our knowledge with the world through our blogs. One of our founders recently wrote a blog called "10 tips to become a better programmer" and guess what? Educating yourself and sharing knowledge was on the list!
2.1. Techdays & Tosti Talks
To stimulate the tech community to learn & share, we host monthly Techdays at our office in Arnhem. Techdays start with a short presentation by an expert speaker. This is usually one of our own knowledgeable employees, though we also occasionally invite external speakers. Every presentation is followed by a hands-on. This gives attendees the chance to try out the technique or tool for themselves. As we all know, just hearing or reading about something is one thing, but actually doing it really helps to let it all sink in. We want to share our knowledge and connect with fellow enthusiasts, so our Techdays are topical and cover a wide range of subjects. Click here to see upcoming events and sign up!
We also give monthly Tosti Talks at the HAN, a local university in Arnhem. Our goal is to encourage young tech professionals to learn more about a wide range of subjects. We believe in the importance of the next generation. Usually, the topic is the same as that month's Techday, but focussing on the more practical part of it. As the talk is held during their lunch break, we serve toasted sandwiches ("tosti's") to keep them satiated.
2.2. Show & Tell
Every Wednesday, we make room for a Show & Tell session in our common room. Employees are encouraged to share any new knowledge, technology or skills that they think might be useful to their colleagues. These presentations usually last about 15 minutes, which makes it an information-dense experience. It also shows everyone's rich variety of interests and stimulates others to improve and look for more new things.
2.3. Guilds
Our company is filled with knowledgeable people. We have created a format for them to share knowledge about specific topics. These so-called Guilds not only create a structured way of knowledge sharing. They also offer the possibility of following topic-related courses and working on projects and goals together. A few examples of our Guilds are based around Kotin, testing, and software requirements.
2.4. Blogs
Through our blogs, we want to establish ourselves as a knowledge centre for people interested in IT-related subjects. We have published a vast amount of blogs on our website to share our knowledge with the world. The topics cover a wide range of subjects and vary from very technical (i.e. blogs on microservices, Elixir, ssl certificates) to informative (i.e. setting goals, effective risk management) and practical tutorials (i.e. how to build an awesome Jira Service Desk).
3. Wrap-up
It is important to note that a knowledge-sharing strategy isn't something you implement once and then forget about. It needs to be actively stimulated by management and facilitated by other teams, such as Marketing. I hope our approach to knowledge sharing has inspired you to take a look at your own company's strategy. And don't forget: you're never too old, too intelligent or too knowledgeable to learn.
Sources
(1) Wikipedia (2019). Knowledge sharing. [online] Available at: Link [Accessed 17 Sep. 2019]
(2) Godin, S. (2019). Connection day. [online] Seth's Blog. Available at: Link [Accessed 17 Sep. 2019].
(3) O'Keefe, P. (2017). How Successful Organizations Maximize Employee Strengths. [online] Available at: Link [Accessed 17 Sep. 2019].
(4) Vrdoljak Raguž, R., Borovac Zekan, S. and Peronja, I. (2017). Knowledge as a source of competitive advantage in knowledge-based companies. [online] Available at: Link [Accessed 17 Sep. 2019].
(5) Mankin, L. (2017). The Competitive Advantage of Knowledge Management. [online] Available at: Link [Accessed 17 Sep. 2019].
(6) Carneiro, A. (2000). How does knowledge management influence innovation and competitiveness?. [online] Pdfs.semanticscholar.org. Available at: Link [Accessed 17 Sep. 2019].
(7) du Plessis, M. (2007). The role of knowledge management in innovation. [online] Available at: Link [Accessed 17 Sep. 2019].
(8) Gavrikova, N., Dolgih, I. and Dyrina, E. (2016). Increase Productivity Through Knowledge Management. [online] IOP Conference Series: Materials Science and Engineering. Available at: Link [Accessed 17 Sep. 2019].
(9) Managementstudyguide.com. (n.d.). How Efficient Knowledge Management System Leads to Greater Productivity and Synergies. [online] Available at: Link [Accessed 17 Sep. 2019].
(10) Hai Juan, S., Kiong Ting, I., Long Kweh, Q. and Yao, L. (2018). How Does Knowledge Sharing Affect Employee Engagement?. [online] Available at: Link [Accessed 17 Sep. 2019]
(11) Memari, E. (2018). Ways a Knowledge Sharing Platform Can Boost Employee Engagement. [online] Customerthink.com. Available at: Link [Accessed 17 Sep. 2019].
(12) Garfield, S. (2014). 15 Knowledge Management Benefits. [online] Linkedin.com. Available at: Link [Accessed 17 Sep. 2019]
---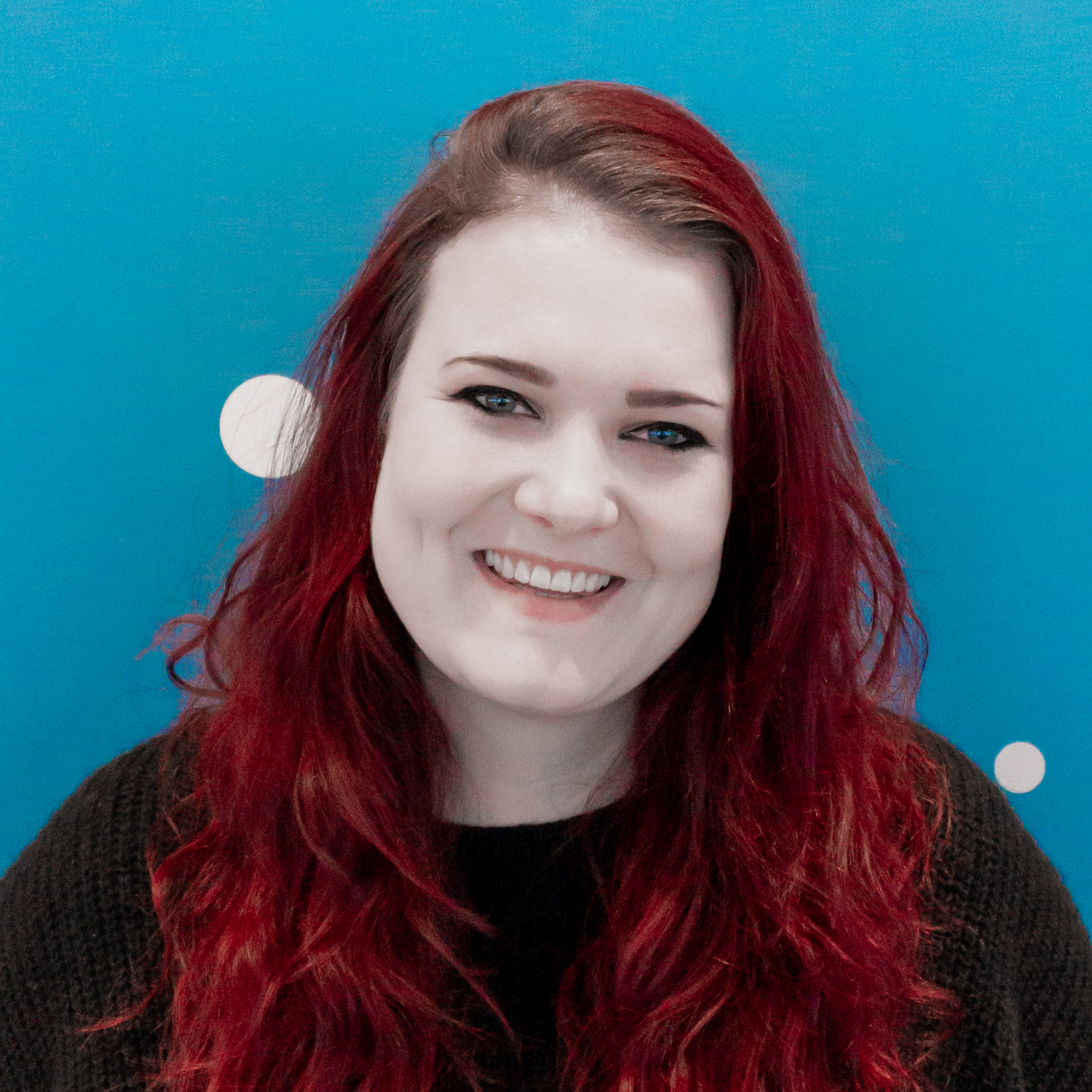 | High performance teams
Door Samantha van Laar / jun 2023
Blijf op de hoogte — Schrijf je in voor onze nieuwsbrief.