Measures taken by Avisi with regard to the Corona virus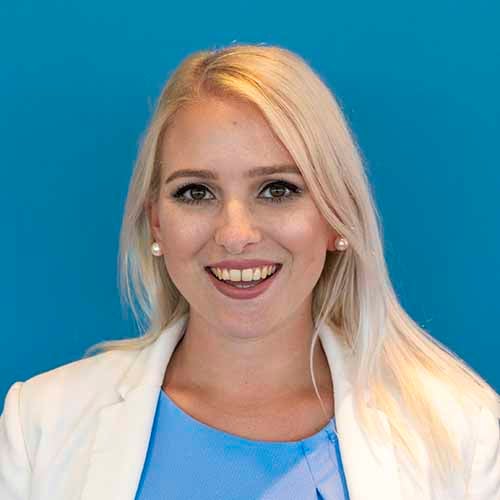 Door Lotje Euser / / 2 min
Net zoals veel andere bedrijven volgt Avisi nauwlettend het advies van het RIVM over de maatregelen tegen het coronavirus, en we willen je in deze post meer vertellen over de besluiten die wij hebben genomen met betrekking tot onze dienstverlening.
Read our English version below.
De gezondheid van onze consultants en klanten staat zonder meer voorop en daarom besluiten we vanaf heden de volgende maatregelen te nemen:
Trainingen
Tot en met tenminste 1 april 2020 zullen alle publieke trainingen die bij ons op kantoor worden gegeven geannuleerd worden. We gaan kijken naar de mogelijkheid om de geplande trainingen remote te laten volgen en zullen alle deelnemers hierover informeren.

Voor trainingen die bij klanten op locatie worden gegeven wordt met de klant samen bekeken of deze door kunnen gaan of verzet moeten worden naar een later moment.
Consultancy
Ons uitgangspunt is dat we de consultancywerkzaamheden zo veel als mogelijk door willen laten gaan. In overleg met onze klanten proberen we onsite consultancydagen indien mogelijk remote te organiseren of bekijken we of consultancydagen door kunnen gaan op locatie of dat deze worden verzet naar een later moment.
Hosting, Maintenance & Support
We blijven onze fully managed hosting service, maintenance en support leveren zoals onze klanten van ons gewend zijn.
Managed Services en Software Development
Onze engineers werken zoveel mogelijk vanuit huis. De continuïteit van onze dienstverlening is vanzelfsprekend een van onze topprioriteiten. De aard van onze werkzaamheden en de geruime ervaring die we hebben met werken op afstand zorgt ervoor dat we onze dienstverlening gewoon kunnen continueren zoals onze klanten van ons gewend zijn
We hopen op begrip voor deze maatregelen en streven ernaar de juiste oplossing te vinden in samenwerking met onze klanten.
Met vriendelijke groet,
Het Avisi Consultancy en Avisi Tools team
Heb je vragen over trainingen, consultancy of hosting, maintenance & support? Neem dan contact op via atlassian@avisi.nl
Heb je vragen over managed services of software development? Neem dan contact met ons op via info@avisi.nl
---
Measures taken by Avisi Consultancy with regard to the Corona virus
Like many other companies, Avisi is closely following the RIVM's advice on measures against the Corona virus. With this post, we want to inform you of the decisions we have made regarding our services.
The health of our consultants and customers is of paramount importance and that is why we have decided to take the following measures:
Training sessions
All public training sessions that are scheduled at our offices between today, March 13th 2020 up until at least April 1st 2020 are canceled. We are looking into the possibility of remote training sessions. All participants will be kept informed.
Customers that have booked on-site training sessions will be contacted to discuss the options of either continuing the training or rescheduling for a later date.
Consultancy
We aim to continue our consultancy work as much as we can. Customers will be contacted about organizing remote consultancy days instead of on-site meetings. If this is not possible, we can discuss the options of either continuing the consultancy days or rescheduling for a later date.
Hosting, Maintenance & Support
The situation will not affect our fully managed hosting service, maintenance, and support in any way.
Managed Services and Software Development
Our software engineers will be working from home as much as possible. The continuity of our services is one of our top priorities. The nature of our work and our extensive experience with working remotely ensures that we can continue our services as normal.
We hope for your understanding of these measures. Our goal is to find the right solution for every situation in collaboration with our customers.
Kind regards,
The Avisi Consultancy & Avisi Tools team
If you have any questions about training sessions / consultancy or hosting, maintenance and support, please contact us at:
atlassian@avisi.nl
If you have any questions about our managed services or software development, please contact us at: info@avisi.nl
---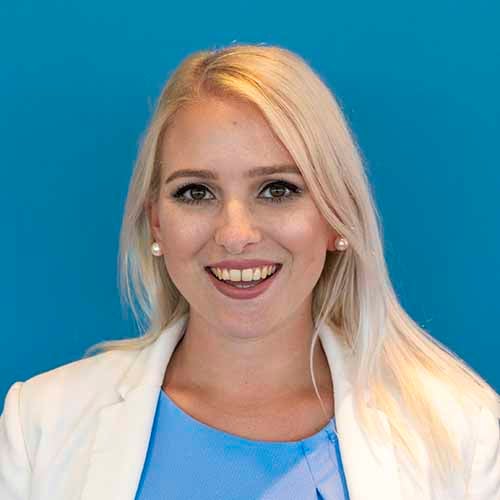 | Nieuws
Door Lotje Euser / jun 2023
Blijf op de hoogte — Schrijf je in voor onze nieuwsbrief.