Our New Partnership With GitLab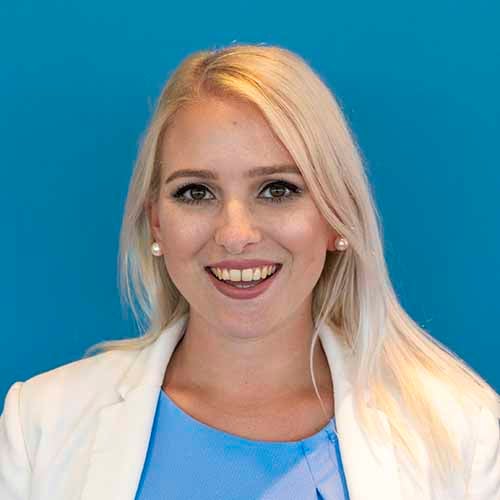 Door Lotje Euser / / 1 min
We're happy and proud to announce our official partnership with GitLab! As big fans of the tooling, we are super excited to join the GitLab family and to be able to offer GitLab products and services to our customers.



Why GitLab?
The world of DevOps tooling is growing and developing and we see our customers' need for a perfect tool that facilitates the whole DevOps lifecycle (from idea until deployment, automated completely). GitLab is a fantastic tool that enables organizations to move through this lifecycle faster while only needing one application. As tool integration specialists, we also love that GitLab works seamlessly with other tooling, such as the Atlassian apps, GitHub, Jenkins and so many more through GitLab's API's.
DevOps strategy
DevOps is a well-established way of working in the IT industry. As tool integration specialists, we want to support our customers in their DevOps journey with consultancy, training and support. The partnership with GitLab fits into this strategy towards DevOps expertise.
As a well-known Atlassian partner in the Netherlands, we believe we can really support our customers in using best-in-class tooling to support their IT processes. Our knowledge combined with GitLab's products and integration points form a strong basis.
Cloud native
There is a strong shift in the market to deploy more and more tools into a cloud-based infrastructure. We see heavy investments in this area throughout the market. GitLab, being a cloud native platform, is a perfect fit for companies looking to adopt cloud platforms in their deployment strategy.
Avisi's extensive knowledge of cloud platforms and cloud deployments will help our customers implement their DevOps strategy.
So if you're looking for a partner to help you with implementing a tool that facilitates the entire DevOps lifecycle; we'd love to tell you more about GitLab and to help you with the implementation and integration, hosting, training and licenses.
Get in touch!
---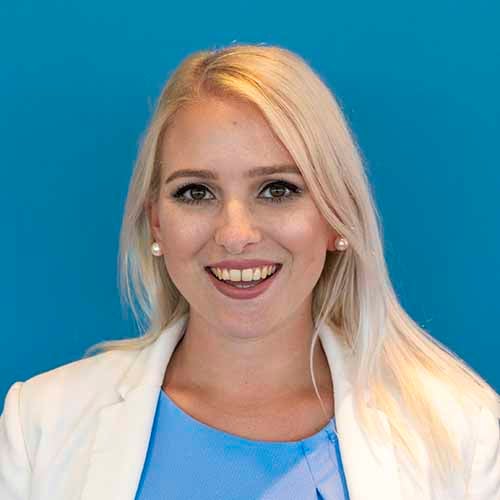 | gitlab
Door Lotje Euser / jun 2023
Blijf op de hoogte — Schrijf je in voor onze nieuwsbrief.