Passion, Quality & Results - Core Values of our High Performing Teams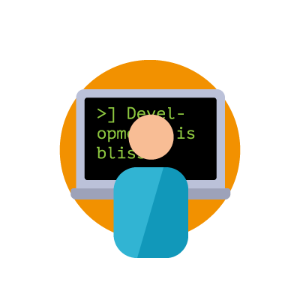 Passion, quality & results. Whether it concerns the management team, the marketing team or software teams, these values are all over the place within Avisi. Embedding those values throughout the organisation already starts during the application process. Does the candidate show the passion to deliver best-fit software to customers? We find it important that our employees are intrinsically motivated and we encourage them to continue developing themselves. We believe that motivated employees are the base to deliver good quality software solutions. During their career at Avisi we stimulate our employees to gain and share knowledge in order to embed this knowledge in the organisation.
Team Composition
In addition to the focus on intrinsic motivation among individual employees, we put effort into composing well-balanced teams. Teams composed of complementary individuals, both on (technical) skills and interpersonal match. A software team often consists of a requirement engineer, one or more front- and back-end developers and a tester, in some cases supplemented with UX and visual designers. Are disciplines doubly represented in a team? We ensure that the knowledge of these individuals, let us say backend developers, complement each other. After all, everyone has their own strengths!
We could have chosen to send our teams to work on client locations, but we believe that our teams can perform best while working from our office in Arnhem. Here are some reasons:
Only if the teams work at our office, we can monitor our culture;
Only if the teams work at our office, they can learn from each other on a daily basis;
In our office, colleagues can offer support in the areas of security, privacy, cloud platforms and specific technical questions;
In our offic

e,

we have the best possible facilities including a software

build street

.
A Software Development Team Available For You
For us, it is quite unique: we have an experienced software development team available to build valuable software for you. The team has experience in developing software for various organisations. Recently they have developed software in the area of decentralised data distribution for the medical sector and they are also experienced with cloud computing, SaaS solutions and identity management.
During these projects, a solid team has been created, which consists of complementary individuals in the area of requirement engineering, UX / UI design, software development and quality assurance.
Do you have a great software idea and are you curious what this high performing team has to offer? Stefan Jansen, team lead of this team, likes to discuss the possibilities with you while enjoying a cup of (Avisi's own brand) coffee. Feel free to contact us via e-mail: info@avisi.nl, or phone: +31 88 284 74 00.
---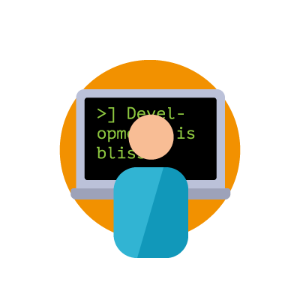 | High performance teams
Door Avisi / okt 2023
Blijf op de hoogte — Schrijf je in voor onze nieuwsbrief.