QA - The evolution of testing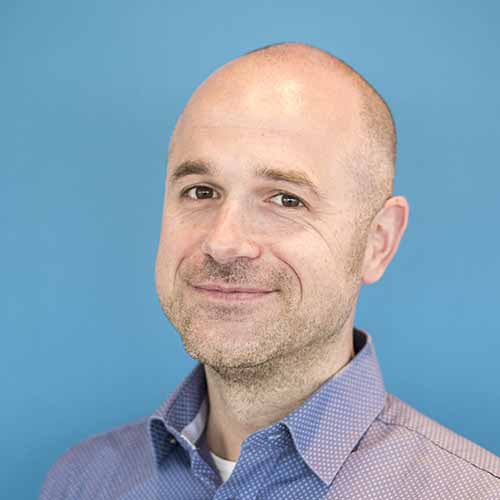 Blogs
Door Berry Kersten / jan 2019 / 2 min
Software development and test management are inextricably linked. The rapid evolution of development as a whole has been forcing quick advances in the field of test management for some time now. This is evidenced by the drastic changes seen in the last 10 years in test management roles and responsibilities, as well as in test processes, techniques, and tooling. In this blog, we will outline some of these major changes and the impact they've had. We will also discuss Atlassian's approach and their vision of modern testing.
Quality Assurance in the waterfall approach
In traditional waterfall development, Quality Assurance was the sole responsibility of test engineers. Developers would deliver their software, which was then tested by test engineers on the basis of the requirements that had been drawn up by the business. The degree of maturity of those requirements would determine not only how features should be delivered but also should provide a predetermined measure of quality. This method worked, of course, but one of the major drawbacks was that it took a prohibitive amount of time to get from the initial requirement write-up all the way to delivery. It also lacked flexibility... If a problem was discovered near the end of a test cycle, for example, chances where that the feature (or even the entire release) would need to be postponed.

Fortunately, development methodology has evolved considerably since then. These days, the business (and their customers) expects new features to be released with a minimal delay while still complying with the highest levels of quality.

So how did organizations adapt and successfully meet these challenges?
QA in an Agile world
Well, to start with, most adopted an Agile way of working (usually Scrum), which should have resulted in reducing their time to market by a large margin. This change put a lot of pressure on test engineers, however, since they were tasked with maintaining the desired level of quality but were given a lot less time to do it. This problem led to big changes in the roles and responsibilities surrounding Quality Assurance.

In modern development, test management / QA is no longer the sole responsibility of test engineers. Software developers and the business now also actively share in this responsibility. Test engineers now play a facilitating role rather than a controlling role. This change as allowed software teams to deliver faster while upholding their quality standards. Additionally, this shared responsibility allowed for a wider reflection on the meaning of quality within the organization... And it turns out that this is rather beneficial because every organization should know what they define as quality and what their objectives are in that regard.
The Quality Assistance Model
Considering the far-reaching impact on the development world of applications such as Jira, Bitbucket, Bamboo, and Confluence, it's a good thing that Atlassian also sees these changes and that they developed tools that facilitate collaboration throughout the test management process. Atlassian actually calls this the "Quality Assistance" model and it is based on the idea that everybody within development teams is responsible for quality. In this model, developers do their own testing and test engineers are called upon to support them (and the business) in their testing efforts. In short, they make sure that developers and business people adopt a QA mindset, learn how to use test tools and develop their own testing skills in the process. This means that test engineers can focus on monitoring output, improving tests and predicting and preventing problems.

If this topic interests you, consider reading more about Atlassian's Quality Assistance. There's a wealth of general information there as well as evaluation techniques, how to's, tips & tricks, linked blogs and more.

At Avisi, we want to help you improve quality assurance within your organization. We have QA specialists that can assess your situation and give you advice on the tooling, processes and best practices that best suit your organization. We can also implement QA solutions for you from end to end. Want to find out more about our QA solutions?
Get in touch!
---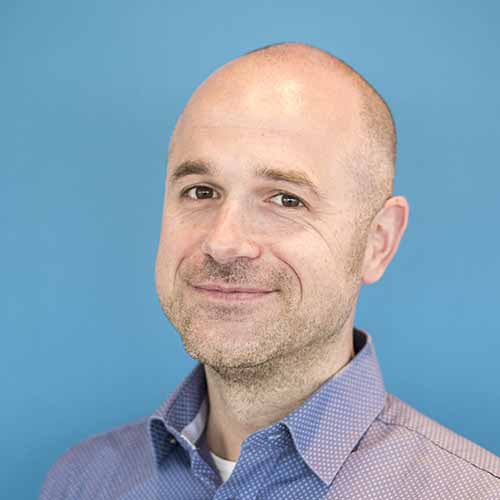 Blogs | Atlassian
Door Berry Kersten / feb 2023
Blijf op de hoogte — Schrijf je in voor onze nieuwsbrief.