Take Advantage of the Atlassian Cloud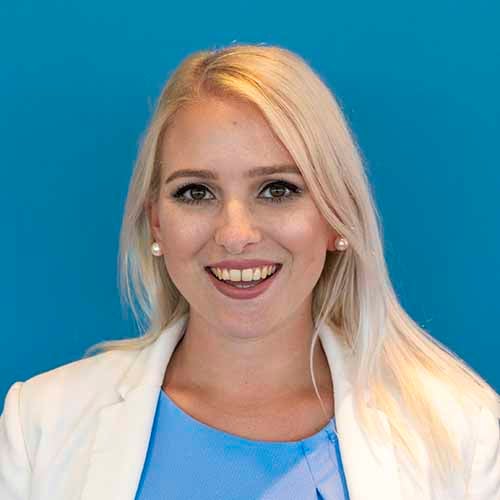 Blogs
Door Lotje Euser / sep 2021 / 1 min
Atlassian has announced the end of support on Server products, effective on 2 February 2024. As an Atlassian Platinum & Enterprise Solutions Partner, we're ready to help you by making the transition to Cloud as easy as possible. In this blog, we will tell you everything Atlassian Cloud has in store for you!
Gartner estimates that 80% of companies will be collaborating in the Cloud by 2023. We understand that moving to Cloud affects your business, but why would you consider moving to the Atlassian Cloud? We've summed up a few of the benefits for you.
No more issues with maintenance
With our 10+ years of experience as an Atlassian partner, we know how challenging it can be for customers to maintain their on-premise environments and keep them secure and up to date. Many customers are missing out on new features by not regularly updating their Atlassian products. One of the biggest benefits you get out of Atlassian Cloud solves this issue: all of your environments are kept up to date and safe & secure. No more patches, no more OS updates - this saves a lot of time for your system infra's.
App functionalities th
at come included with Cloud
Many organisations had to buy lots of different Marketplace apps separately to add missing functionalities to their Server environments, but Atlassian is adding more and more more app functionalities to Cloud. Think of apps like Automation for Jira, Insight Asset Management and more to come!
Cloud is more scalable
Lots of organisations are growing quite rapidly these days and are in need of using a tool that is easily scalable. While the Atlassian Server license model had strict user tiers and wasn't that flexible, the monthly Cloud license model allows you to pay per user. The annual Cloud license model also offers more user tiers than the Server license model.
Data Residency
The most required feature for all of our customers was having data residency in the EU for Atlassian Cloud. The GDPR regulations have made data residency a total must for a lot of our customers and other organizations as well. From 1 June 2021, data residency is an included feature on new Cloud environments for Atlassian apps.
This last feature makes a big difference for most of our customers when they're deciding whether they're able to move to Cloud or not.
In addition to the benefits described above, there may be other advantages to migrating to the cloud. Of course, moving to Cloud can be challenging since the product differs from the on-premise variant. That's why, as your Atlassian partner, we are here to help & advise you on how to move forward.

Get in touch!
---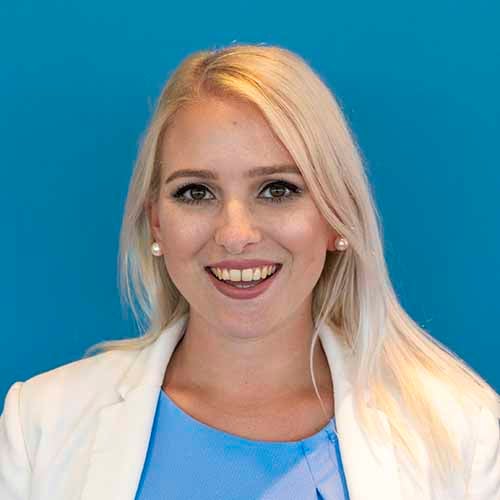 Blogs | Atlassian
Door Lotje Euser / jan 2023
Blijf op de hoogte — Schrijf je in voor onze nieuwsbrief.