Confluence Server Admin
Beheer jij Confluence in je organisatie en wil je meer leren over het beheren van spaces, permissies en set-up? Dan is deze Confluence Cloud Admin training echt iets voor jou!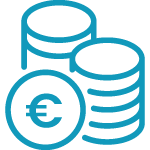 750,- p.p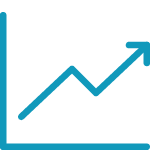 8 uur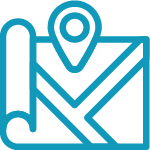 Avisi-toren Arnhem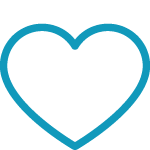 Advanced user
Voor wie is deze training
Resultaat
Je weet precies hoe je permissies en security schema's moet opstellen
Je kunt spaces configureren
Je weet hoe je content kunt beheren
Je weet hoe Confluence geconfigureerd wordt
Voor wie is deze training?
Het programma
Configureer systeem instellingen

Stel de toegang in tot Confluence

Configureer globale permissies

Creëer en configureer spaces

Beheer content in de spaces

Back-up spaces en je Confluence site
Praktisch
Plaats:

Avisi HQ
Trainingstijden: 9.00 – 17.00 uur
Koffie, thee, lunch en digitaal trainingsmateriaal (Engelstalig) zijn bij de prijs inbegrepen
Na afronding ontvang je een digitaal certificaat vanuit de Atlassian University
6 Trainingen in alle categorieën
"Informative training with enough indepth technical and functional information. Skilled Trainer with practical knowledge to answer questions."
Daniël van den Oord
Oud deelnemer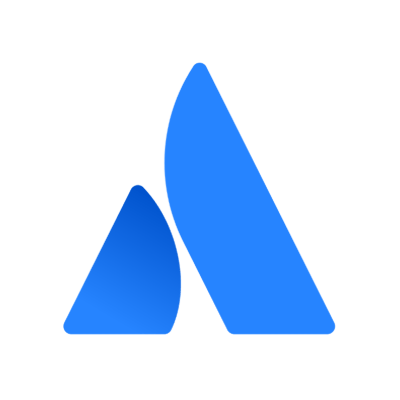 Schrijf je in voor deze training.